It was the lip sync battle to end all lip sync battles, with "Tonight Show" host Jimmy Fallon going up against Will Ferrell and Kevin Hart.
If that's not enough to get you to click the "play" button," Fallon was also joined by his "Fever Pitch" costar Drew Barrymore for an unforgettable lip sync duet of "(I've Had) The Time of My Life" from "Dirty Dancing," with some dance moves that tore holes in Fallon's pants.
Ferrell did two tunes, including an awesome take on "Let It Go." But it was Kevin Hart who really owned the stage, first singing the emotional John Legend tune "All Of Me" to Ferrell, then bringing down the house with a rousing final number.
Ferrell and Hart were promoting their upcoming film, "Get Hard," while Fallon was on live from Phoenix for a special Super Bowl Sunday edition of "The Tonight Show."
Related
Before You Go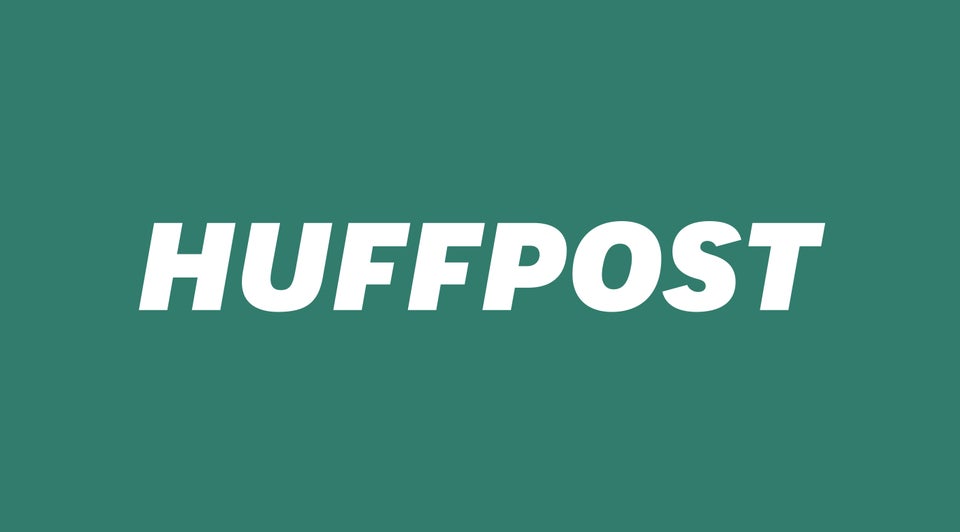 Jimmy Fallon's Best Moments
Popular in the Community