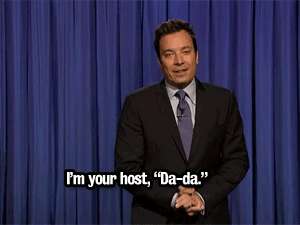 Fallon also confessed that he hopes he doesn't "screw this up." Based on everything we've ever seen, though, that appears to be a highly unlikely scenario. Rather, we contend that Jimmy Fallon is about to take the throne as World's Best Dad. Because...
1. He already knows how to "Dad Dance."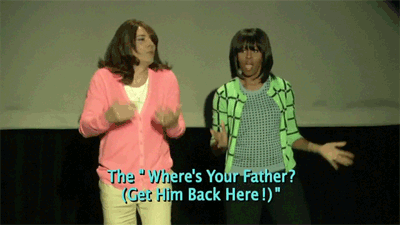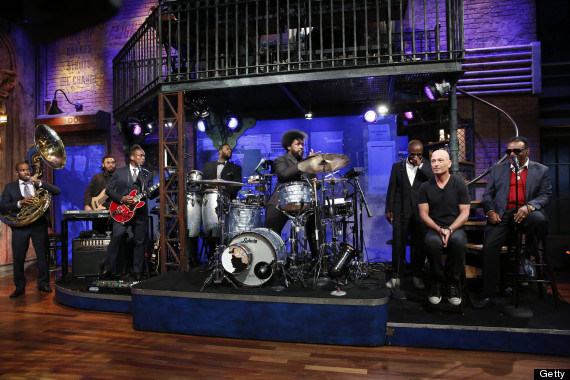 4. He has already made it through the "no" phase with a practice toddler.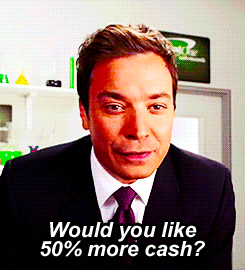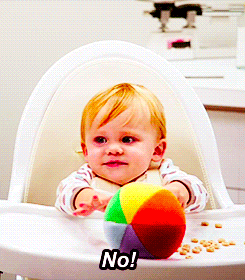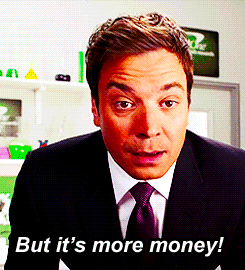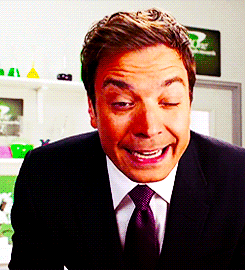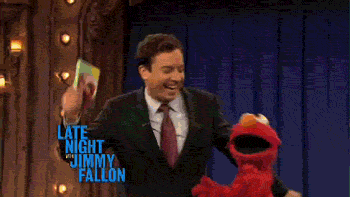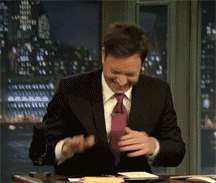 7. He has connections and can probably get her her own ice cream flavor.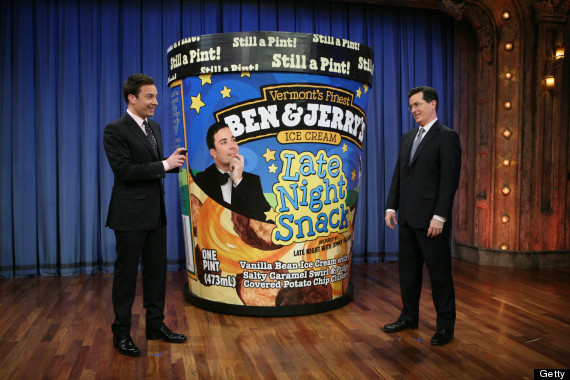 8. He will teach her manners, like the importance of writing thank-you notes.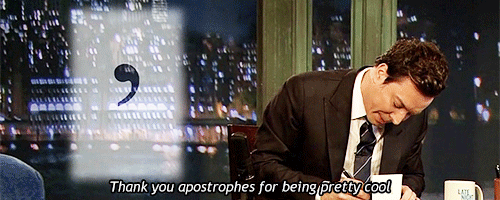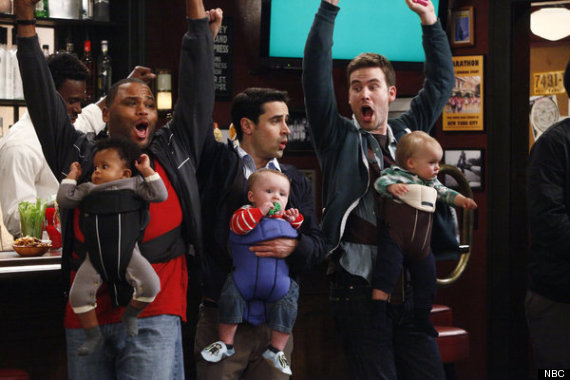 10. He'll tell her about the friendships you make at camp.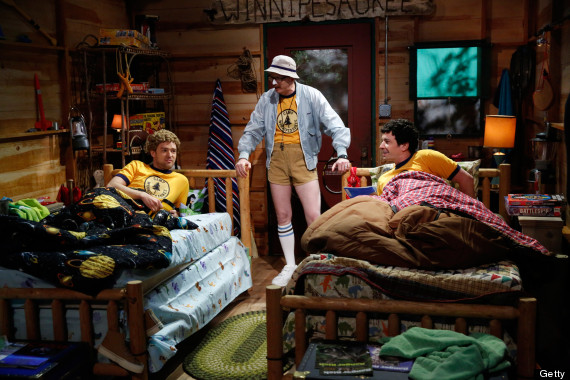 11. He'll know the right thing to say when she is in middle school and feeling self-conscious: "Whenever you're feeling insecure, just remember you are pretty. And you are interesting. And you are cool."
12. He will go all out for Halloween.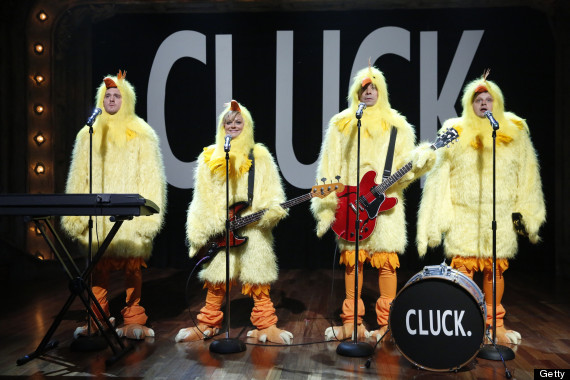 13. He will keep her up to speed on the news.
14. He'll introduce her to the "Reading Rainbow" theme song as Jim Morrison.
15. And get into her music too.
16. She will know he's the boss.
17. He understands life from a woman's perspective -- fake eyelashes and all.
18. He will inspire her to take risks in pursuing her dreams.
19. She will get to play with this guy at some point.
Of all of the happiest moments in my life - playing with my dog for 10 minutes is up there. -- @jimmyfallon
20. He has started out as a dad with qualities that every parent needs -- a willingness to fail and laugh at himself.