"Tonight Show" host Jimmy Fallon's mother died at a New York hospital on Saturday, HuffPost confirmed, a day after he canceled a taping of his NBC program.
"Today I lost my biggest fan," the host said in a short statement.
"Jimmy Fallon's mother, Gloria, died peacefully," a family spokesperson said in a separate statement. "Jimmy was at his mother's bedside, along with her loved ones, when she passed away at NYU Langone Medical Center in NYC. Our prayers go out to Jimmy and his family as they go through this tough time."
Gloria was 68, the New York Daily News reported. A source told HuffPost on Friday that she had been hospitalized for an unspecified illness, prompting the late-night host to take time off from his show.
Fallon has one sibling, an older sister also named Gloria, but he's kept much of his family life private throughout his television career.
Both his parents ― who grew up together in Brooklyn ― were seated in the audience when Fallon took over "Tonight Show" hosting duties from Jay Leno in 2014. In June, the host revealed on "The Howard Stern Show" that his mother used to be a nun, albeit very briefly.
A "Tonight Show" episode taped in September, featuring Madonna and Camilla Cabello, was shown again on Friday.
No announcement has been made about Monday's episode, which is scheduled to feature guests Adam Levine, Sam Rockwell and J Balvin.
Before You Go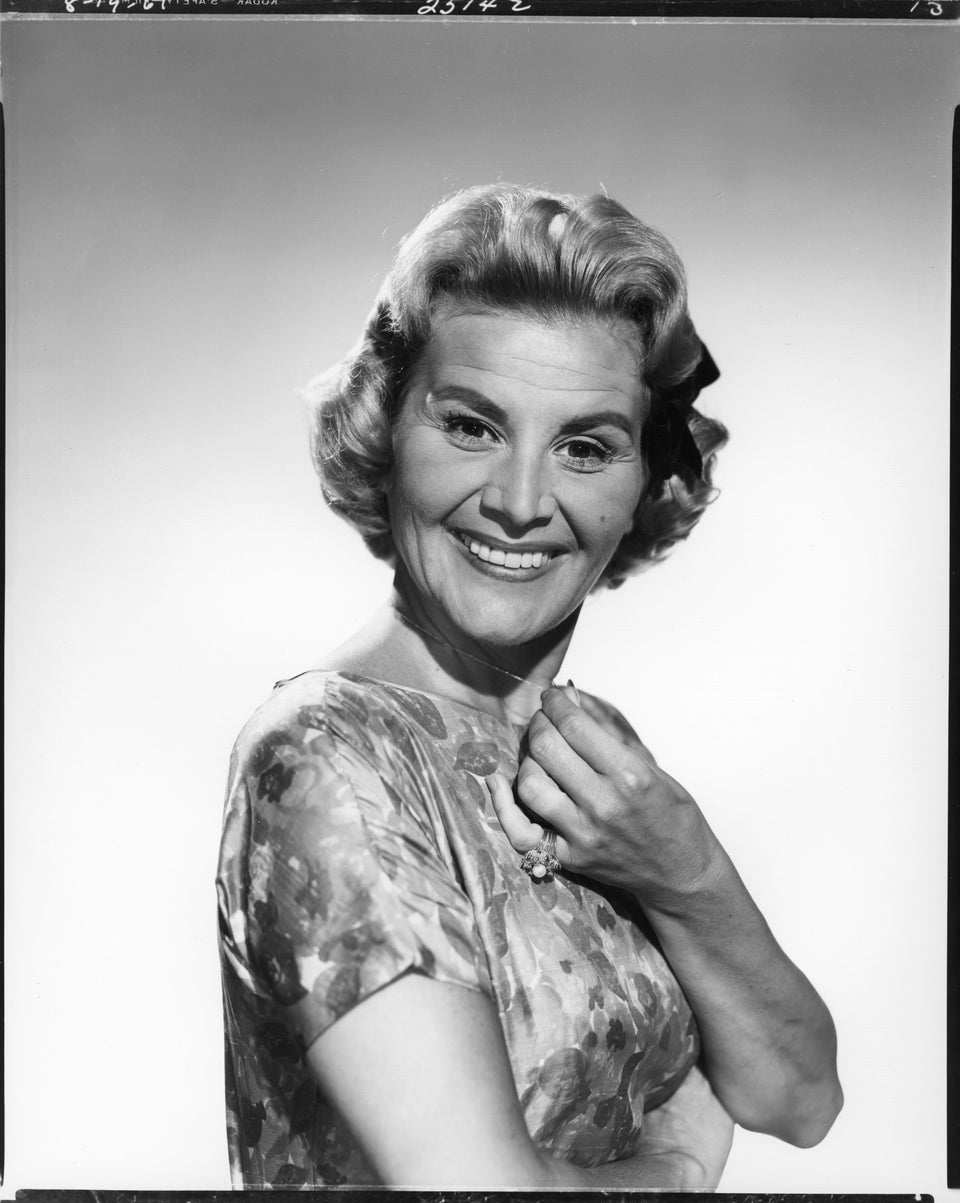 Entertainers We've Lost In 2017
Popular in the Community