A CEO who has publicly railed against the cost of providing health insurance to his employees has donated tens of thousands of dollars to a private health care clinic in his Florida community.
Liautaud, who owns the Jimmy John's national sandwich chain, is listed as a "Super Founder" for the medical center at Key Largo's ritzy Ocean Reef Club. The club's website describes it as one of America's most exclusive club communities. Amenities include 54 holes of golf, a 175-slip marina, a private airport and its own school, which members' children can attend seasonally. In 2011, Liautaud paid $4 million for a home at the Ocean Reef Club, according to a local business journal.
The club's medical center relies on donations from residents because it stays open year-round but only brings in significant income for six or seven months. The "Super Founder" list names those who have given at least $50,000.
While the clinic is geared mainly toward residents and members, it also provides services to any employees or vendors who work at the club, said Bill Enright, the clinic's director of operations. "Our focus is on the members primarily and our founders of course, but we care for all the others because their job is to care for the members," he said. "We care for them so they can get back to work quickly."
A spokeswoman for Jimmy John's declined to comment.
Liautaud is among a number of CEOs who have made news recently with public criticism of Obamacare. He has publicly attacked government levies before. He attracted attention in 2011 after telling local media in Champaign, Ill., that he was upset about a state tax hike. He said that he had already moved his family to Florida and hinted that he was planning to shift the company's headquarters to a more pro-business state.
According to Liautaud, Jimmy John's franchise restaurants employ around 60,000 hourly workers.
Related
Before You Go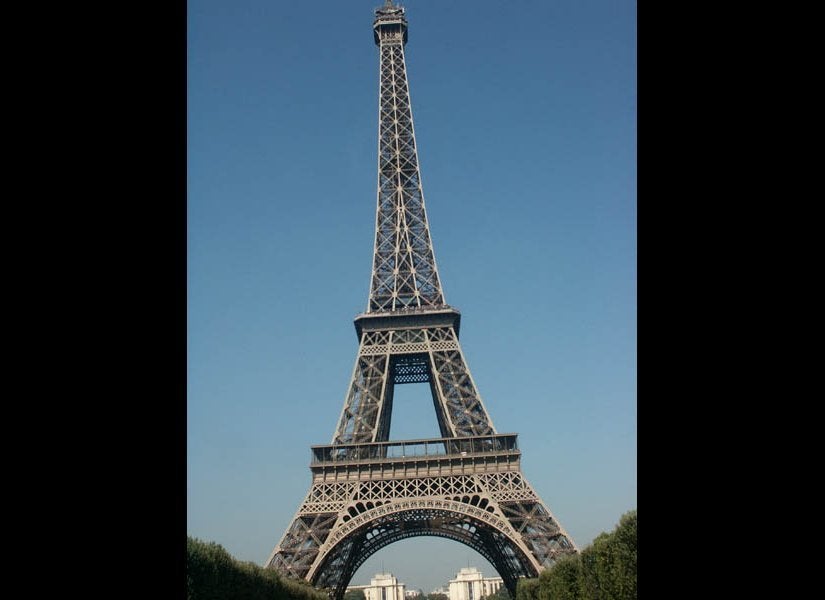 Countries Spending The Most On Health Care
Popular in the Community