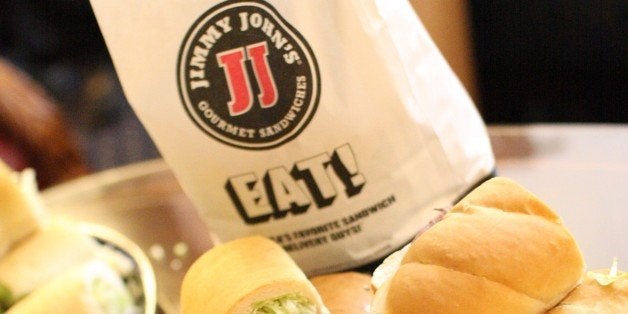 WASHINGTON -- House Democrats plan to send a letter to the Labor Department and the Federal Trade Commission on Wednesday asking the federal agencies to look into the use of noncompete agreements by the Jimmy John's sandwich chain.
As The Huffington Post first reported last week, many workers at Jimmy John's stores have been required to sign noncompete clauses in which they agree not to work at a competing sandwich shop for a period of two years following their employment at Jimmy John's. A competitor is defined as any business that earns 10 percent or more of its revenue from sandwich sales and sits within three miles of a Jimmy John's location.
The use of the noncompete is apparently at the discretion of individual franchisees, and HuffPost knows of no instances in which the noncompete has been enforced upon a worker. Nonetheless, several rank-and-file employees, including low-wage delivery drivers, have said they were required to sign the agreement upon accepting the job.
The letter to the FTC and the Labor Department was spearheaded by Rep. Joe Crowley (D-N.Y.), vice chair of the House Democratic Caucus, and Rep. Linda Sánchez (D-Calif.). In it, the lawmakers tell FTC Chairwoman Edith Ramirez and Labor Secretary Tom Perez that such a noncompete agreement could be "anti-competitive and intimidating to workers."
"There is no justifiable business interest in imposing such a restriction on restaurant employees that are not privy to any of the company's proprietary information," reads the letter, a copy of which was provided to HuffPost by Crowley's office. "Furthermore, we believe this practice can intimidate working individuals, many of whom are struggling to support themselves and their families while earning barely above the minimum wage."
The lawmakers ask that the agencies "investigate this practice, determine the impact these agreements have on both workers' rights and free competition, and take any necessary action to deter or prevent such agreements from impacting employees."
According to Crowley's office, more than 20 House Democrats had signed the letter as of Tuesday afternoon.
Jimmy John's had declined to comment on the letter as of Tuesday evening.
Noncompete agreements were once reserved for certain types of workers: engineers with access to trade secrets, for instance, or salespeople who could decamp to other companies with large pools of clients. But the agreements have become increasingly common, even in lower-wage fields, as businesses take whatever precautions they can against competitors.
Earlier this year, The New York Times reported on a camp counselor who had a noncompete agreement enforced upon her, preventing her from working at another day camp.
The enforceability of noncompetes varies from state to state. California, for instance, forbids the use of such clauses with only a few exceptions, and many other states decree that noncompetes have to be reasonable in scope.

Support HuffPost
The Stakes Have Never Been Higher
Before You Go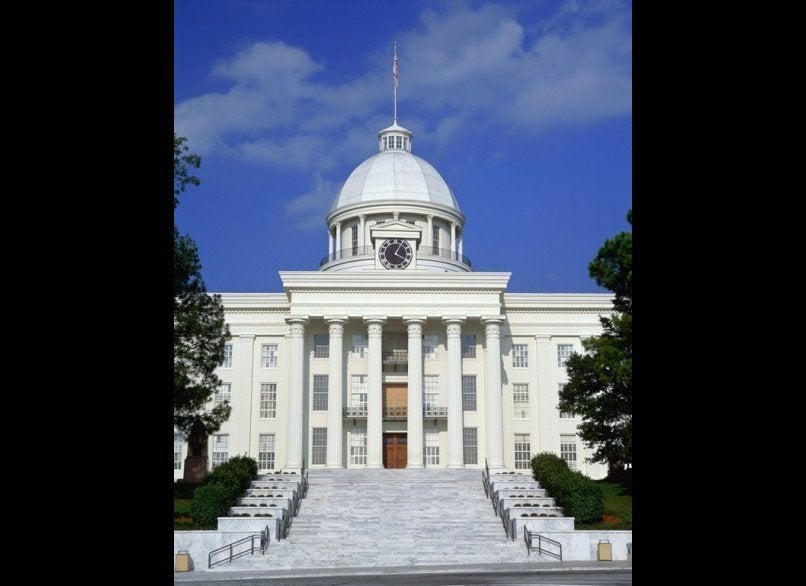 State Capitols
Popular in the Community