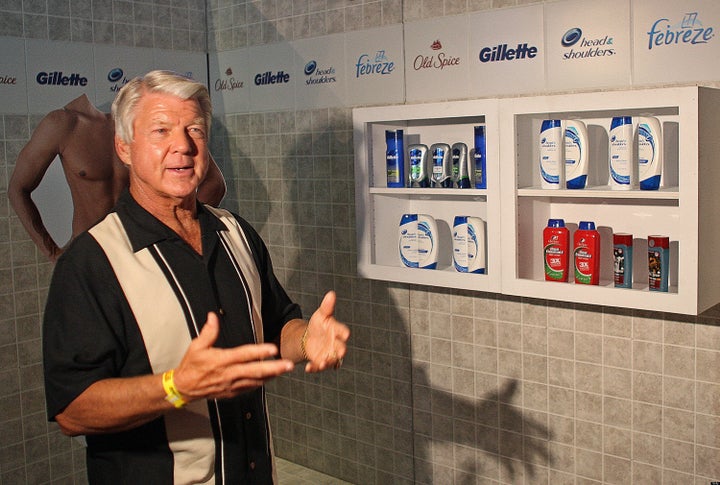 Jimmy Johnson will soon be pitching ExtenZe 'all-natural male enhancement' pills in late-night TV ads, according to AdAge. The longtime college football and NFL head coach and current Fox NFL analyst is reportedly "an unabashed user" of the supplement. Unsurprisingly, Johnson will use suggestive language in at least one of the commercials:
"Most men want to perform the best they can in just about everything," Mr. Johnson says in one spot. "Isn't that why we buy the biggest and best of everything?" He signs off with the tagline: "Go long with ExtenZe. I do."
The pill-maker's web site boasts that "having a larger penis and enjoying a more fulfilling sex life is possible and attainable." An all-caps headline promises "AN INCREASE IN SIZE AND WIDTH."
Johnson is not the first sports figure to hawk ExtenZe pills. NASCAR driver Kevin Conway drives a car and wears a suit covered with ExtenZe's logo. Scroll down to see Conway's ExtenZe ad, as well as an old Bob Dole Viagra print ad as an extra bonus.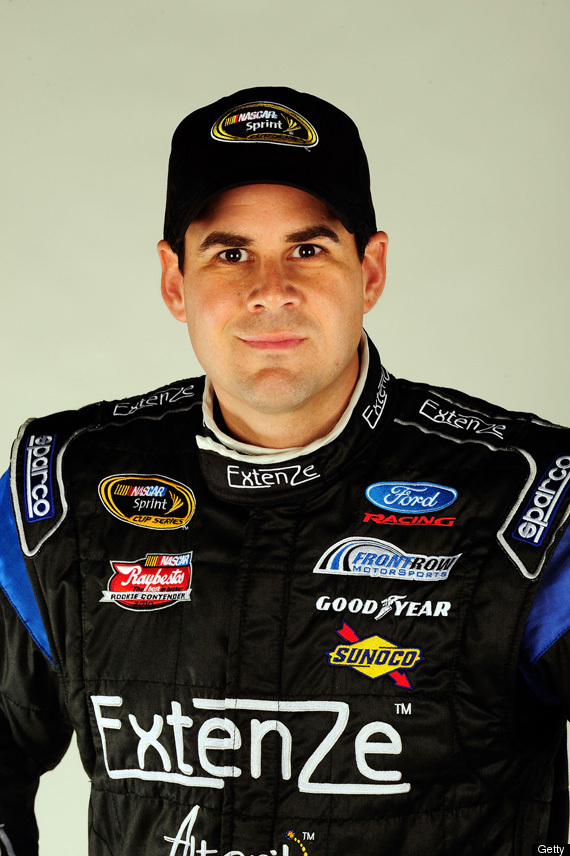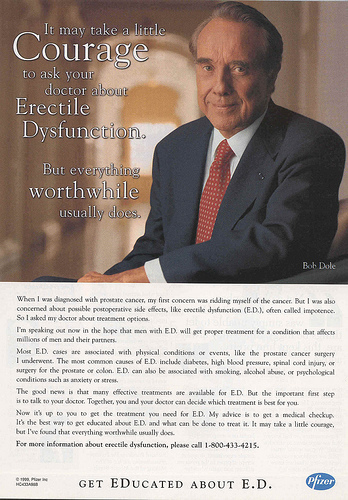 Popular in the Community