But Kimmel said Kilmeade sings a different tune whenever they meet in person.
"This is a guy, Brian Kilmeade, who whenever I see him kisses my ass like a little boy meeting Batman," Kimmel said.
Kimmel also noted that Kilmeade follows him on Twitter, calls his agent for projects and even asked him to write a blurb for his book, which he did.
If Kilmeade wants another book blurb, Kimmel has one ready: "Brian Kilmeade is a phony little creep."
Check it out above. The comments about Kilmeade start at 3:33.
Here are some of the reaction to Kimmel's takedown of the Fox News host:
Before You Go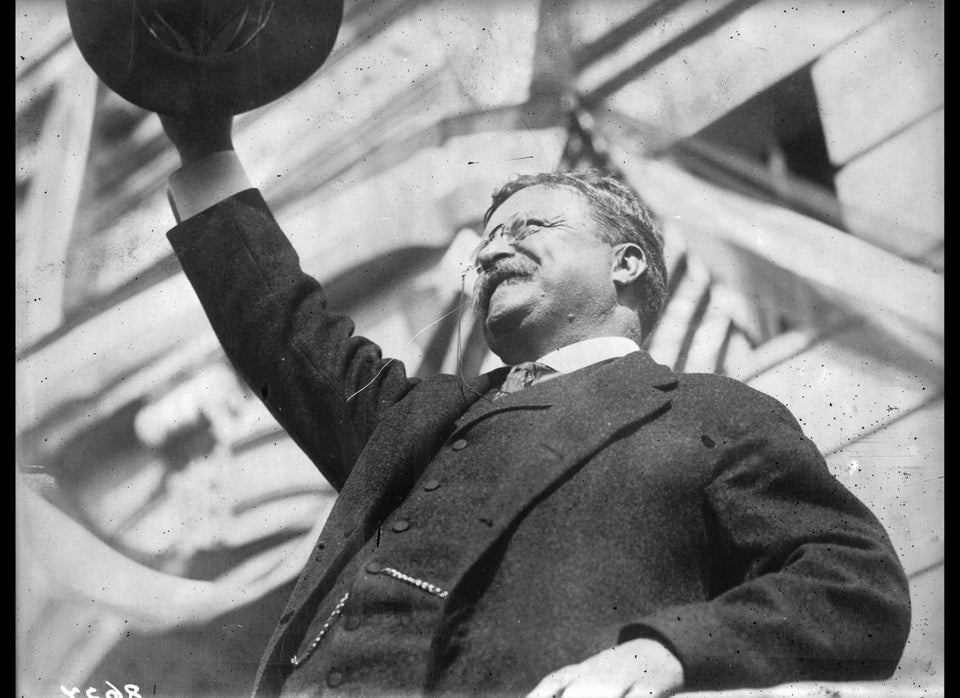 Health Care Reform Efforts In U.S. History
Popular in the Community