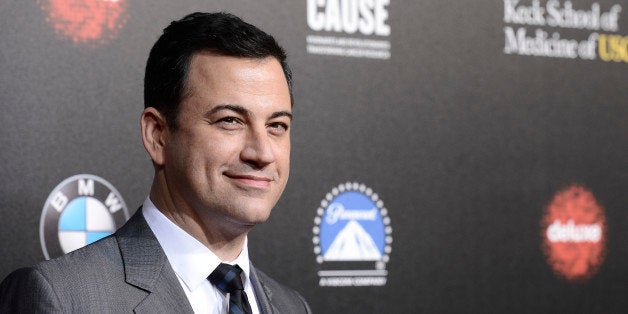 Kimmel, whose ABC show "Jimmy Kimmel Live" airs at the same time at Letterman's, said this week that he has chosen to air a repeat of his program on May 20, the night of his idol's finale.
"I have too much respect for Dave to do anything that would distract viewers from watching his final show," Kimmel told The New York Times. "Plus, I'll probably be crying all day, which makes it hard to work."
Both Jimmy Fallon's "Tonight Show" and "Conan" are planning on airing new episodes on May 20, according to the Times.
Kimmel has publicly expressed his respect and admiration for Letterman in the past. In 2012, he offered a tribute to the late-night legend at the 2012 Kennedy Center Honors.
"You, Dave, are the funniest, the smartest, the weirdest, the coolest, and the best one ever, hands down," Kimmel said of his hero.
Before You Go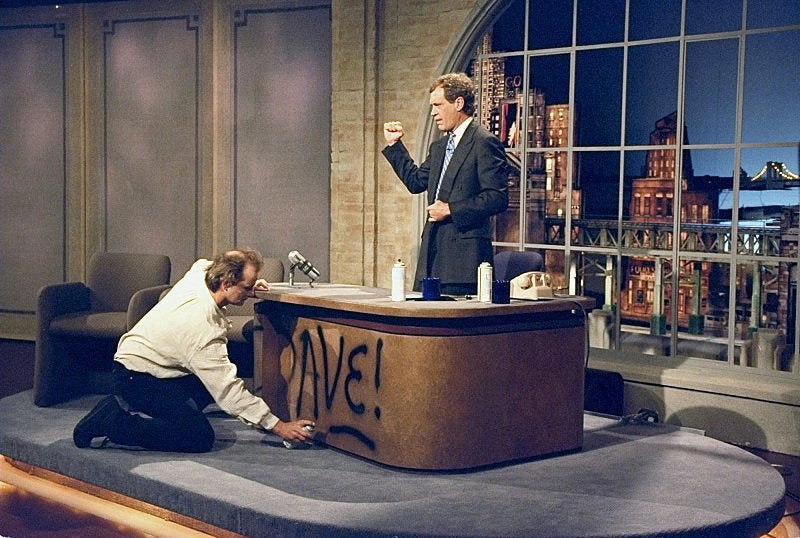 David Letterman's 'Late Show'
Popular in the Community