Jimmy Kimmel opened the 2012 Primetime Emmys with a monologue that spared few in attendance or in the news. He cracked jokes about Mitt Romney, President Obama, Jon Hamm and "Honey Boo Boo."
"Are any of you voting for Mitt Romney?" Kimmel asked the crowd. "See, that's why Kelsey Grammer didn't come to tonight."
His political barbs didn't stop there. "I don't think the President should be watching 'Homeland' for the same reason Charlie Sheen shouldn't be watching 'Breaking Bad,'" Kimmel joked.
He ripped on Jon Hamm, the "Mad Men" leading man who's been nominated five times for Outstanding Lead Actor in a Drama Series but has not yet won. "I for one am shocked you didn't win tonight," Kimmel said.
Kimmel also skewered the narcissism of Hollywood. "Tonight is the night we honor the one thing in Hollywood we love more than anything else: ourselves. That's how the Emmys got their names. M, E, me."
And he ended the routine with a jab at "Boardwalk Empire" star Steve Buscemi: "Let's start this off, poor Steve Buscemi hasn't eaten in a week."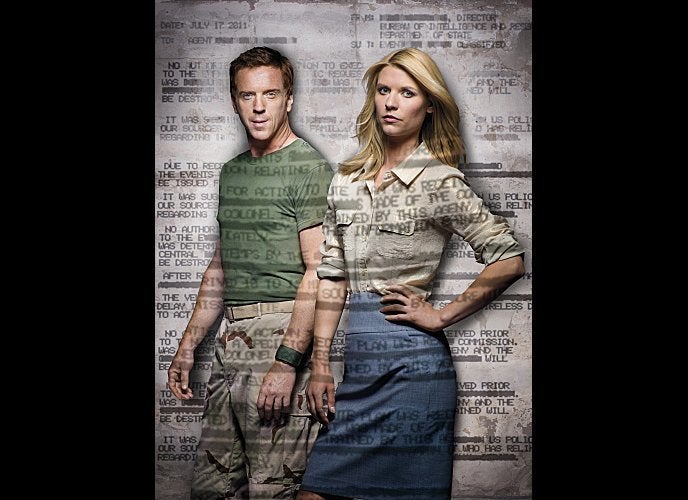 Emmy 2012 Winners
Popular in the Community