Jimmy Kimmel just got away with another tall tail.
In the latest edition of "Lie Witness News," Kimmel's crew went out to Hollywood Boulevard to convince pedestrians that "Godzilla" is based on a true story. They even went so far as to ask people if it was wrong for Hollywood to glamorize "Godzilla," considering there was a "real" giant lizard attack on Tokyo in 1954.
Amazingly, some people believed it.
Watch the video above. And just for the record, "Godzilla" is not based on an actual giant lizard attack in 1954 (That was in 1955).
"Jimmy Kimmel Live" airs weeknights at 11:35 p.m. ET on ABC.
Related
Before You Go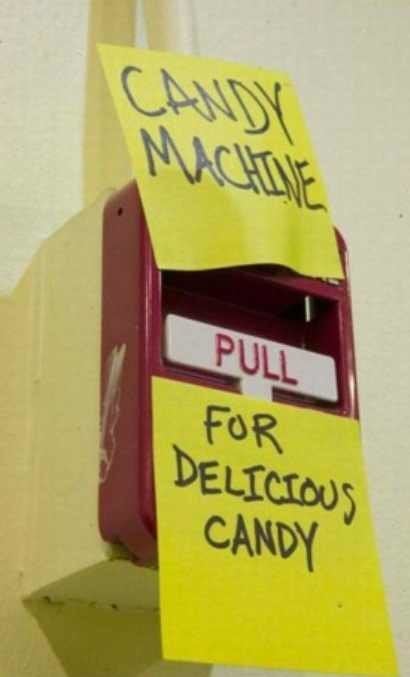 25 Obvious Traps
Popular in the Community