While chatting with Elmo, Grover and Cookie Monster, Kimmel decides the gang has discussed the 26 letters in the alphabet enough times in the show's 47 years and goes rogue with an entirely new letter he created.
Though Elmo is unsure if any real words start with the letter and Grover questions its place in the alphabet, the characters eventually go with Kimmel's letter ― until Cookie Monster gets a hold of it.
You can probably guess how that ended.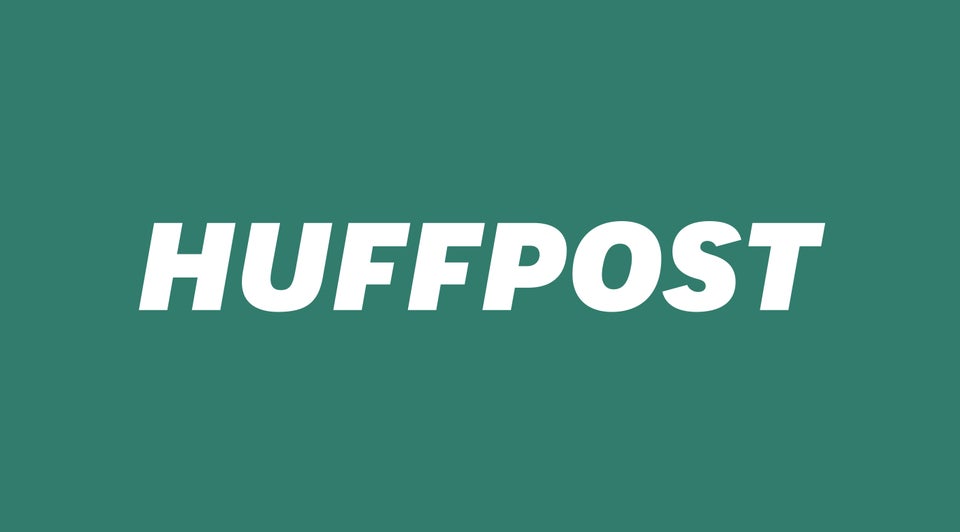 Great Sesame Street Clips