Santa Claus is a busy man around this time of year. But luckily, Jimmy Kimmel has taken it upon himself to help out the jolly old man in red.
Jimmy and Guillermo try to ask the kids interview questions, but Luke and Lena turn out to be quite an inquisitive pair, asking the elves dozens of their own questions.
Jimmy's naughty vs. nice conclusion? Highly unclear.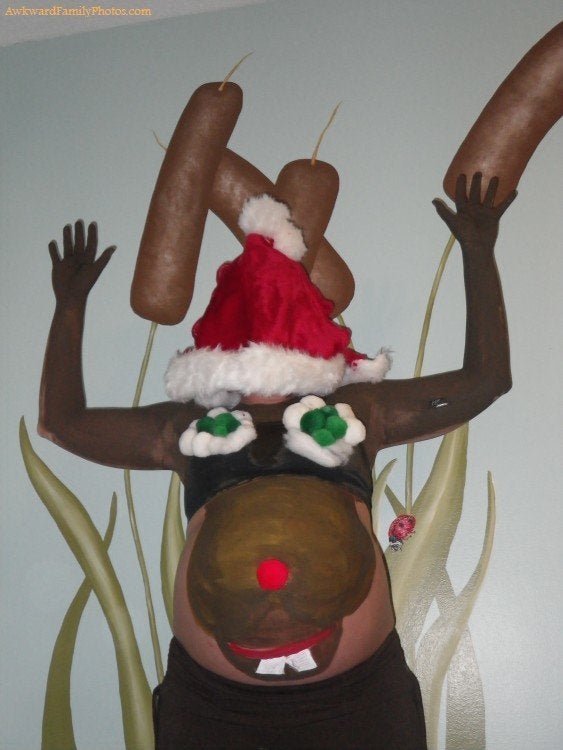 Awkward Family Photos Holiday Edition