Nothing beats the original.
On Wednesday, Apple announced the release of its latest gadgets, including the much coveted iPhone 6S and 6S Plus. The new phones aren't actually due out until later this month, but that didn't stop "Jimmy Kimmel Live!" from heading out to drum up a few customer reviews. All the show needed was a straight face and an original 2007 iPhone to trick some so-called Apple fans.
What's the verdict? "The resolution on the screen itself is much sharper," the phone is "thoroughly modern," and "it just fits so perfectly in the palm of my hand."
Apple, you have done it again!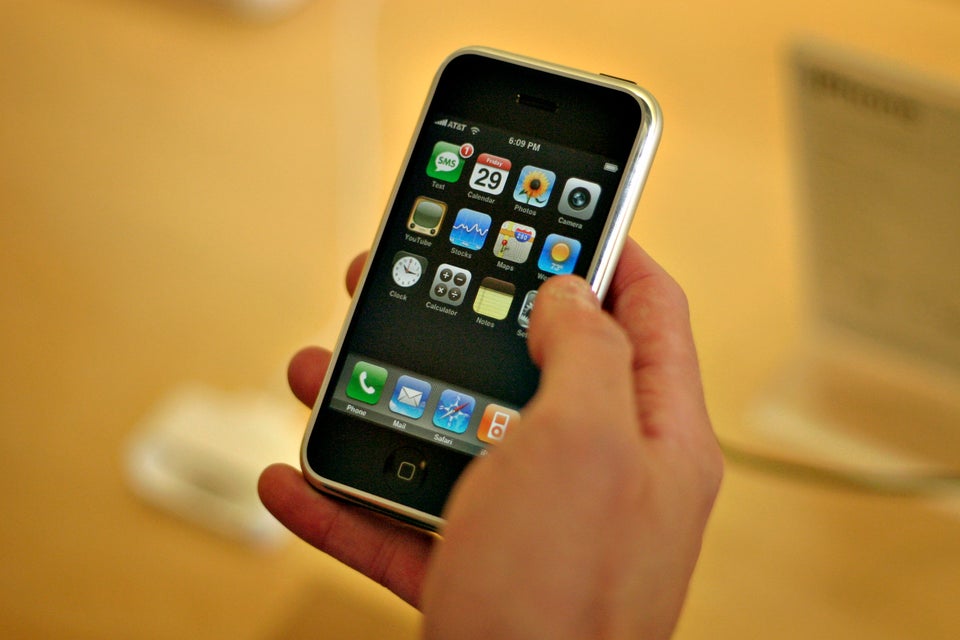 iPhones Through The Years
Related
Popular in the Community