Is he a friend of President Obama? Is he the guy from "Pineapple Express"? Is he even a man?
Since Joe Biden recently visited Los Angeles, Jimmy Kimmel sent a camera crew out to ask real Americans what they know about him. The good news is that it was hilarious. The bad news is that if you didn't know who he was before, this probably won't help.
"Jimmy Kimmel Live" airs weeknights at 11:35 p.m. ET on ABC.
Related
Before You Go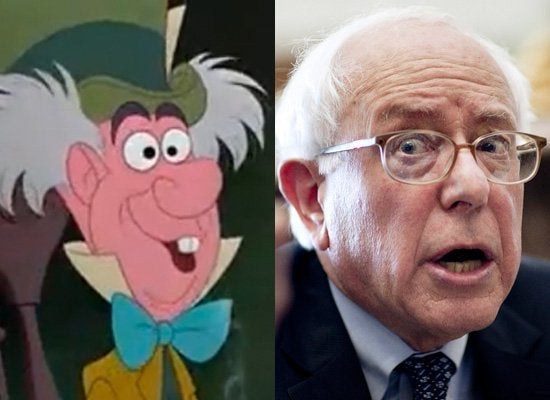 Politicians Who Look Like Disney Characters