Dad and talk show host Jimmy Kimmel has always wanted to join a book club, but he doesn't have time to get through 400-500 page novels. So instead, he formed a literary community more suited to his schedule.
On Wednesday night's episode of "Jimmy Kimmel Live," the talk show host introduced a kids' book club segment. He gathered together a group of children to discuss a short bedtime classic: Goodnight Moon of course. Naturally, kid commentary hilarity ensues.
From discussions of near-rhymes, dates in history, Oprah, and one boy's Uncle Kevin, this discussion group proves that kids bring some unique spunk to book club meetings.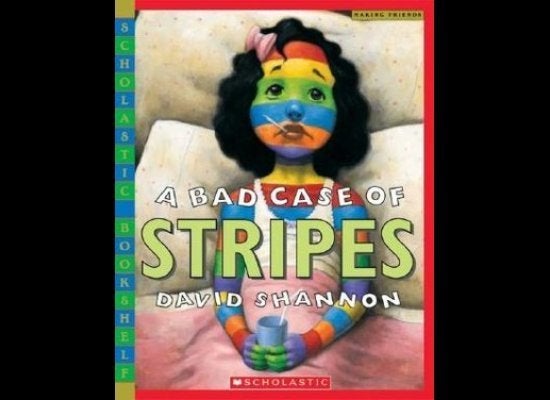 50 Children's Books with a Positive Message