Jimmy Kimmel put together yet another Father's Day prank, and it was beyond hilarious.
The genius of this year's prank was truly how innocent it was. Kimmel asked kids to go up to their fathers, yell "I love you, Dad!" as loud as they could and film what happened. And if you didn't think dads were awesome before, these reactions were amazing.
We really can't wait until Jimmy's kids decide to give their dad a taste of his own medicine.
Watch the full segment above.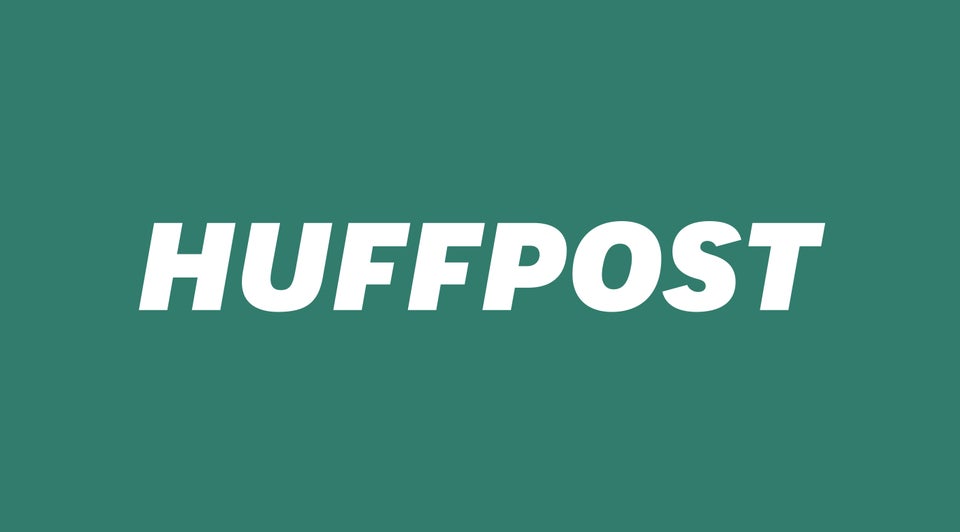 Jimmy Kimmel's Parent Challenges