Meryl Streep has been in the acting business a long time and so inevitably she's done a lot of interviews through those years. So Jimmy Kimmel decided to hit her with questions she's hopefully never heard before on "Jimmy Kimmel Live" (Weeknights, 12 a.m. EST on ABC). There were certainly some fun answers, including her take on "Jersey Shore" and even a ghost story!
As a girl from New Jersey, Streep said of "Jersey Shore," "It doesn't represent us well."
She answered no to a wide variety of questions, including some interesting ones. She said she's never Googled herself or bought anything off of eBay, which seems unheard of in this day and age. And she's never lit a firecracker, which seems unheard of in almost any day and age.
She did, however, have a ghost experience, though she never actually saw a ghost. Apparently, the upstairs of her guest house has some odd happenings going on. Once when staying there, she heard a sound overhead like a grand piano falling, but when she went upstairs to see what the cacophony was, there was nothing. Guests have since reported strange sounds as well. She should probably call in one of the various ghost hunting shows to check it out.
Meryl Streep can be seen in the role of Margaret Thatcher in "The Iron Lady." "Jimmy Kimmel Live" airs weeknights at 12 a.m. EST on ABC.
TV Replay scours the vast television landscape to find the most interesting, amusing, and, on a good day, amazing moments, and delivers them right to your browser.
Before You Go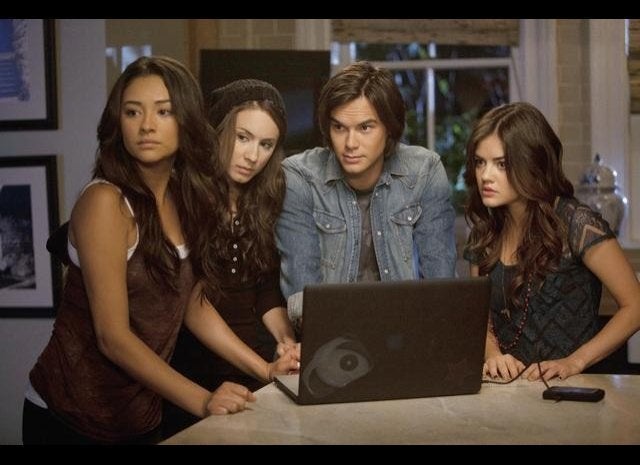 What To Watch On TV: January 9 To January 15
Popular in the Community