 "Jimmy Kimmel Live," ABC's late night comedy program, will move its daily broadcast from midnight to 11:35 in January, the network announced Tuesday. This will put the comedy show in direct competition with late night heavy-hitters "The Tonight Show with Jay Leno" and "Late Show with David Letterman." The New York Times was first to report the news.
Kimmel's show will move to the time slot currently occupied by "Nightline," which will go to 12:35.
The comedian told HuffPost via email, "I am excited, honored, and grateful to ABC for this strong vote of confidence, inexplicable as it may be."
Anne Sweeney, co-chair of Disney Media Networks and president of Disney/ABC Television Group, said in a statement, "Given the passionate fan base 'Jimmy Kimmel Live' has built over the past decade and the show's ratings and creative momentum this season, the time is right to make this move."
Indeed, Kimmel's star has steadily risen over the last few years. Since launching his show to little fanfare in 2003, he has built a program that incorporates familiar talk show elements along with user-submitted videos that frequently become Internet hits.
This move will represent the first time that a major challenge has been presented to "The Tonight Show" or "Late Show" in quite some time. When Conan O'Brien left "Tonight" in 2010 after seven months on the job, ABC was clear to vocalize that they were uninterested in nabbing O'Brien as an 11:30 lead-in to Kimmel, stating that they were happy with "Nightline" at 11:30. This left Fox as the only major network to woo O'Brien, and the two parties were unable to reach an agreement. O'Brien eventually went to TBS.
This leaves Kimmel, 44, as the youngest and edgiest host of a network late night show. Letterman, 65, and Leno, 62, have been hosting their respective shows for roughly two decades.
While both shows perform well (although ratings in the time slot have declined across all networks), the two lions of late night have begun to show cracks. Leno's show cut 20 jobs last week as a result of Comcast and NBC troubles.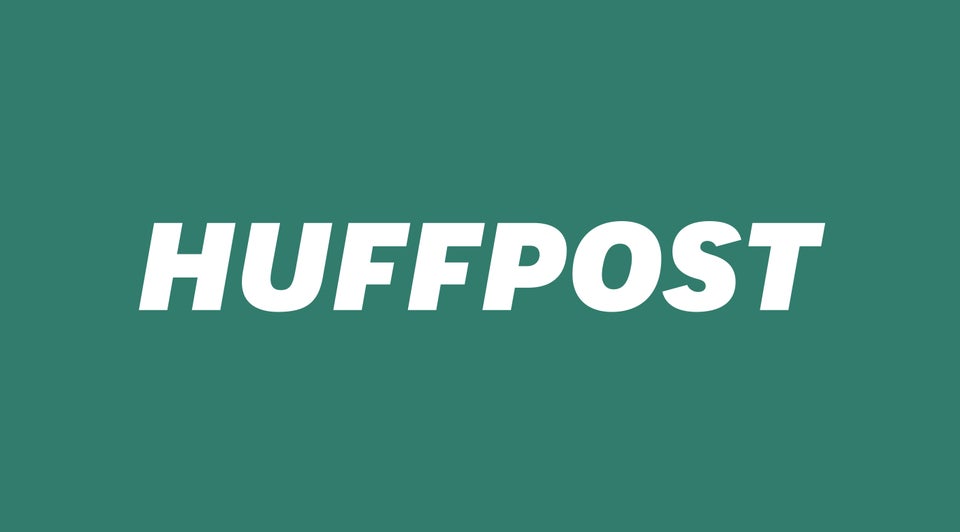 Jimmy Kimmel Covers Politics