Children, take note. Here's what not to gift your mom this Sunday.
Jimmy Kimmel asked a bunch of moms on Thursday to reveal the worst things they'd ever received for Mother's Day, and they didn't hold back.
Safely disguised in masks, they vented about the bizarre gifts they've gotten over the years — from peanuts and potato chips to a billy goat and a water hose.
Check out the other truly terrible present ideas in the clip above.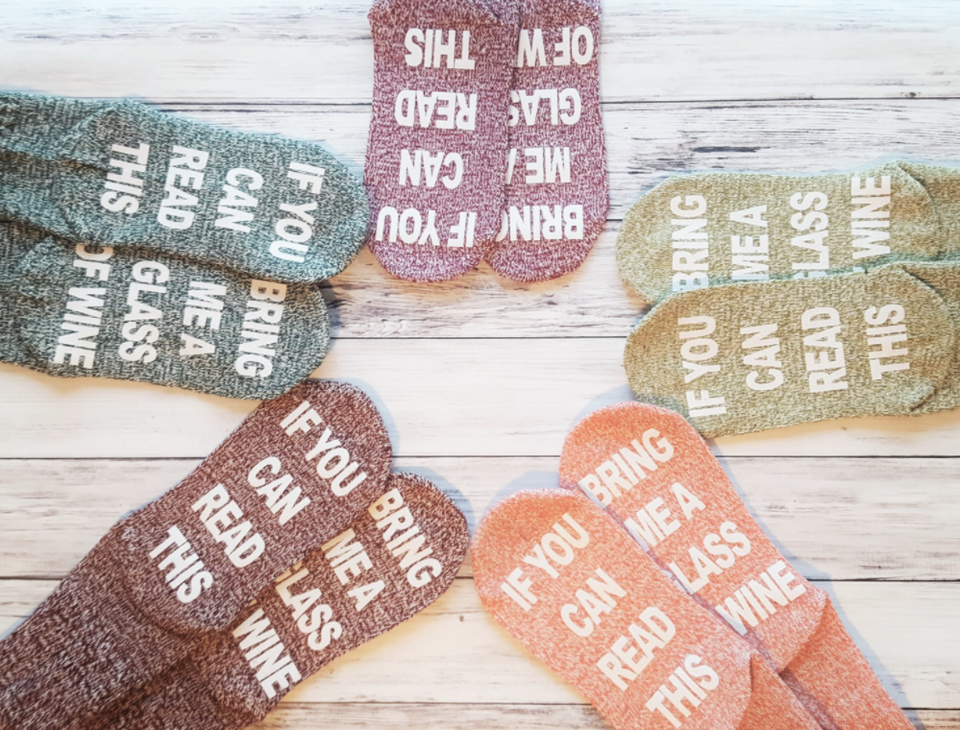 15 Mother's Day Gifts For Moms Who Run On Coffee And Wine