Jimmy Kimmel's Lie Witness News team went out on the streets of Los Angeles to ask average people their thoughts on Oscar-nominated movies.
Luckily, the titles they chose -- "Citizen Cane 2," "Big Man, Little Motorcycle," starring Tom Cruise, and "Vampire Dog," with Sir Ian McKellen, among others -- are entirely fictional. But that didn't stop a handful of respondents from opining anyway.
One woman summed up the segment nicely, although unintentionally, when she stated, "I think lying is the epitome of our nation."
- Will David O. Russell cast Jennifer Lawrence as an octogenarian within the next three to five years?
- Which actual Oscar-nominated movie should have been a musical, and why is it "The Revenant"?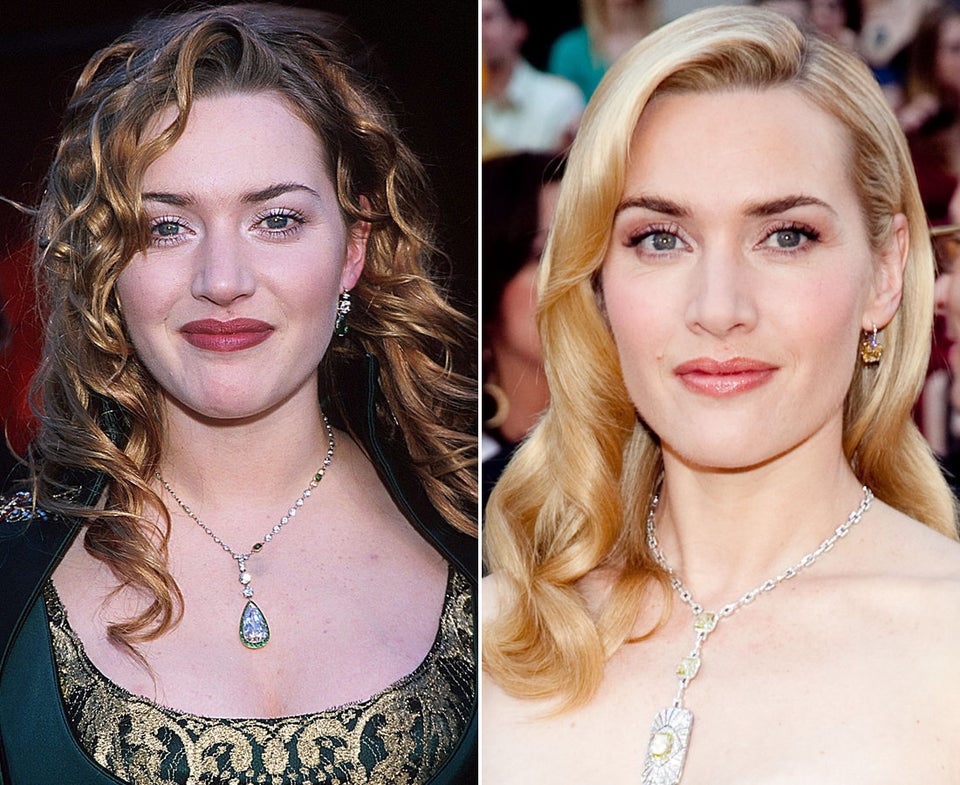 Oscars Beauty, Then & Now
Popular in the Community