Vice President Mike Pence vigorously denies claims in a New York Times report that he's already planning a 2020 presidential bid if President Donald Trump doesn't seek reelection. So Jimmy Kimmel on his show Monday graciously shared a campaign ad he prepared for the Veep if Pence holds to his public stance.
"Mike Pence is a dedicated public servant, with the vision and passion to lead this country," the narrator says in the clip. "Not that he wants to."
Hail to the man who doesn't want to be chief.
Before You Go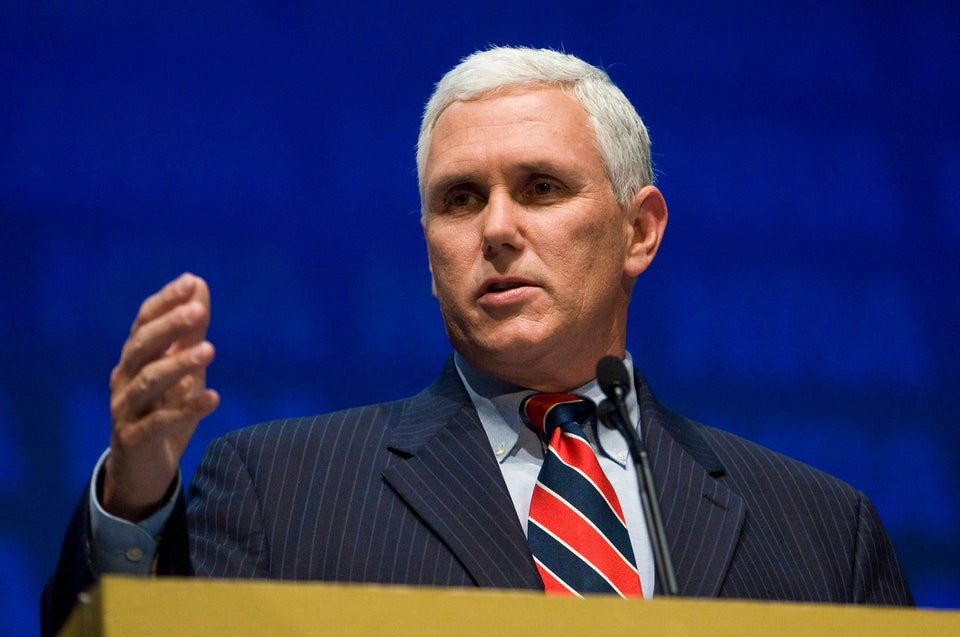 6 Reasons Mike Pence Is Terrible For LGBTQ People
Popular in the Community