New data from the CDC suggests that underage drinking among teens has reached a 25-year low, which comes as a big relief to many parents.
But Jimmy Kimmel identified a concerned party that might not be so happy about this statistic. "While it is good for our kids and their health and safety, this not particularly good for everyone," Kimmel explained on Wednesday.
"Message from Your Parents' Liquor Cabinet" shows how this decreased teen drinking is destroying Your Parents' Liquor Cabinet's only hope of getting rid of some of the weird random old bottles in the back ― "the ones your parents would never miss."
Tough break, liquor cabinet.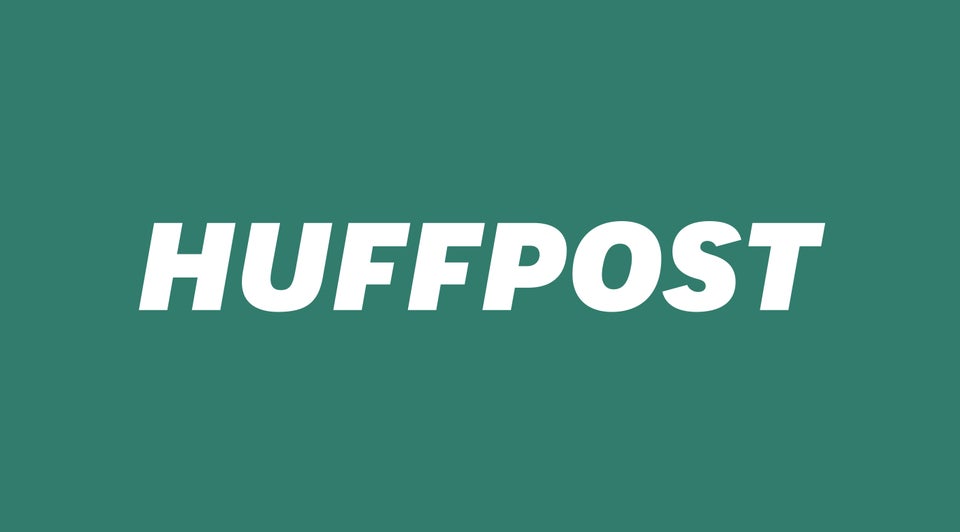 37 Funniest 'Jimmy Kimmel Live' Clips