Nearly three months ago, Jimmy Kimmel broke down in tears during a powerful monologue on his late-night show about his newborn son's recent open heart surgery.
On Friday, Kimmel took to Twitter to share the first photo of William "Billy" Kimmel since opening up about his health struggles.
"Billy is 3 months old & doing great. Thx for the love & support. Please remind your Congresspeople that every kid deserves the care he got," Kimmel wrote alongside a photo of his smiling baby boy.
Kimmel's wife and co-head writer Molly McNearney also posted an update with a different photo of their son looking just as happy, encouraging Americans once again to get involved in health care reform.
"Billy's looking out for a lot of his buddies at Children's Hospital. Remind your Congresspeople to protect them," she wrote.
After welcoming their son in April, Kimmel and McNearney learned that Billy had congenital heart disease. The newborn underwent a successful open-heart surgery at just three days old and returned home six days later.
"Before 2014, if you were born with congenital heart disease like my son was," Kimmel explained at the time, "there was a good chance you'd never be able to get health insurance because you had a pre-existing condition."
The speech quickly went viral as the Republican-dominated Senate debated repealing Obamacare and replacing it with a new health care plan that threatens to cut funding for millions, especially for those with pre-existing conditions.
He also revealed that his son will likely needed an additional surgery somewhere between the ages of 3- and 6-months-old.
"If your baby is going to die and it doesn't have to, it shouldn't matter how much money you make," he added. "I think that's something, whether you're a Republican or a Democrat or something else, we all agree on."
Before You Go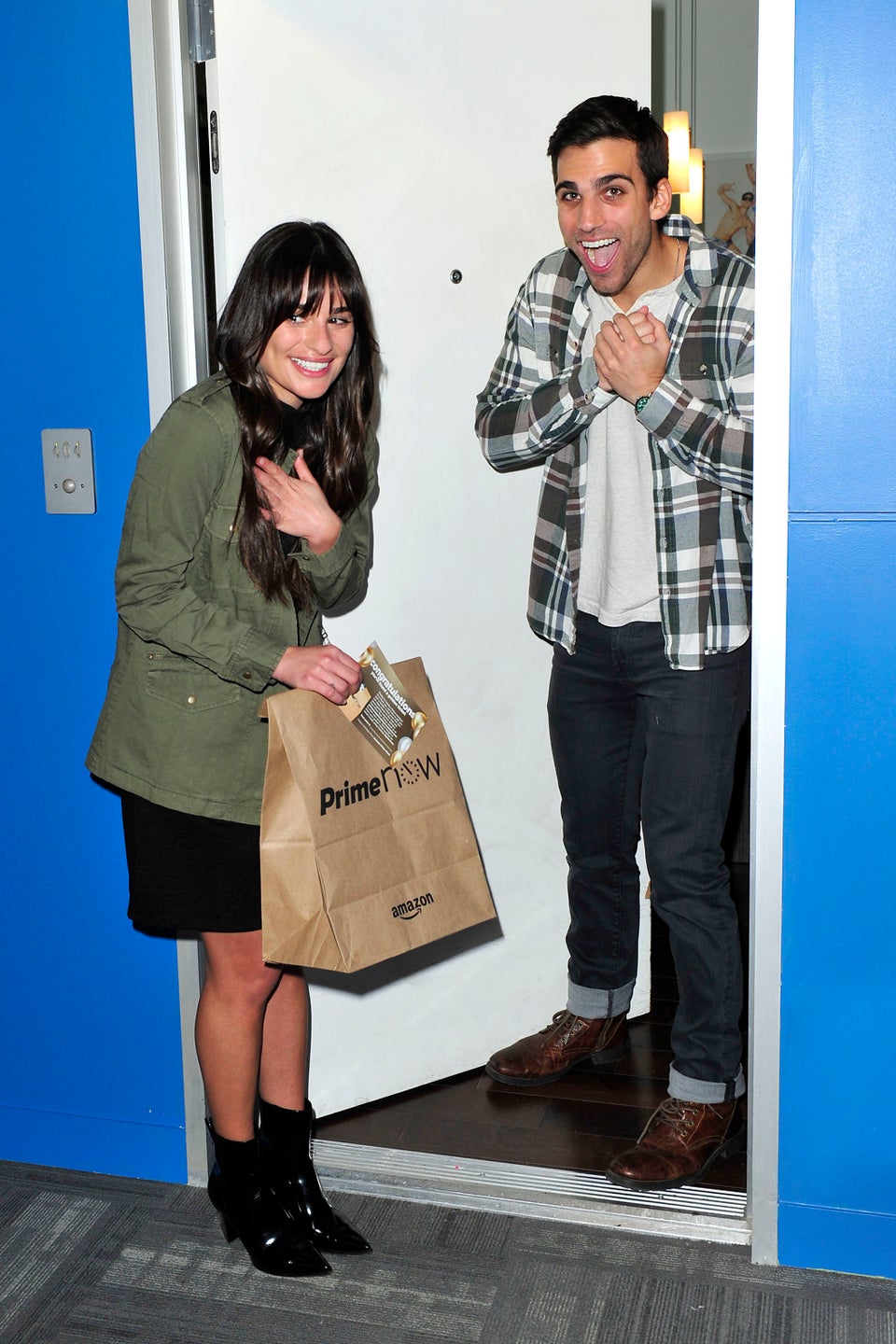 Celebrity News & Photos
Popular in the Community