WASHINGTON ― Sen. Bill Cassidy (R-La.) said Friday that the Senate's bill to repeal and replace the Affordable Care Act must meet one crucial standard: the Jimmy Kimmel test.
During an interview on "CNN Newsroom," Cassidy was asked if he could support a bill that lets insurance companies cap their payouts to consumers.
"As you present that, I ask, 'Does it pass the Jimmy Kimmel test?'" the senator replied. "Will the child born with a congenital heart disease be able to get everything she or he would need in that first year of life? I want it to pass the Jimmy Kimmel test."
Cassidy is referring to the TV host's emotional Monday night revelation on his show, ABC's "Jimmy Kimmel Live," that his baby son was born with a heart defect and required immediate surgery. Kimmel said his family's experience demonstrates why all Americans need access to health care, especially those ― like his son ― born with pre-existing conditions.
"No parent should ever have to decide if they can afford to save their child's life," Kimmel said, choking up. "It just shouldn't happen. Not here."
"We need to make sure that the people who are supposed to represent us ― the people who are meeting about this right now in Washington ― understand that very clearly," he continued. "Let's stop with the nonsense. This isn't football. There are no teams. We are the team. It's the United States. Don't let their partisan squabbles divide us on something every decent person wants."
Cassidy, who is a doctor, said the repeal bill he's working on with Sen. Susan Collins (R-Maine) would ensure that children like Kimmel's son get all the services they need, and in an affordable way. His legislation would essentially hand over the money to states and let them decide how to spend it.
"The simple answer: I want to make sure folks get the care they need," Cassidy said.
Before You Go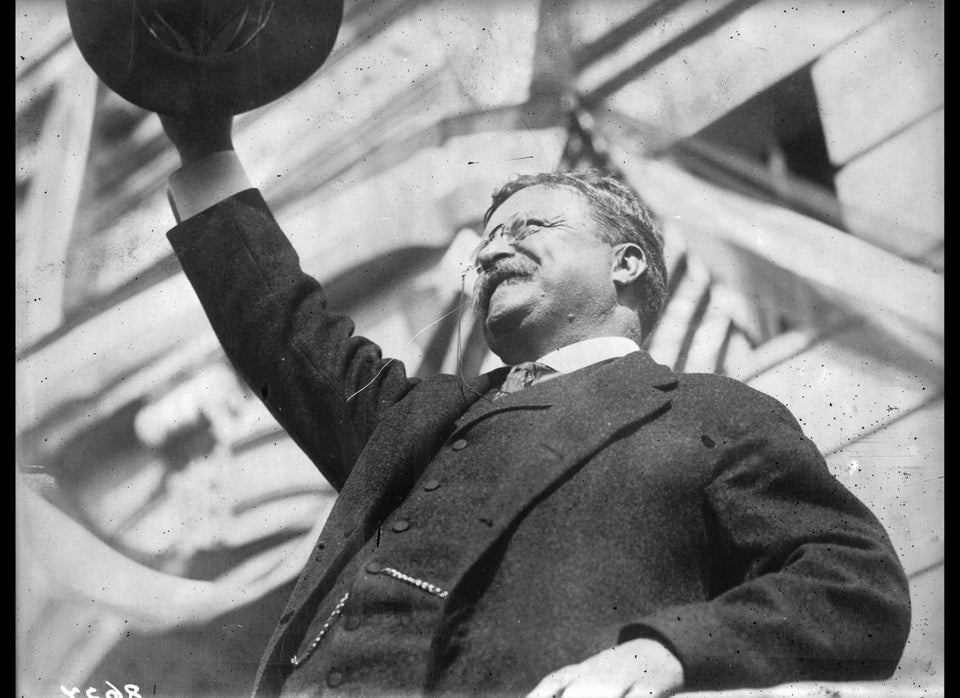 Health Care Reform Efforts In U.S. History
Popular in the Community