Jimmy Kimmel may be worth a cool $35 million, but that doesn't mean he's too good for Costco.
On Monday, the "Jimmy Kimmel Live" host told guest Andy Samberg that he purchased his wedding band -- which he has since lost -- from Costco.com.
When asked what his wife, writer Molly McNearney, thought about his choice, Kimmel replied, "She was like, 'Really? I'll buy you a nice ring.' And I was like, 'Look at this ring, it's nice, it's fine, it's a ring -- what do I care?' Good thing because I lost it."
And clearly, the funnyman is a big fan of Costco. "I would have gotten married at Costco if that was an option," he added.
The talk show host tied the knot with McNearney in Ojai, Calif. in July. Samberg popped the question to his girlfriend, singer/songwriter Joanna Newsom, in February 2013.
Watch the video above for more of Kimmel and Samberg's hilarious banter. Then, click through the slideshow below for more celebrities who got hitched this year.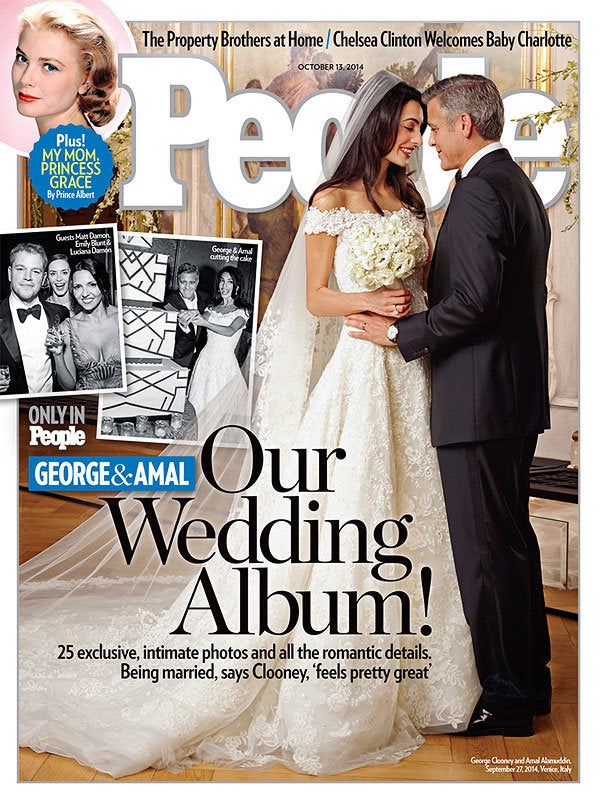 Celebrity Weddings
Related