Halloween has come and gone, but candy remains. Kids have rationed it out, hoarded their favorites, chosen the one tiny piece they want per day with care... But there is one man who can rock their little worlds to the core.
As usual, one of the best parts is when the moms and dads fess up to the joke, and kids try to understand who this monster "Jimmy Kibble" is anyway.
Frankly, we're a little surprised they don't have a clue by now...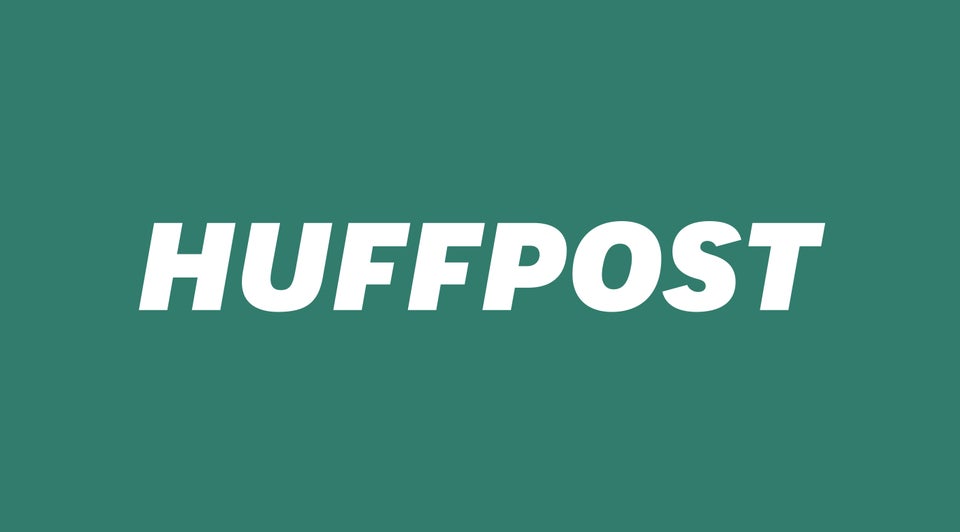 Jimmy Kimmel's Parent Challenges