The text messages that parents send to their adult children are often pretty ... special. In honor of Mother's Day, "Jimmy Kimmel Live" staffers read some actual texts they've received from their moms.
Needless to say, the messages are hilariously random ― ranging from questions about Facebook poking etiquette to mundane life advice to epic pet stories.
Watch the video above for some funny mom texts and have a happy Mothers' Day!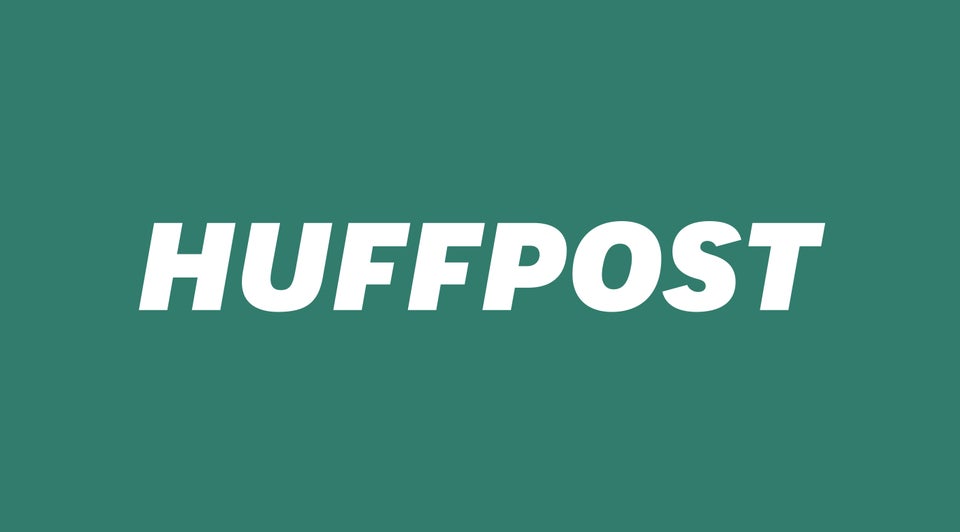 37 Funniest 'Jimmy Kimmel Live' Clips