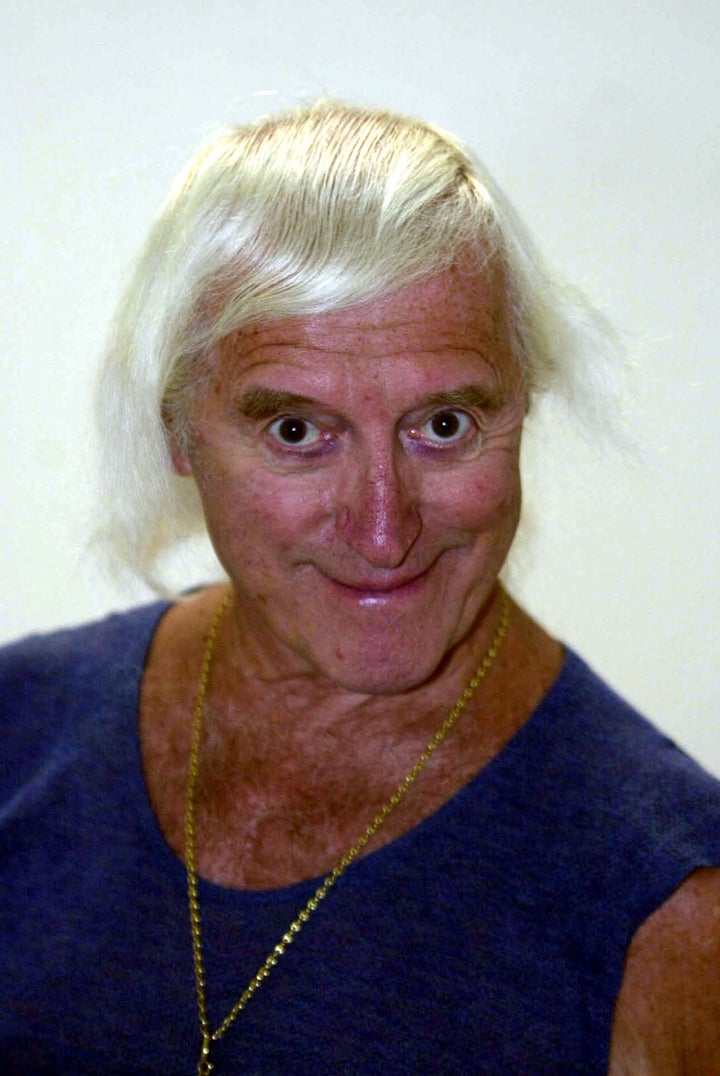 * Late BBC star suspected of 214 crimes including rape
* Abuse started in 1955 and continued until 2009
* Police looking into "informal network" of abusers (Recasts, adds details, quotes throughout)
LONDON, Jan 11 (Reuters) - The late British TV presenter Jimmy Savile, honoured by both the queen and the pope, sexually assaulted hundreds of people, mainly children, at BBC premises and hospitals over six decades of unparalleled abuse, a police-led report said on Friday.
Savile, one of Britain's biggest TV stars in the 1970s and 1980s, abused youngsters at 13 hospitals where he did voluntary work as a porter and fundraiser, and even at a hospice treating terminally ill patients.
The youngest victim was an 8-year-old boy, and the last of the 214 offences of which he is suspected took place just two years before his death in 2011 at the age of 84.
"He groomed a nation," said Commander Peter Spindler, who led the police investigation and said the scale of his crimes were without precedence.
A one-time professional wrestler, Savile became famous as a pioneering DJ in the 1960s before becoming a regular fixture on TV hosting prime-time pop and children's shows until the 1990s.
He also ran about 200 marathons for charity, raising tens of millions of pounds (dollars) for hospitals, leading some to give him keys to rooms where victims now allege they were abused.
While many colleagues and viewers thought the cigar-chomping Savile was weird, with his long blonde hair, penchant for garish outfits and flashy jewellery, he was considered a "national treasure", honoured not just by the queen but also by the late Pope John Paul II who made him a papal knight in 1990.
However, Friday's report said he took advantage of his fame to commit predatory offences across Britain, including 34 rapes or serious sexual assaults. Of his alledged victims, 73 percent were under 18 and 82 percent were female. The oldest was 47.
In all, 450 people have given information about him and detectives said more victims were likely to come forward. However, the report, issued jointly by London police and the NSPCC children's charity, said some would never feel able to break their silence.
"He hid in plain sight, behind a veil of eccentricity double-bluffing those who challenged him, from vulnerable children right up to and including a prime minister of the time," said Peter Watt from the NSPCC.
He said Savile had "cunningly" built his life's work around getting access to children to abuse.

His offending began in 1955 in the northern English city of Manchester and the last attack was in 2009. He abused 33 people at the BBC from 1965, including a girl in 2006 at the last recording of popular weekly show "Top of the Pops", one of the programmes which had made him famous.
He targeted people at hospitals over 30 years from 1965, including at the renowned Great Ormond Street children's hospital in London. Other attacks took place at schools where children had written to him as part of his "Jim'll Fix It" show.
Although a few allegations had been made when he was alive, these were never pursued and both police and prosecutors said lessons had to be learned to ensure there could be no repeat.
Despite rumours and suspicions, his alleged sex crimes only came to light when broadcaster ITV aired allegations against him in October.
That prompted allegations the BBC had covered up claims of sex abuse after it was revealed it had dropped its own expose shortly after Savile's death but had run tribute shows.
Those revelations plunged the BBC into weeks of turmoil, rattling staff and audiences, and led to resignation of the publicly funded broadcaster's director general just 54 days into his job.
A lengthy report last month cleared of the BBC of any cover-up but said it had missed numerous warnings.
While there was no evidence Savile was part of a paedophile ring, detectives are looking at whether he was part of "an informal network" of abusers.
They have questioned 10 men, including Jim Davidson, a comedian who hosted prime-time shows on the BBC in the 1990s, former BBC radio DJ Dave Lee Travis, and Max Clifford, Britain's most high-profile celebrity publicist. They deny any wrongdoing.
A household name in Britain for much of his life, Savile's crimes will now ensure notoriety in death.
"I want us to forget Jimmy Savile - he is not worthy of memory," said Peter Saunders of the National Association of People Abused in Childhood. (Editing by Louise Ireland and Stephen Addison)

Related
Before You Go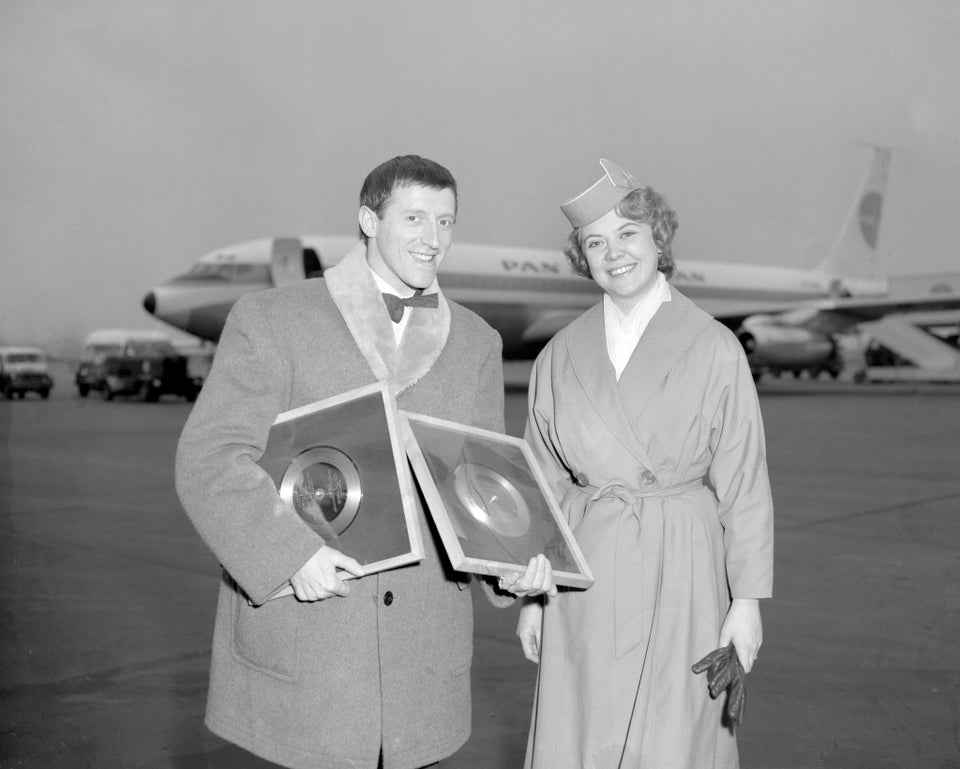 Jimmy Savile Abuse Timeline
Popular in the Community