 The down-home Duggars of "19 Kids & Counting" have a city slicker in their midst.
"I'd be OK anywhere but the city would be awesome," Jinger Duggar says.
RadarOnline points out that parents Jim Bob and Michelle Duggar want their mega-brood to live close to them, but 18-year-old Jinger has set her sights far beyond the family's tiny hometown of Tontitown, Ark.
A preview snippet for Tuesday's Season 6 TLC premiere shows the five eldest daughters discussing future plans. The conversation strongly hints that Jinger could soon be spreading her wings in some exciting metropolis.
Jinger's urban aspirations shouldn't be that surprising, given her bio at duggarfamily.com. She's got an artsy side, as indicated by two of her listed favorite pastimes, "photography" and "playing piano." The city tends to attract creatives, right?
And her third favorite pastime? Shopping! A city hobby if ever there was one.
As for that sisterly chat, part of it went thusly (h/t Radar) when the subject came around to what kind of potential mates are best for each -- and where they might live.
"She doesn't want to live three hours out from civilization," Jessa says about her adventurous sis.
"No! City please city please," Jinger answers in agreement.
We know a place where if she can make it there, she can make it anywhere. And Jinger loves coffee, perfect for the city that never sleeps. Her bohemian-sounding name also makes her a natural for skyscraperville.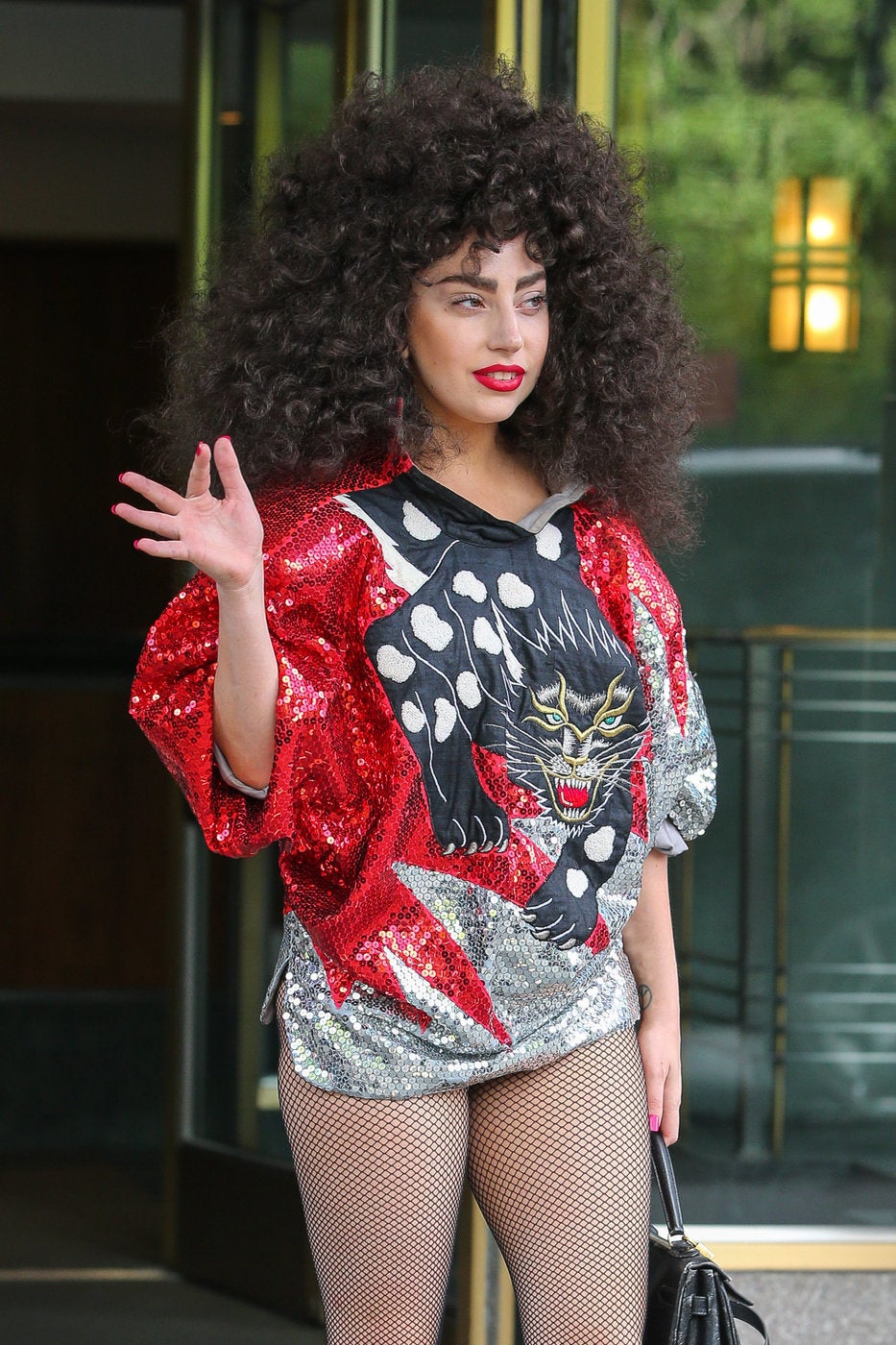 Celebrity News & Photos
Popular in the Community