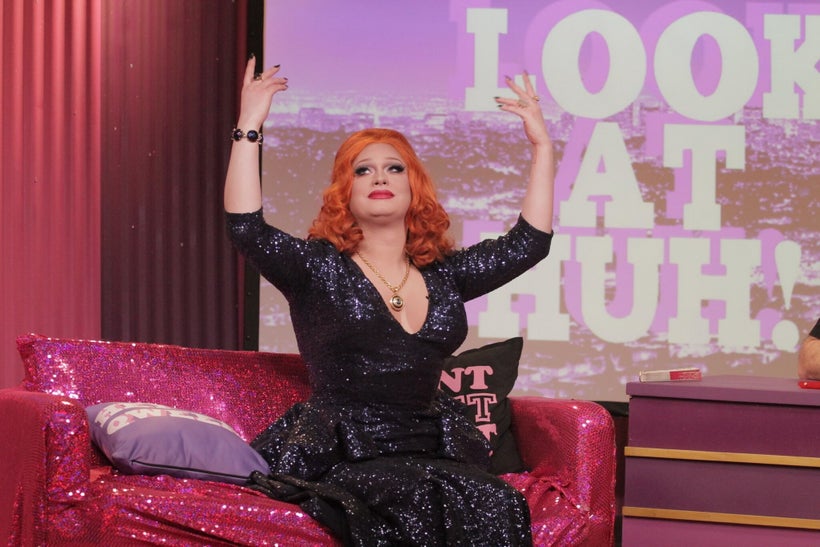 "RuPaul's Drag Race" winner Jinkx Monsoon is back with a new album and a whole new sound!
Following a brief hiatus, Hey Qween celebrates its return with the season 5 fan-favorite who shared details about her soon-to-come sophomore album, "The Ginger Snapped."
"I'm very excited about it," Jinkx explained to host Jonny McGovern. "It will be out mid to late May, just in time for the Summer."
The album comes nearly three years after the debut of "The Inevitable Album," her first venture into feature length music, and will have a distinctly different feel.
"[The first album] was very much my fantasy album, I was raised listening to Bette Midler in her bathhouse days and I've always wanted to do a concept cabaret album," she said.
"With this new album we're taking a lot of inspiration from early No Doubt, it has a lot of ska influence and it's a little edgier than my last album."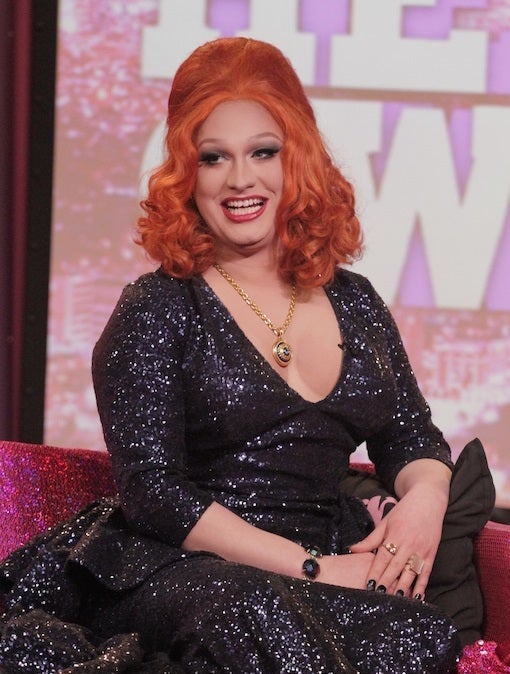 Later in her interview, Jinkx opened up about Drag Race and how the show completely changed her life.
"You know, I used Drag Race to take my career where I always saw it going," she explained. "It's amazing that there's a TV show that showcases the talents of drag performers, so much so that now we can do anything."
In addition to her continued career success, Jinkx credits the show with improving her sex life as well as helping her embrace her gender fluidity.
"I've never identified as fully male. I've always identified as more gender fluid or gender ambiguous, but I never knew the vocabulary to explain it for myself."
"Embracing that in myself meant that I started to embrace the fact that there are a lot of people out there that really like gender fluid people. So now I'm meeting all these hot guys who would have been into me this whole time if I just knew how to find them!"
For more from Jinkx's hilarious interview make sure to watch Part 1 below and for more fabulous videos head to the Hey Qween Youtube channel!
Follow Host Jonny McGovern at:
Follow the writer Matt Valdez at:
REAL LIFE. REAL NEWS. REAL VOICES.
Help us tell more of the stories that matter from voices that too often remain unheard.
This post was published on the now-closed HuffPost Contributor platform. Contributors control their own work and posted freely to our site. If you need to flag this entry as abusive,
send us an email
.