Close your eyes and picture yourself lounging on the beach with freshly painted neon nails. Now open your eyes and tell us if the below image captures the manicure shades you envisioned. Our guess: probably not.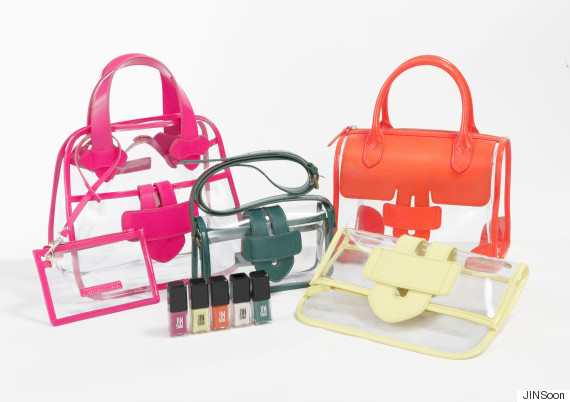 To prove our point, we would like to introduce you to this super flattering nail polish set by manicurist Jin Soon Choi and designer Tamara Taichman of Tila March. These style powerhouses collaborated for their Spring/Summer 2015 collections and designed five nail lacquers with matching handbags and sandals.
"The colors in our collection are named after feelings and emotions, providing the opportunity for a woman to choose from a range of colors dependent on how she's feeling at that particular moment in time," said Taichman in a release.
Soon Choi added, "High-fashion color palettes are expanding and incorporating all kinds of vibrant and playful shades."
The rich pigment and high gloss finish make the polishes look beautiful on all skin tones, and there is a level of sophistication that allow them to transcend age. Besides the amazing color payoff, you also get JINSoon's acclaimed formula, which dries quickly and is resistant to chipping.
We know which nail polishes we're packing for our next vacation.
For mani inspiration, check out the Instagram photos below!




Shop the JINSoon and Tila March Spring/Summer 2015 collections at JINSoon spa locations and online at jinsoon.com and tilamarch.com.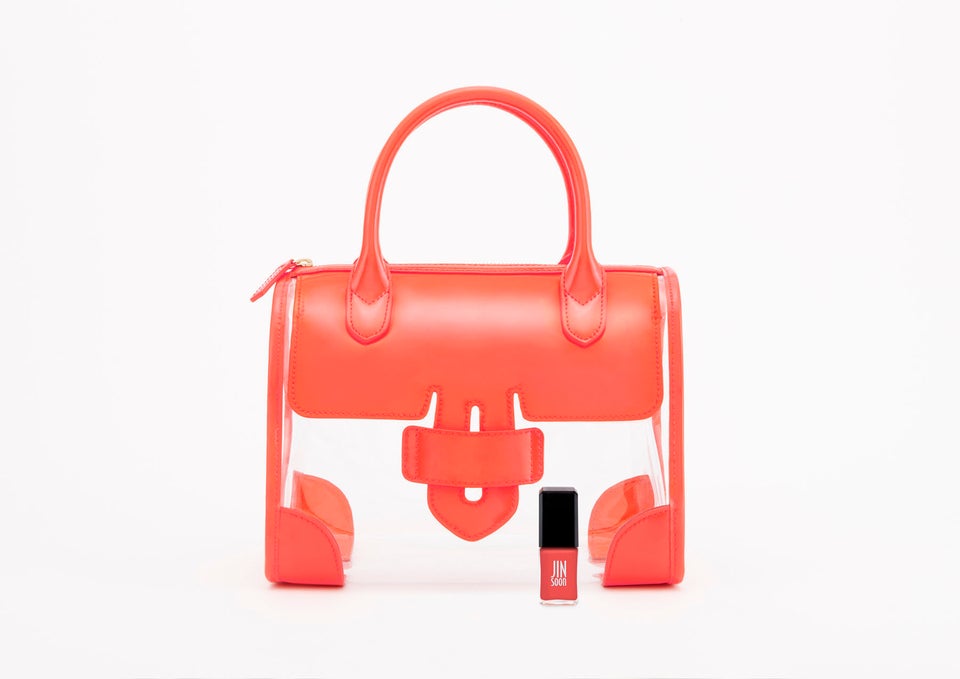 JINSoon x Tila March Collaboration