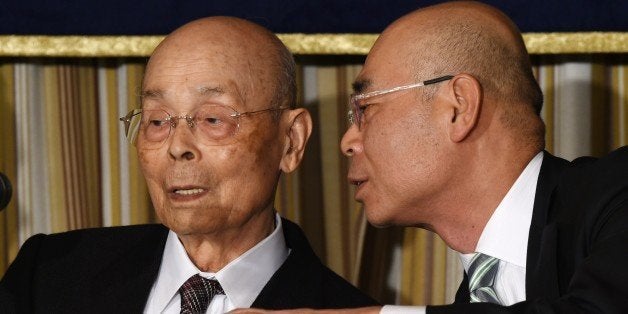 Good luck chowing down on your favorite piece of toro when all the tuna are gone.
"I told my young men three years ago sushi materials will totally change in five years," Ono said Tuesday at an event at the Foreign Correspondents Club of Japan. "And now, such a trend is becoming a reality little by little."
Many of the ocean's fisheries are on the brink of collapse as populations of some of the most well-known fish species plummet. Earlier this year, the body that monitors bluefin tuna in the Pacific Ocean recommended drastic cuts to catch limits as populations plunged to just 8 percent of their original levels. 80 percent of the world's bluefin is consumed by the Japanese and demand elsewhere is only growing.

This infographic, created by OCEAN2012, shows how catches of Bluefin tuna, Atlantic salmon and cod have been plummeting over the last few decades as fish populations collapse. (To see an enlarged version of this graphic, click here.)
Ono's three Michelin-starred restaurant, Sukiyabashi Jiro, has served the likes of President Obama and Katy Perry. But the traditional spread of fatty tuna, eel and shellfish may soon be forced to give way to the bane of any fishmonger -- farmed seafood.
"I can't imagine at all that sushi in the future will be made of the same materials we use today," Ono said.
Some nations have taken their oceans back from commercial fisheries, including Kiribati and Palau, which have both announced plans to create some of the world's largest marine sanctuaries in an attempt to save beleaguered species and encourage eco-tourism. Obama also announced the world's largest protected reserve, a full 490,000 square miles in the Pacific Ocean, earlier this year.
Related
Before You Go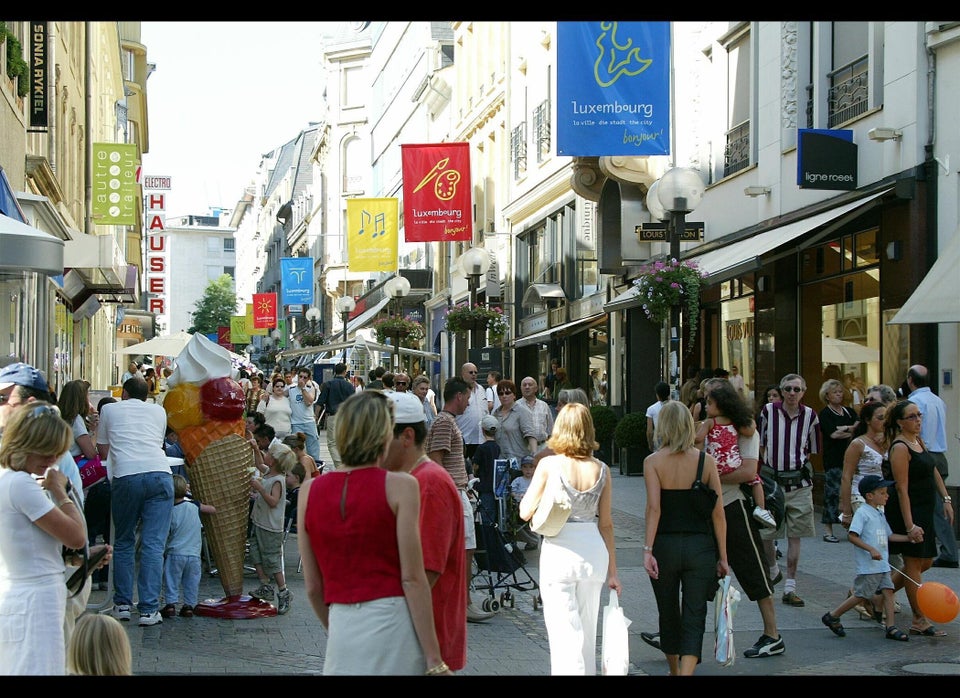 Countries That Consume The Most And Least Meat
Popular in the Community