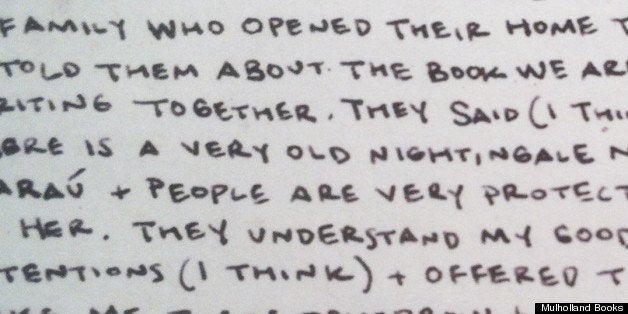 J.J. Abrams has conceived of a book like no other - at least, that's what editor Joshua Kendell of publisher Little, Brown hinted at during the Book Bloggers Conference in BookExpo America (BEA) today. The novel, cryptically called S., has been created by Abrams and is being written by author Doug Dorst, and contain "20 to 22 pieces of ephemera in the 'real world'," Kendell said today.
Abrams, the creator of "Lost," and director of "Star Trek" and forthcoming "Star Wars" movies, has dabbled in unconventional book publishing before, with the metafictional novel Bad Twin, supposedly written by a character on "Lost." However, S. sounds like a very different, standalone idea.
At the core of this multilayered literary puzzle of love and adventure is a book of mysterious provenance. In the margins, another tale unfolds—through the hand-scribbled notes, questions, and confrontations of two readers. Between the pages, online, and in the real world, you'll find evidence of their interaction, ephemera that bring this tale vividly to life.

As part of its promotion at BEA, Kendell handed out what was labeled as "The first clue to the mystery" - a postcard from Brazil. Check out our photos of the postcard below and let us know what you think the book might be about...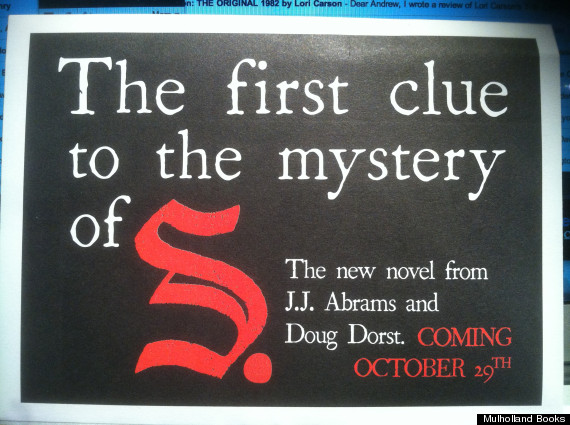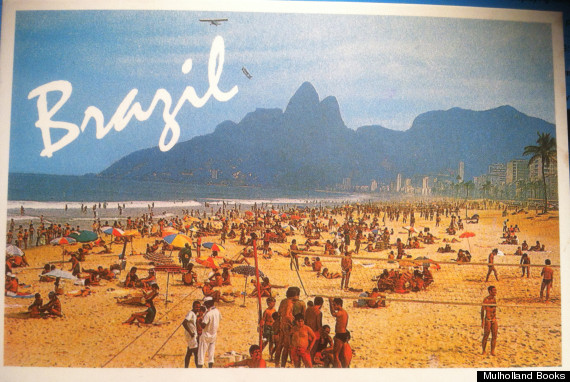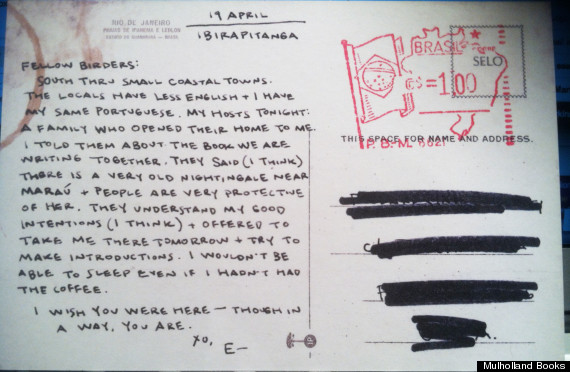 Related
Popular in the Community