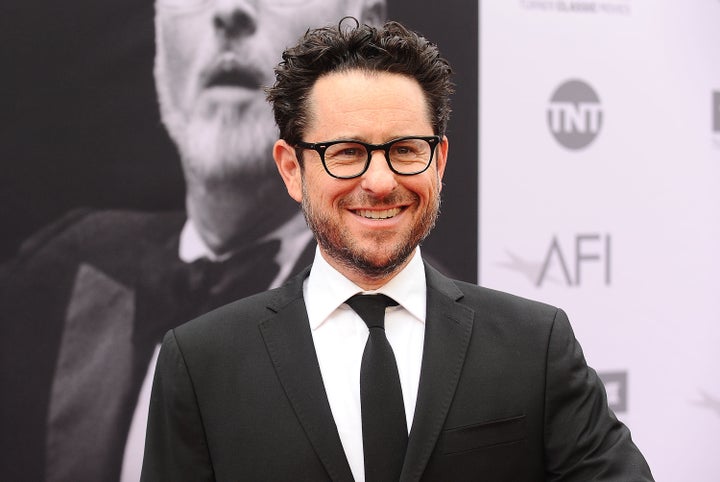 By introducing the husband of Hikaru Sulu (John Cho), "Star Trek Beyond" goes boldly where the franchise hasn't gone before.
Oddly, the actor who played the series' original Sulu, George Takei ― an openly gay LGBT activist ― seemed to take issue with the decision for a moment last week, saying it wasn't true to "Star Trek" creator Gene Roddenberry's vision. Takei has since clarified his comments, saying he was "not disappointed" by the character.
In a recent interview, The Huffington Post asked producer J.J. Abrams about the decision to portray Sulu as gay, along with his thoughts on Takei's media snafu. Make no mistake: Abrams is fully on board.
"It's about time that there's a gay character in this universe," Abrams told HuffPost.
"It is done, as you saw, in a way that is not in the story of the movie, which is one of my favorite things about it. It's beside the point. I feel that George Takei's reaction ― I'm sure has more to do with George Takei, and the baggage he brings to the proceedings. I think it may be his perception of having played a character a certain way. It might mean something personally to him. I have nothing but respect for the man, but I think it's a preposterous thing for, of all people, a 'Star Trek' actor — who's come out himself — to say that Gene Roddenberry wouldn't have wanted this."
Abrams, in fact, believed the "Star Trek" creator would have applauded the decision over Sulu.
"One of the many things I admire about [Roddenberry] was … how he was so about inclusivity, and I can't imagine that he would not have wanted one of these characters, if he had been allowed ― which, of course, he would never have been allowed to in that era ― [to] have them be gay."
Abrams continued, "It feels like that is classic Roddenberry, so I don't know what or why George Takei would take issue with it. I understand he's backtracked a little bit. But I love the way [writers] Simon Pegg, Doug Jung and [director] Justin Lin did it. Doug Jung, who's the co-writer, actually plays the husband of Sulu. I think it's something I'm really proud of."
Now with three "Star Trek" films under his belt, Abrams says his outlook has changed drastically since taking on his first. The producer says he's come to love how open the franchise's universe really is.
"Of the many things I hope that this film honors, and what Roddenberry did, is that sense of family," he said. "No matter what you look like, no matter what your cultural, religious, sexual preferences are, regardless of your sex or in fact species, that we are all reliant upon each other and part of a collective. And I think that that's the thing that resonates the most to me about these stories."
"Star Trek Beyond" hits theaters July 22.
Before You Go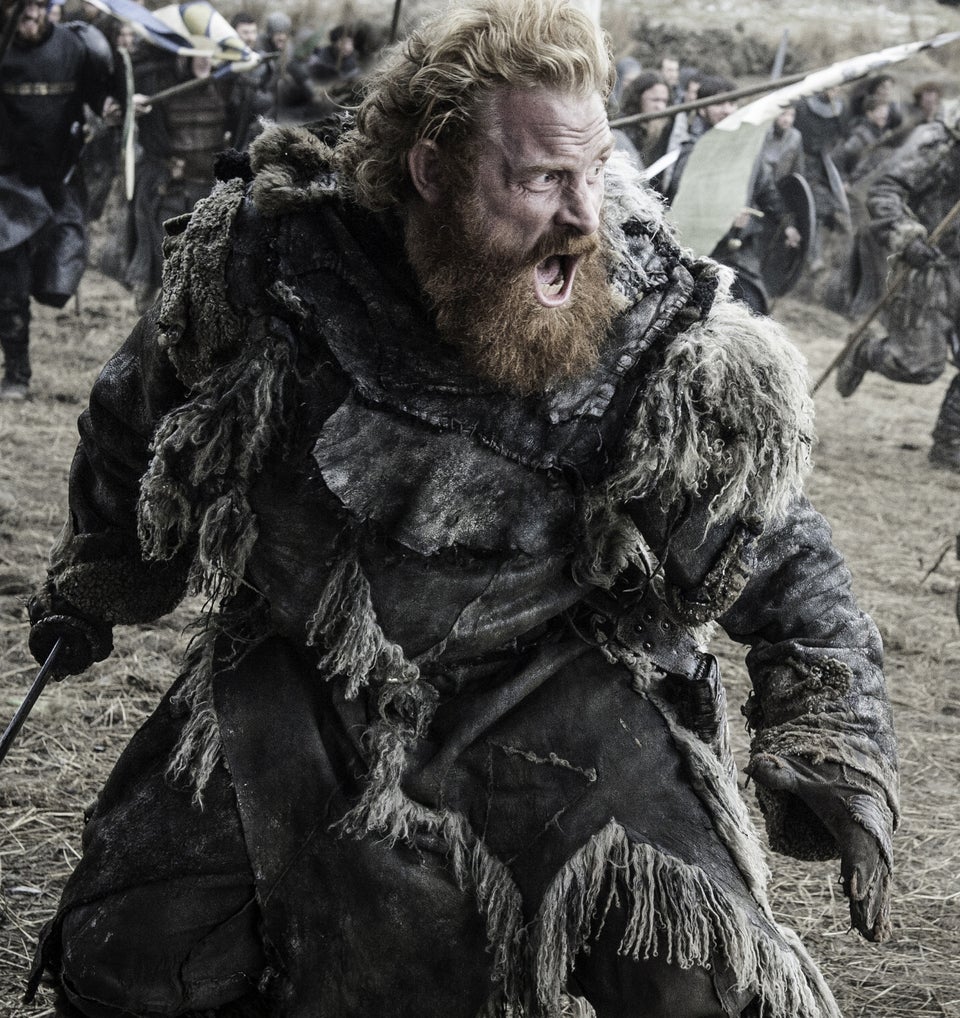 'Game of Thrones' Season 6