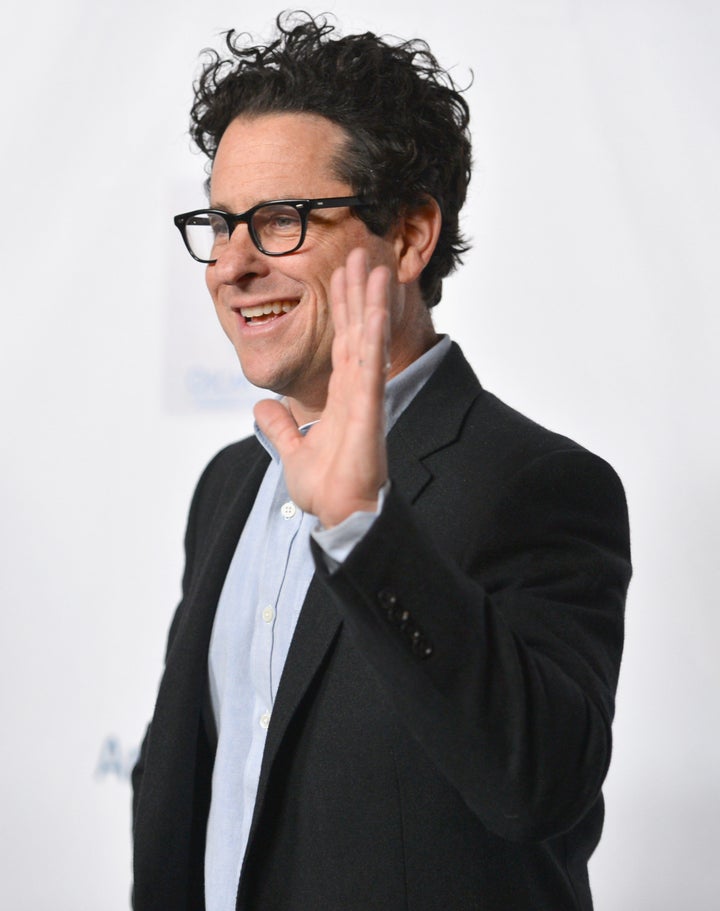 With "Star Wars Episode VII" set to release in 2015, JJ Abrams better get started.
The director spoke about his approach to the upcoming "Star Wars" film, comparing it to his recent work with the "Star Trek" franchise. "I feel like I can identify a hunger for what I would want to see again and that is an incredibly exciting place to begin a project," he added.
While the role he nabbed directing the new "Star Wars" was a coveted one, Abrams wasn't initially sold. "My knee-jerk reaction was that I'm in the middle of working on the 'Star Trek' movie and I can't even consider it," he said. "But then time went by and I got further along working on the movie and getting to a place where I had done most of the heavy lifting."
So how does Spielberg feel about Abrams taking on the films?
"I will say that Steven was very encouraging of 'Star Wars,'" Abrams said. "It's funny because I talked to him about it and it turned out he knew all about what was going on."
Popular in the Community