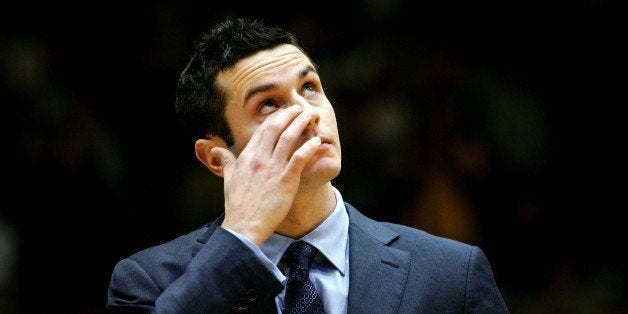 J.J. Redick, who more or less trolled the entirety of college basketball for his four years at Duke, just can't stop.
"I can't watch college basketball. I can't watch it," he said, unprompted. "I watch Duke games occasionally. This [season] was the most I've ever watched. I probably watched eight games this year."
Redick says he just can't watch college basketball.
Lowe had asked Redick whether he watched a lot of NBA basketball before Redick took the time to rip the association where he made his name, which is just so perfectly Redick. (He also said he wouldn't watch a Sixers-Knicks game.)
So, Redick implying without provocation and amid March Madness that college basketball is complete garbage? Nothing could be more poetic.
Related
Before You Go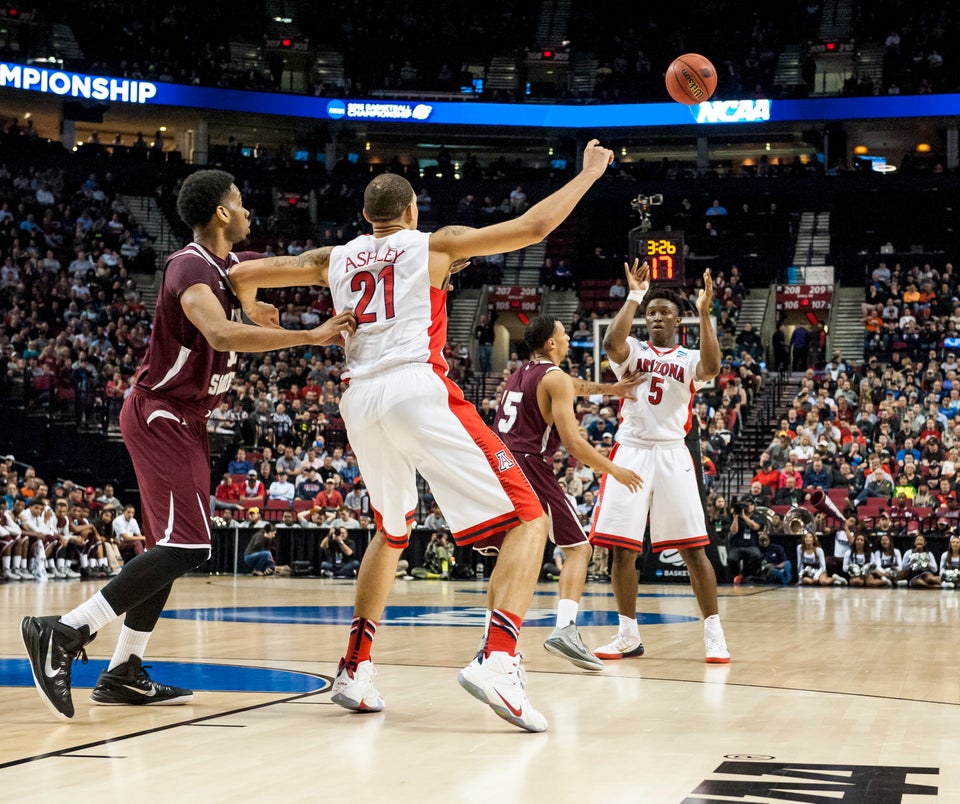 Some Good March Madness Pics
Popular in the Community