As the United Methodist Church, America's third-largest religious denomination, teetered on the edge of a schism this week over some members' refusal to embrace queer Christians, one young gay college student stepped up to plead for his future in the church.
Jeffrey "J.J." Warren, a United Methodist from New York, approached a microphone inside the vast St. Louis, Missouri, auditorium on Monday, where a conference convened to determine the UMC's position on queer relationships is taking place.
The delegates had just voted against considering a plan that allowed regional bodies in the UMC to independently decide whether to conduct same-sex marriages and ordain gay clergy. The proposal would have also removed language from the church's rulebook that states that "the practice of homosexuality is incompatible with Christian teaching."
Instead, a majority of delegates (56 percent) affirmed a plan that would have enforced bans against queer weddings and queer clergy more strictly. It was a preliminary vote ahead of a final decision expected on Tuesday.
Warren, a lay delegate to the meeting, spoke to his more than 800 fellow delegates about his love for the UMC, the church in which he was raised. He spoke about evangelizing to fellow LGBTQ college students at Sarah Lawrence College, pointing out that "they didn't know God could love them because their churches said God didn't."
He spoke about his call to ministry and his dream of one day becoming a pastor in the UMC. And he passionately pleaded for his church to stay united, despite threats of an impending rift over LGBTQ acceptance.
"No plan to separate us can unite us like God's love," Warren said during the fiery speech, as some of his listeners began to roar their approval from the stands. "We are the church. We are God's children. Let us be the church together."
On Twitter, progressive United Methodists and other progressive Christians immediately began tweeting about Warren's speech.
Many affirmed his calling to be a pastor.
Others pointed out his bravery in standing up and speaking to delegates about a decision that has such a personal impact on his life.
Some observers said that Warren's speech was a relief to hear during a painful time in the UMC.
Rev. Jay Williams, pastor of Union United Methodist Church in Boston, told UM News, the church's official news service, that Warren's speech was a "balm."

"Amazing," Williams said. "That is the word of God being preached — a word of love and justice. It absolutely gave hope amidst what's been a devastating day."
A final vote on plans for the church's future will be announced at the end of the three-day conference on Tuesday.
Support HuffPost
The Stakes Have Never Been Higher
Related
Before You Go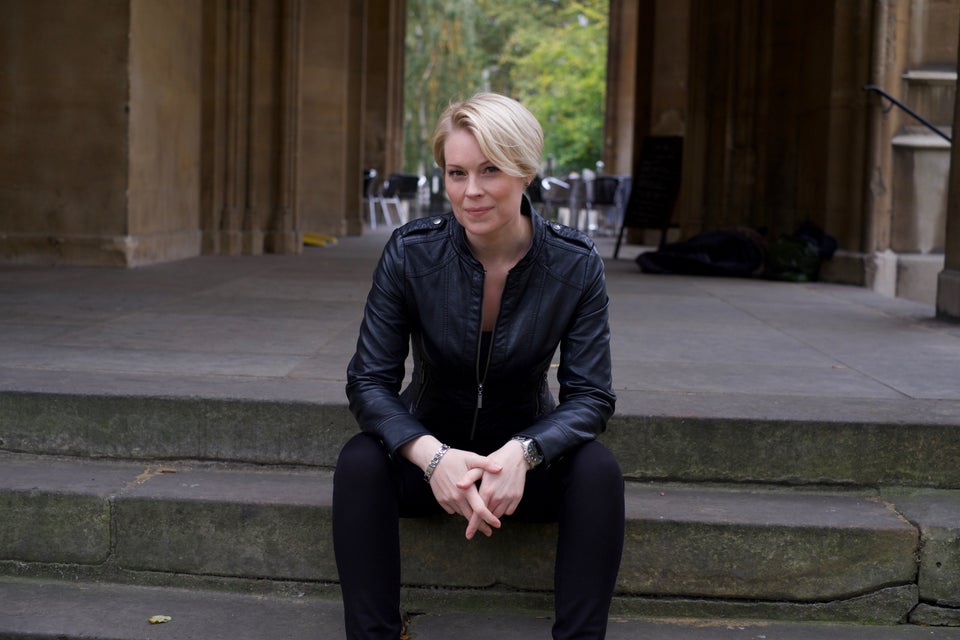 15 Moments In Queer Religious History That Give Us Hope
Popular in the Community