The story of a "broke as can be" single father has struck a chord with readers — and one of them is none other than J.K. Rowling.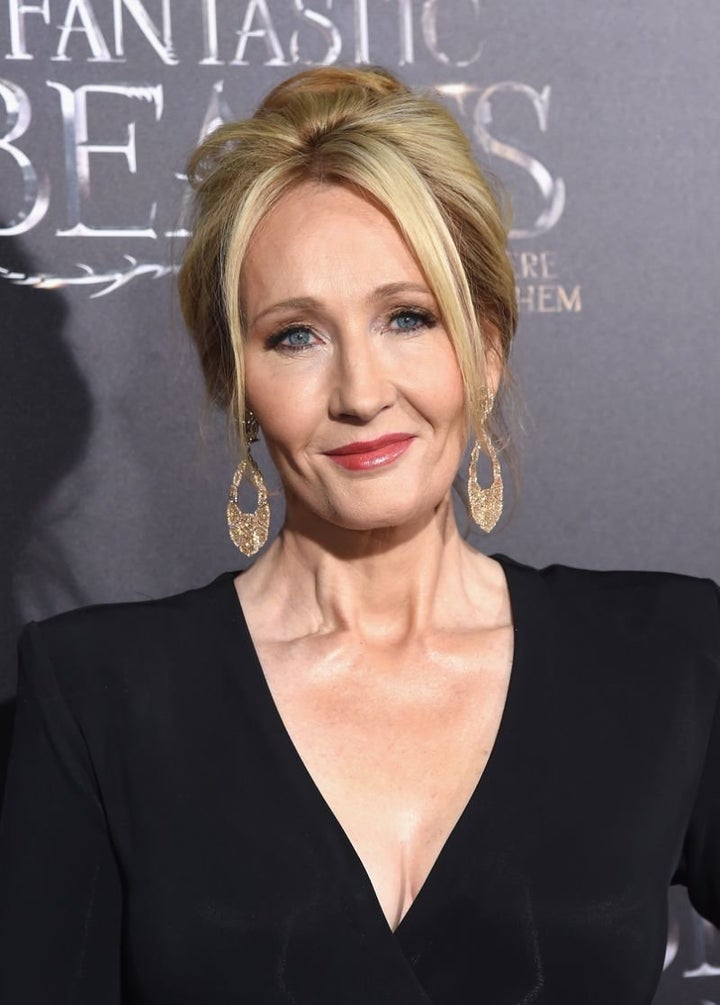 Matt Burke, who describes himself as a 34-year-old "struggling artist," caught the Harry Potter author's attention after he shared a Medium essay about using Rowling's books as an affordable way to bond with his daughter, Bailey. Burke shares custody of the 9-year-old with her mother.
In his essay, Burke shares the realities of his financial situation, which doesn't allow for luxuries like theme parks or fancy birthday gifts. His internet was cut off for nonpayment, he has no television and he's had to skip dinner to ensure that his daughter gets fed.
Burke writes about using long walks and visits to local playgrounds as a thrifty form of entertainment that brings him and Bailey closer together. There's also the library, which is where Rowling — and the boy wizard she created — come in.
"Now, if I'm being honest here, at first I was a little bit hesitant about getting involved in [reading Harry Potter] because even in my mid-30s, I still seem to think I'm too cool for some things, but I'm not too cool to admit when I'm wrong and here I am, admitting I was wrong," Burke writes of experiencing the series with his kid.
"At the time of this writing, we're halfway through the second book, and we're having an absolute BLAST reading them together. We switch off chapter by chapter reading them out loud to each other while the other reads along in their own copy of the book. This not only allows her to get more used to reading aloud in front of someone, but it gets me directly involved in something she loves, and it gives me the chance to be extra-dramatic when I read my chapters and bring myself into the characters in the book, which has proven to be a ton of fun. I get to shout and use all the funny voices I've accumulated over the years without her looking at me like I'm a total weirdo. Fun times for us both and, like I said, I wouldn't change it for the world."
After posting his essay, Burke tweeted a message to Rowling, thanking her "for the assist." His tweet noted that the acclaimed writer was unlikely to see his message.
Lo and behold, Rowling did — and she's "honored." She's also sending the family some signed books.
If that doesn't fetch him some "cool dad" points, nothing will.
Read more from Yahoo Lifestyle: