!!!!
When The Daily Show's Jon Stewart gave JK Rowling a lesson in American politics on last night's show, the author expressed herself to be "quite taken aback – and that is British understatement."
"We've lost our minds when it comes to accountability of public figures," confirmed the comedian.
The pair shared a 15-minute conversation, which can be seen above and at thedailyshow.com, about everything from Star Wars to the British welfare system - and of course her new book.
"I couldn't have written [The Casual Vacancy] if I'd not had a few years really where I was as poor as it's possible to go in the UK without being homeless," said Rowling.
She also explained that her commitment to paying tax in the UK comes from the time that she herself was on welfare.
"Has a government ever got more back from an investment?" asked Stewart.
See the rest of the interview above, and let us know what YOU think in the comments!
Before You Go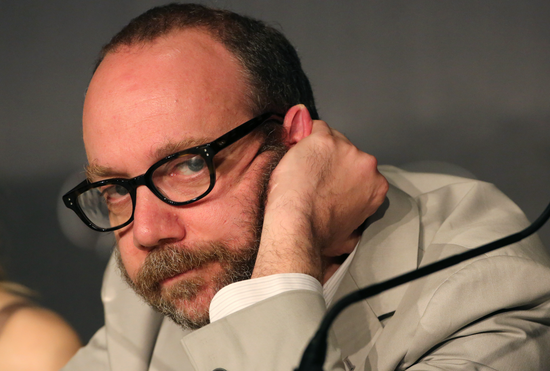 Casting "The Casual Vacancy"
Popular in the Community