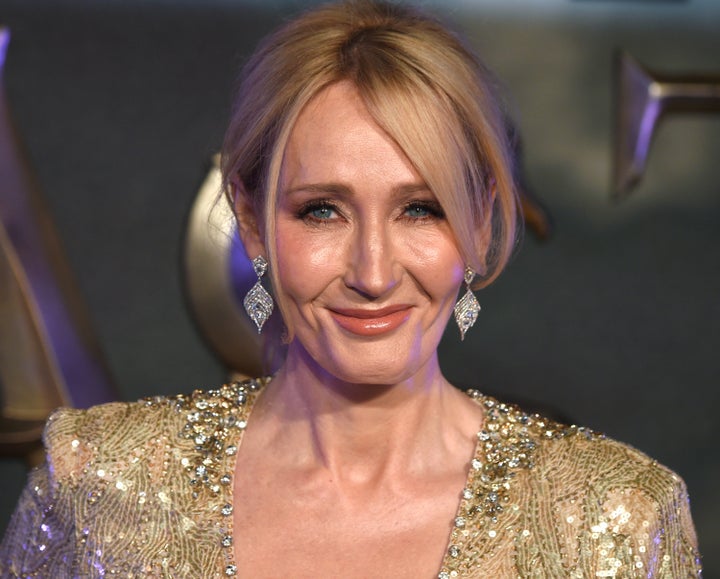 Rowling was a vocal critic of Trump during his candidacy, once comparing him to the Harry Potter series' most sinister character, Lord Voldemort. "Voldemort was nowhere near as bad" as Trump, she tweeted.
When a Twitter user pointed out to Rowling that Trump might come after her next, she had the perfect response.
Just like Streep, it doesn't appear that Rowling will be clamoring for Trump's approval anytime soon.
Related
Before You Go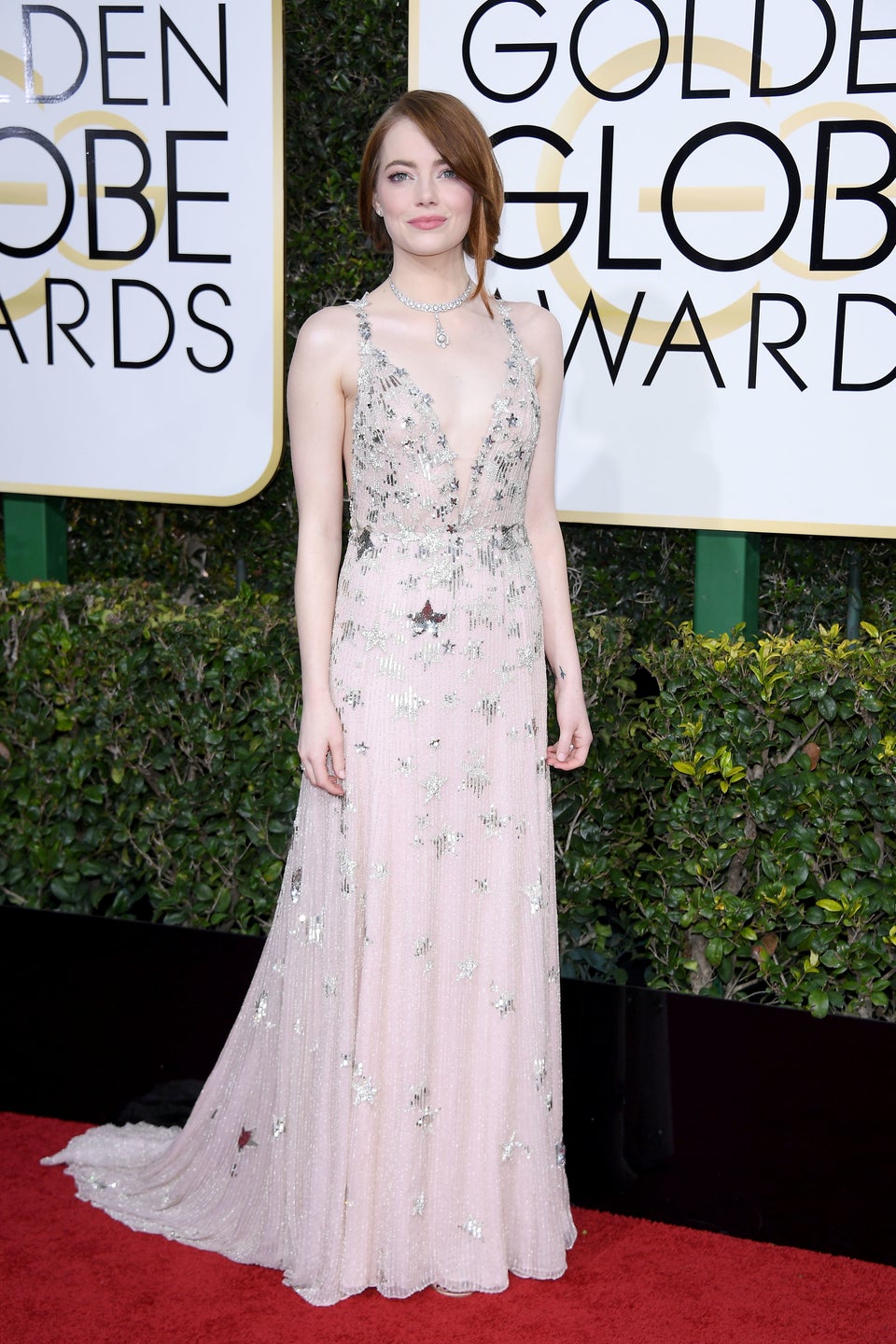 Golden Globes 2017 Red Carpet
Popular in the Community