A "Harry Potter" fan recently took to Twitter to thank JK Rowling for writing the magical series and to ask why Dumbledore is gay, writing: "Thank you so much for writing Harry Potter. I wonder why you said that Dumbledore is a gay because I can't see him in that way."
Rowling had the perfect response for the dubious tweeter.
Although the Twitter user has since deleted her account, BuzzFeed reported that she responded, "Amazing answer... Yes you are absolutely right. Such an inspiration!!!" and added "I wish that McGonagall and Dumbledore are couple."
Before You Go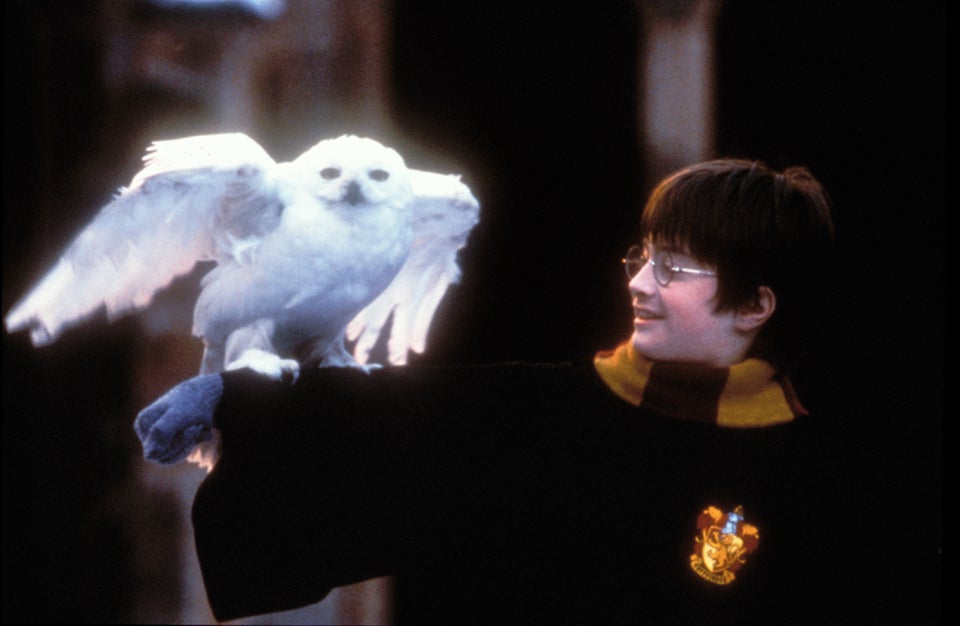 'Harry Potter': Where Are They Now?
Popular in the Community