 While many others may still be waiting patiently for their admittance letters to Hogwarts School of Witchcraft and Wizardry, one teen in Texas has already received her owl.
Rowling's team has remained tight-lipped about the contents of letter, which was reportedly written from the perspective of her character Professor Albus Dumbledore.
The personal letter comes after Stay quoted the fictional Hogwarts headmaster during a recent memorial event for her family.
"In 'The Prisoner of Azkaban,' Dumbledore says: 'Happiness can be found even in the darkest of times if one only remembers to turn on the light," Stay said during the memorial (skip to 1:24 in the video below).
Thanks to an Internet campaign, Rowling heard the news that Stay relayed Dumbledore's message of hope and sent the teen a handwritten note. Creators of a Facebook page that aimed to get the two to meet confirmed that Stay also received a few other special items, including a wand and an acceptance letter to Hogwarts.
Stay lost her parents and four siblings last month, when they were reportedly tied up and shot at the family home by her aunt's former husband. Police say she saved the lives of several others when, after the shooting, she called 911 to report the man was on his way to a home where other family members lived.
Related
Before You Go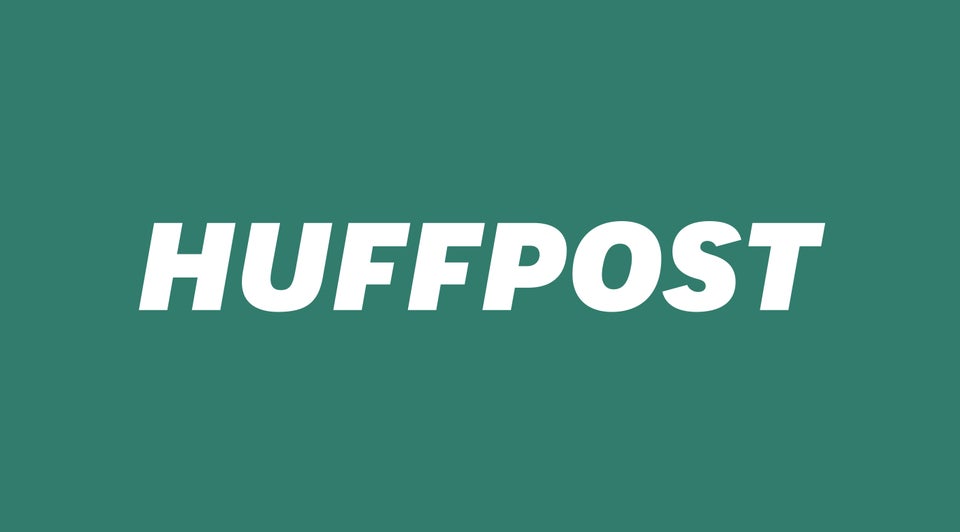 People Receive The Best News Ever
Popular in the Community