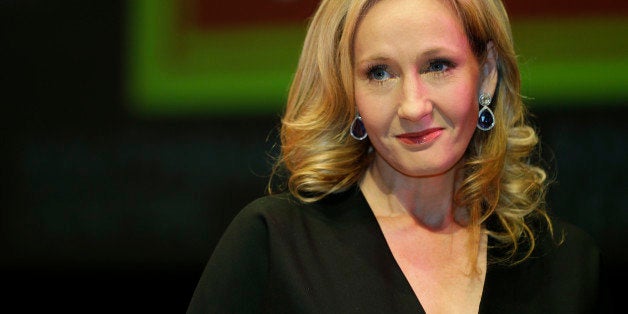 As it turns out, Harry Potter could easily have had some lesbian, gay, bisexual or transgender (LGBT) classmates.
Author J.K. Rowling responded to directly to a fan's Twitter inquiry about the presence of LGBT students at the fictional wizarding school, Hogwarts, with the following image:
Rowling received a number of questions about the diversity of Hogwarts' student body. When another fan inquired about whether or not there were Jewish wizards-in-training at the school, the scribe noted:
Rowling, 49, has been releasing daily snippets of a Harry Potter "ghost plot" on her website, Pottermore.
Before You Go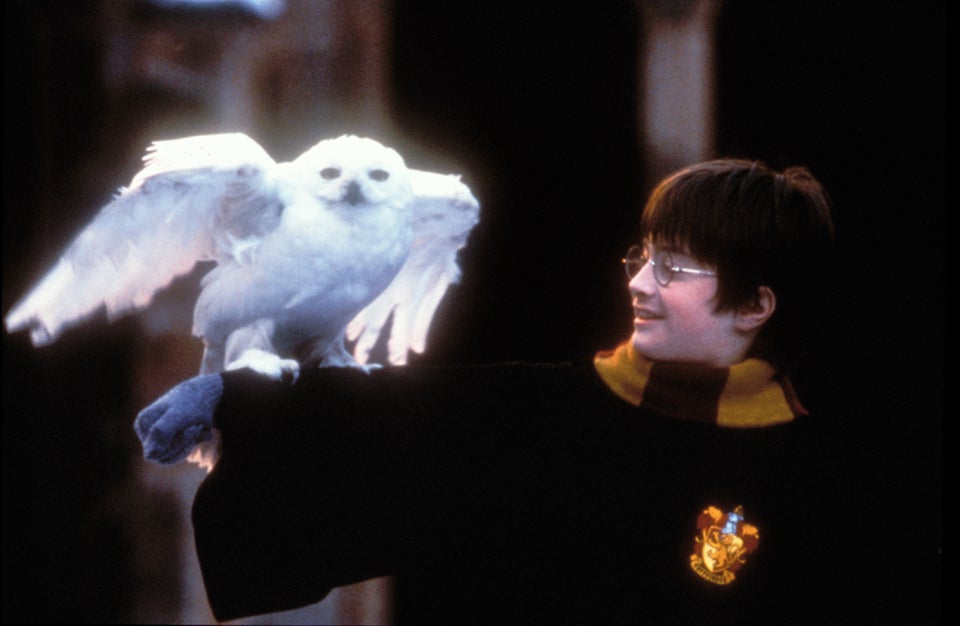 'Harry Potter': Where Are They Now?
Popular in the Community