It might be time for J.K. Rowling to invest in a Time-Turner because time travel might be the only way out of this mess.
The Harry Potter author released the first of four new stories on Pottermore Tuesday morning entitled, "History of Magic in North America." Her intention was to construct a foundation for American wizardry before "Fantastic Beasts and Where to Find Them" hits theaters in November.
Intention and reception, however, are two very different things, as many Native American fans found her characterizations of indigenous people to not only be inaccurate, but deeply hurtful. One of the biggest points of contention is how the author reduces Native American culture to a monolithic entity, erasing the tremendous diversity within the community.
"In the Native American community, some witches and wizards were accepted and even lauded within their tribes, gaining reputations for healing as medicine men, or outstanding hunters. However, others were stigmatised for their beliefs, often on the basis that they were possessed by malevolent spirits."

…

"The Native American wizarding community was particularly gifted in animal and plant magic, its potions in particular being of a sophistication beyond much that was known in Europe. The most glaring difference between magic practised by Native Americans and the wizards of Europe was the absense of a wand."
Many went online to address the colonialist undertones in Rowling's language and how her characterizations of Native Americans further contribute to their marginalization.
"There is no such thing as one 'Native American' anything. Even in a fictional wizarding world," Dr. Adrienne Keene, a Native Appropriations blogger, wrote in a post Tuesday.
"We're not magical creatures, we're contemporary peoples who are still here, and still practice our spiritual traditions, traditions that are not akin to a completely imaginary wizarding world (as badass as that wizarding world is)," she added.
Others quickly joined in on the conversation, expressing their disappointment in seeing their culture represented so lazily in Rowling's text.
Rowling has yet to respond directly to her critics, but has answered other questions on Twitter.
Rowling intends to roll out her next three stories this week.
The Huffington Post has reached out to Rowling's rep for comment and will update this post accordingly if we hear back.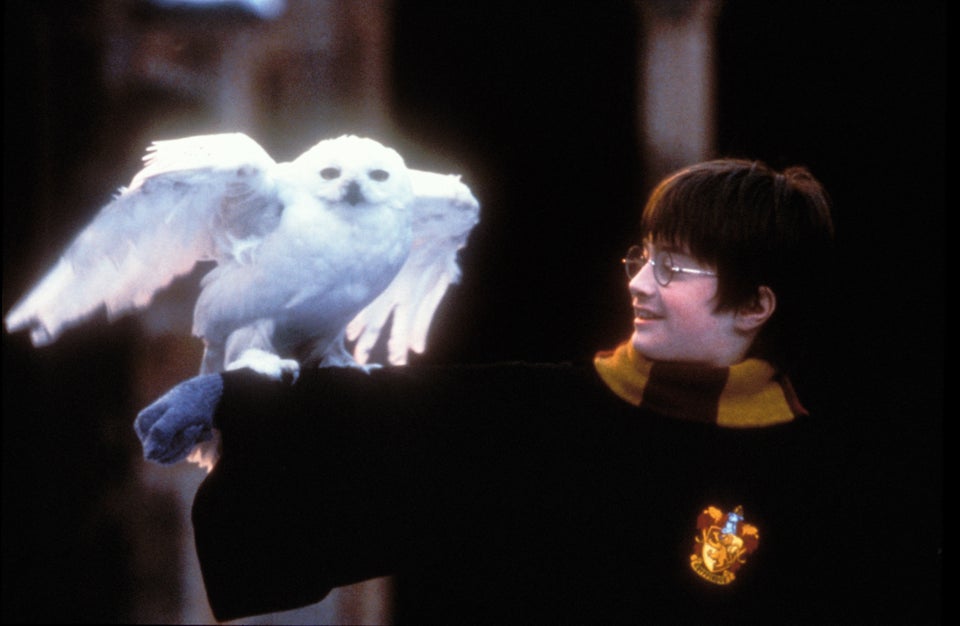 'Harry Potter': Where Are They Now?