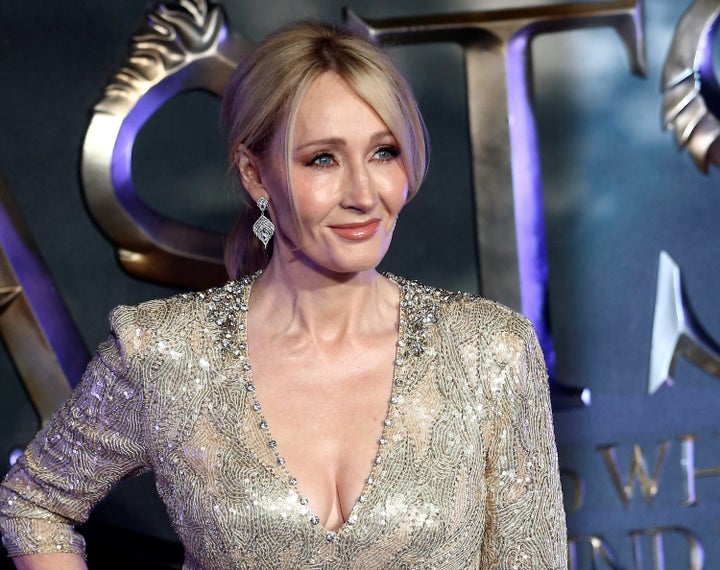 J.K. Rowling took to Twitter to fill her fans in on what magic she's been making lately.
The Harry Potter author hasn't published a novel since 2015's Career of Evil under her alias "Robert Galbraith," so naturally readers everywhere have been wondering what's next.
Rowling revealed on Wednesday that she's been working on a new Galbraith novel and that she'll be publishing two works under both the Galbraith alias and her own name.
It's unclear at the moment if the book released under her own name will take place in the Harry Potter world, but she did tell us that she won't be writing any more novels featuring Newt Scamander, the character in the Fantastic Beasts story.
We'll be patiently waiting, J.K.!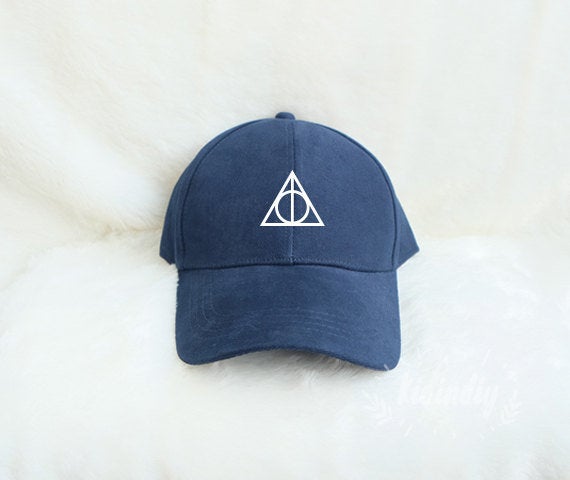 Magical Accessories Only 'Harry Potter' Fans Will Understand