Some Olympic sports are more self-explanatory than others. The 100-meter dash, for example, is exactly what it sounds like.
On Monday, the male cyclists in Rio competed in three of the six events that make up the omnium, including the points race ― in which they ride on the same track for a long distance, accumulating points based on position. (The women had their turn on Tuesday.)
Her conclusion? It's a lot harder to understand than sporting contests of a magical persuasion.
Rowling's comment obviously resonated, receiving nearly 14,000 retweets and nearly 38,000 likes by Thursday. Best of all, it spurred an avalanche of Harry Potter fans calling for the inclusion of Quidditch in the Olympics.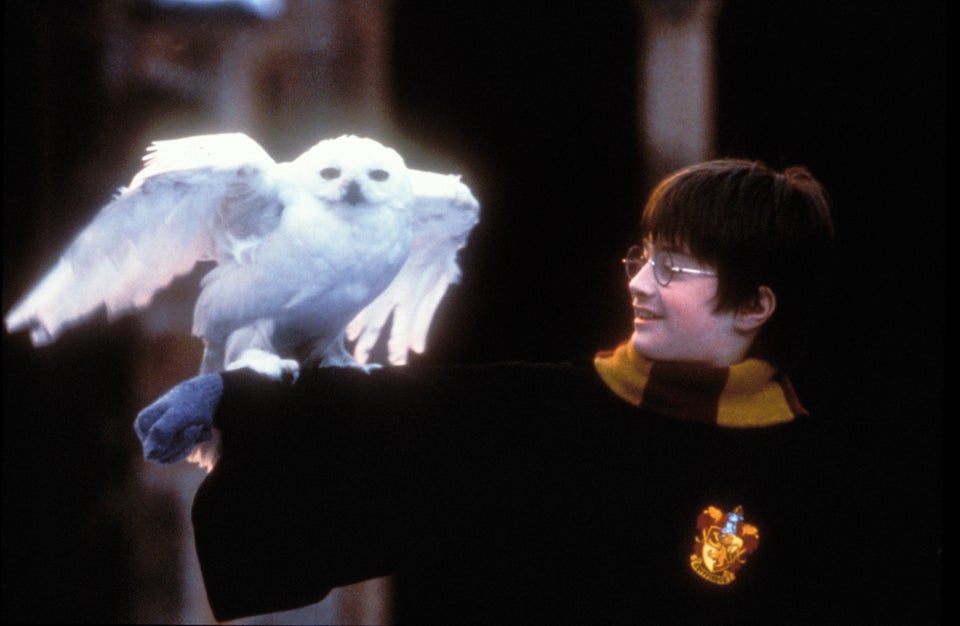 'Harry Potter': Where Are They Now?