Harry Potter author J.K. Rowling is at it again with her epic Twitter takedowns.
In a series of 12 on-point tweets on Sunday, Rowling broke down why people shouldn't volunteer in orphanages in poor countries.
Rowling pointed out that orphanages in many underserved countries are actually "drivers of family break up." This is because most children in orphanages are actually not orphans.
These children often end up in residential facilities because their parents are poor and can't afford to feed them, Save the Children reports. Some give them up because the children have disabilities, or belong to a marginalized ethnic or gender group.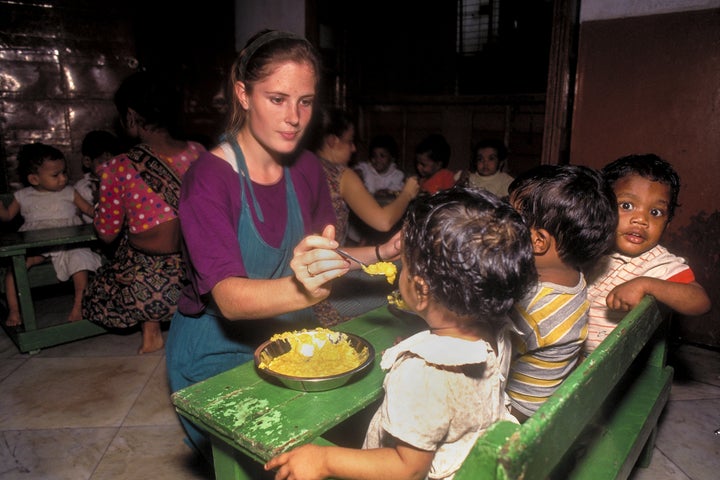 By volunteering with orphanages, or donating to them, well-meaning, but ignorant, donors end up supporting "orphanages run as businesses," Rowling explained.
These children are at risk of developing long-term damage.
In the United States, orphanages no longer exist. Instead, when parents aren't able to care for children, the kids are placed in government-funded foster care.
In foster care, children are ideally placed with extended family members, according to child welfare nonprofit Annie E. Casey Foundation. Otherwise, they're taken in by another family in the foster care system.
The goal is to ensure children have stable, life-long caretakers ― as opposed to being exposed to constant turnaround of short-term staff and volunteers at orphanages.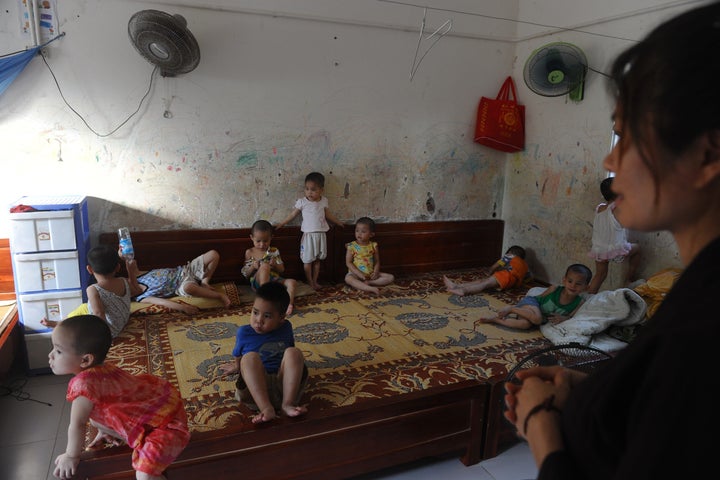 "The stream of foreigners coming in and out of children's lives for short periods ― it has a negative effect, creates attachment issues, and doesn't help them form long lasting relationships with caretakers that they should be forming," Orit Strauss, founder of volunteer site Giving Way, told The Huffington Post.
Giving Way provides an alternative for volunteers looking to give back. It's a free online platform that connects volunteers to hundreds of NGOs worldwide, and it takes a firm stance against offering volunteer opportunities at orphanages.
"People have the best intentions at heart and think that by volunteering or donating money to orphanages, they are helping ― but that's in most cases not the case," Strauss said.
Rowling's helping to fix the broken system through her nonprofit Lumos, which works to reconnect the estimated 8 million children in institutions with family- or community-based care, according to the website.

Her tweets are pretty effective too, especially when it comes to taking down organizations that market themselves to those looking to buff up their resumes.
Related
Before You Go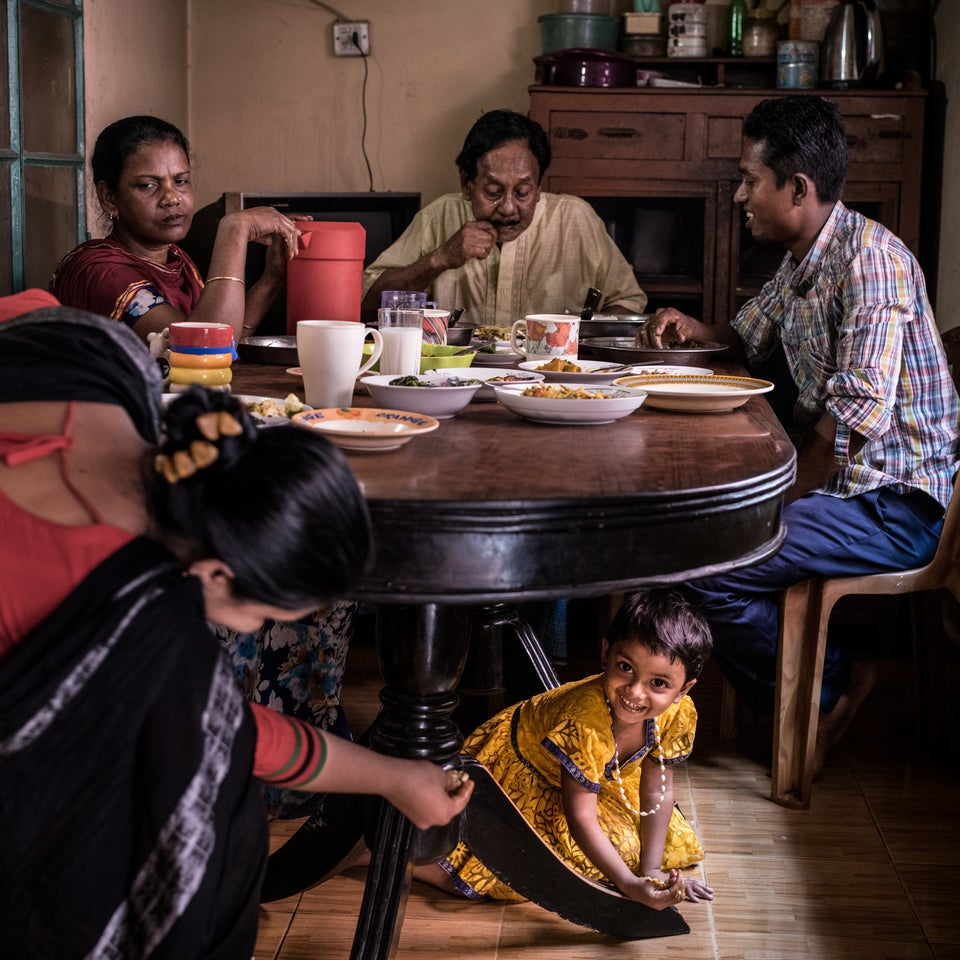 A Fair Chance For Every Child
Popular in the Community