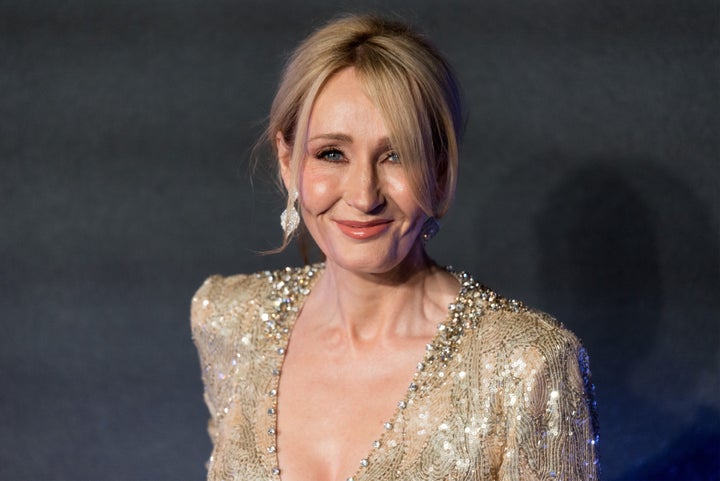 Breaking: renowned author and unabashed self-promoter J.K. Rowling has changed her Twitter cover photo.
This would seem like a banal development to even the most devoted fans — if she didn't issue an accompanying tweet claiming the image was linked to her future creative projects.
"It's hard to find a header that sums up everything I'm working on at the moment, but this painting comes close! It's by Harmen Steenwyck," Rowling tweeted on Thursday.
In case you missed it, the "Harry Potter" author announced she's working on new books late last year. Steenwyck's work, Rowling seems to imply, could hint at what's inside those new books.
The painting ― "Still Life: An Allegory of the Vanities of Human Life" ― features a Japanese sword, and a shell, two items that The National Gallery in London describes as representative of wealth. Among its worldly possessions, Dutch painter Steenwyck included a skull, a still life symbol that traditionally represents transience.
Is a Rowling-wrought parable about the fleetingness of money in our future? We can hope; amid political developments on both sides of the pond, such a story could, at the very least, entertain us.