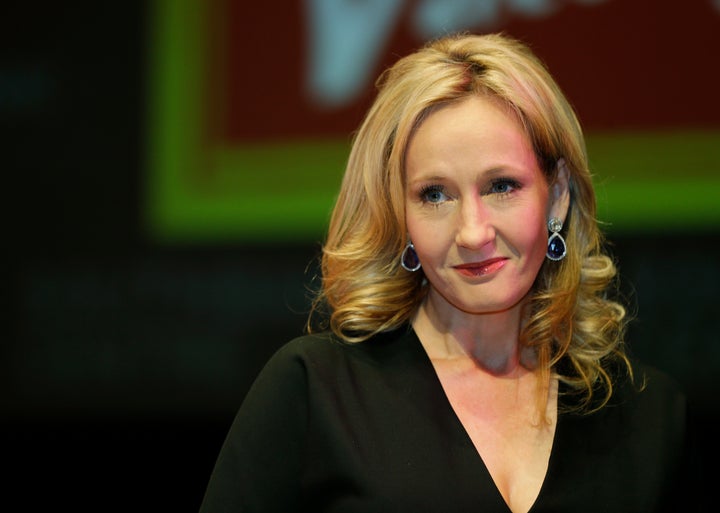 The billionaire author of a successful adolescent book series shared on Twitter early Friday a reminder that she, too, faced rejection from publishers like so many before her.
But J.K. Rowling wasn't only turned down in the early days of her writing career. Because she submitted another manuscript -- for her Cormoran Strike series -- under the pseudonym Robert Galbraith, she had the pleasure of receiving rejection letters from publishers even after rising to stratospheric fame.
"I wasn't going to give up until every single publisher turned me down, but I often feared that would happen," Rowling remembered. Later, she added, "I had nothing to lose, and sometimes that makes you brave enough to try."
As needed proof, the author tweeted a photo of two rejection letters, with the names of their signatories tactfully concealed.
Other authors chimed in with their tales of rejection.
"I got so many rejections for Chocolat that I made a sculpture" of a phoenix, author Joanne Harris said, also claiming to have also set the paper bird on fire.
Rowling noted that some of the letters for Galbraith came from the same publishers who turned down her beloved fantasy series, which later sparked a film franchise and Florida theme park. The "rudest" one, she wrote, was sent from the first publisher to turn her down years ago.
They say if you turn your ear toward the British Isles, you can still hear cries from the publishers who rejected Joanne Kathleen Rowling.
Related
Before You Go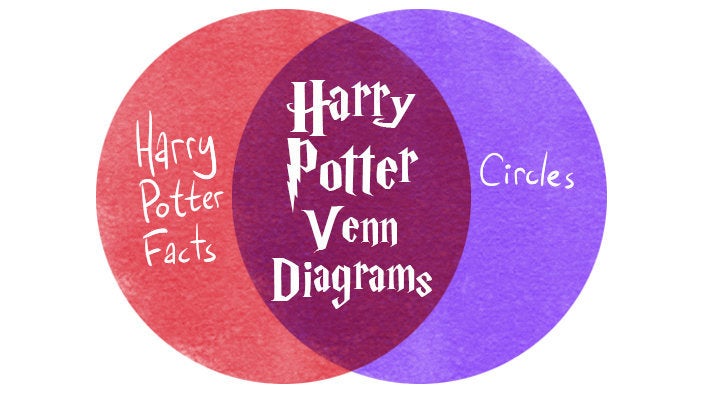 'Harry Potter' Venn Diagrams