Bana Alabed, who has been tweeting updates about her life in the the war-torn city, recently saw a Harry Potter film. Her mother later contacted the author saying her daughter would like to read the book, but it's not available where they live. The family's home is in the rebel-held eastern part of the city that's been at the center of the nation's violent, years-long conflict.
Twitter users noticed the exchange and told Rowling the tweet was from the young girl, who has amassed over 90,000 followers since she joined Twitter in September.
Soon after, a member of Rowling's team got in touch with Bana's mother.
Two days later, Bana tweeted a photo of herself thanking Rowling for the books.
When Twitter users asked how Rowling managed to get the titles to the young fan, she had a simple response:
Mashable confirmed Bana received the books on Wednesday.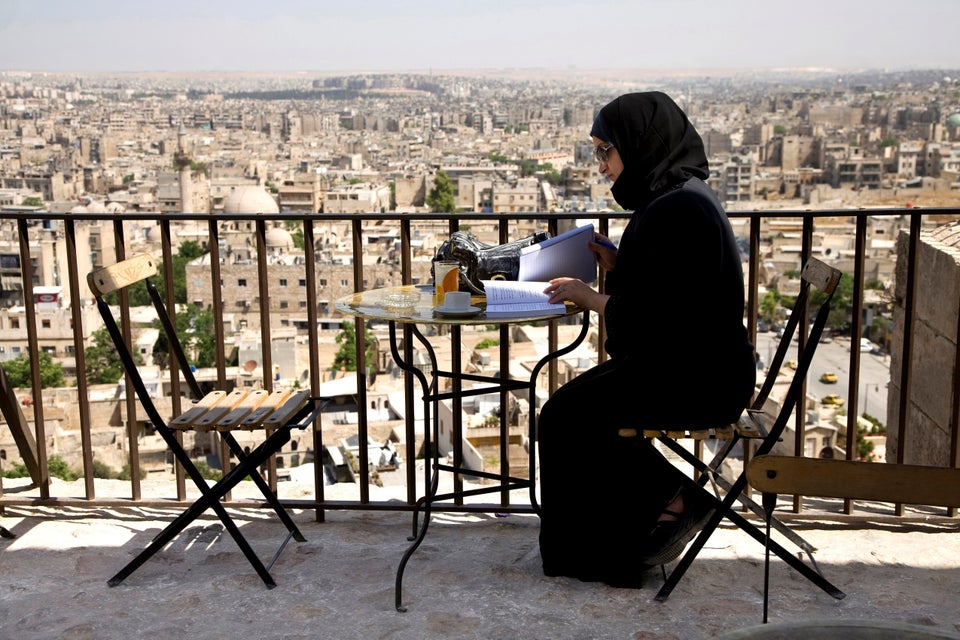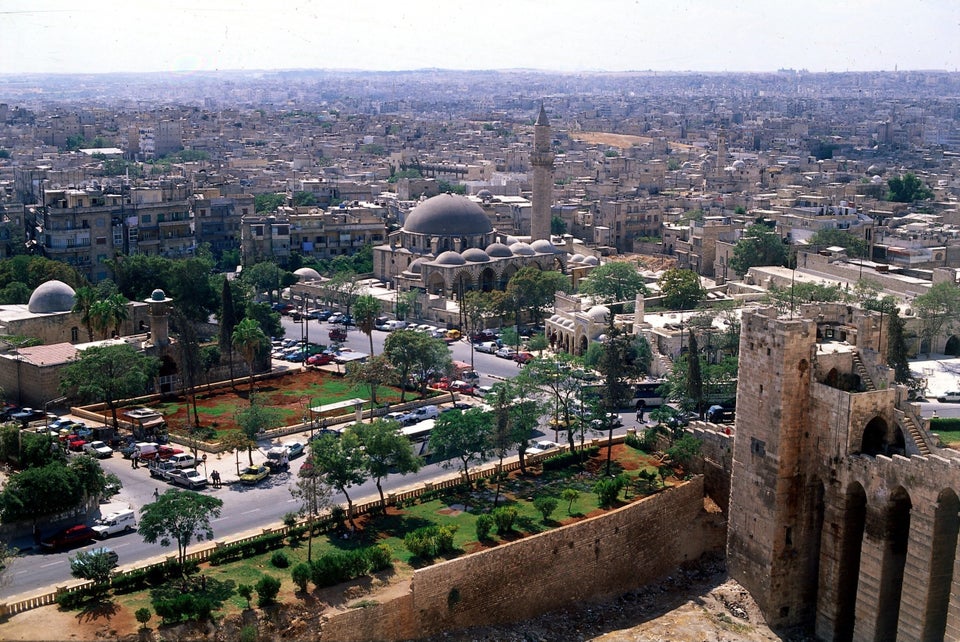 ullstein bild via Getty Images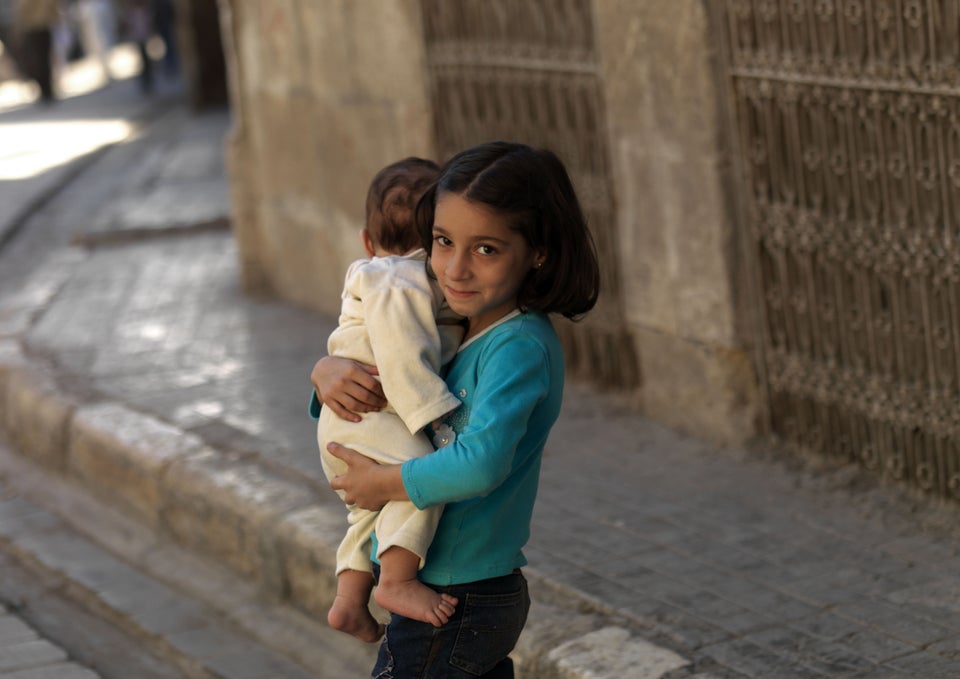 Eric LAFFORGUE via Getty Images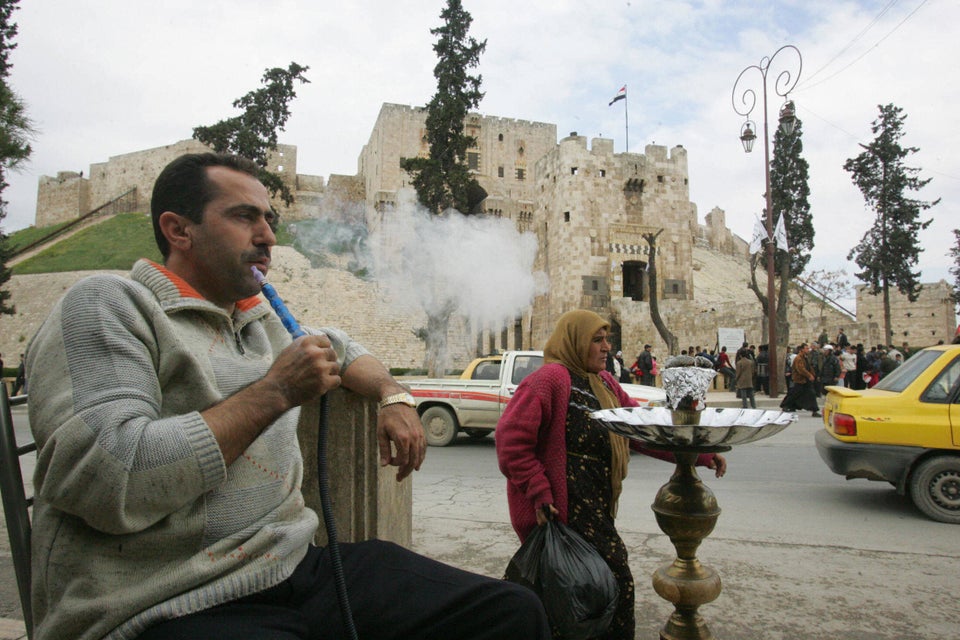 RAMZI HAIDAR via Getty Images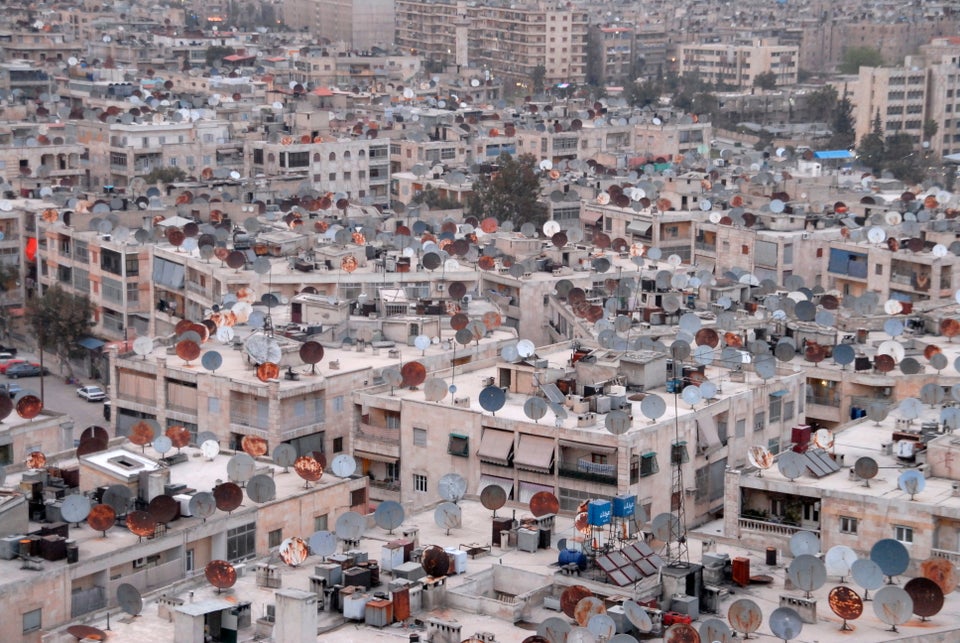 Digital Light Source via Getty Images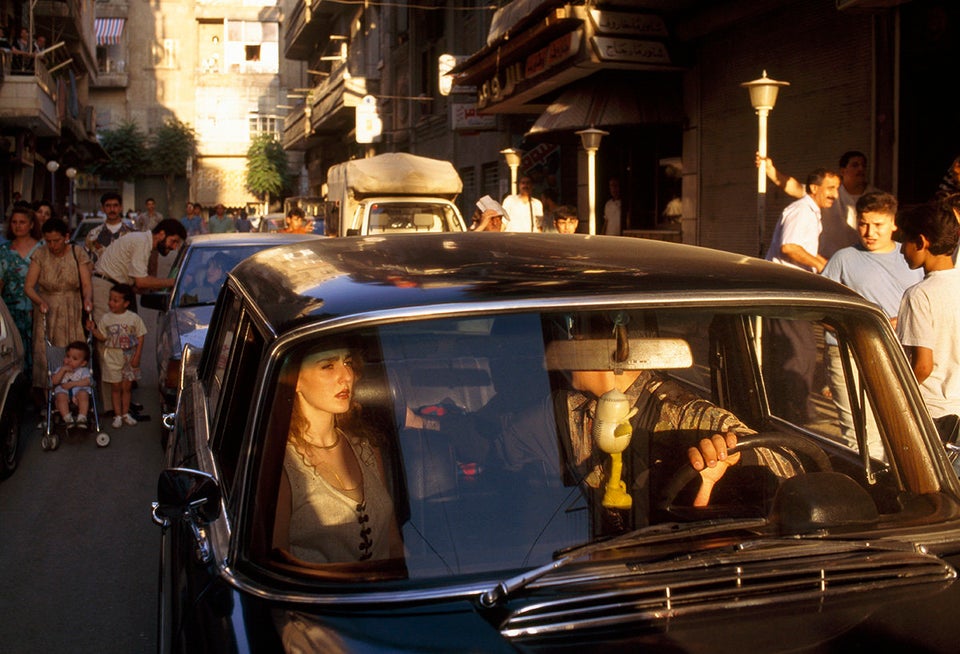 Ed KashiNational GeographicGetty Images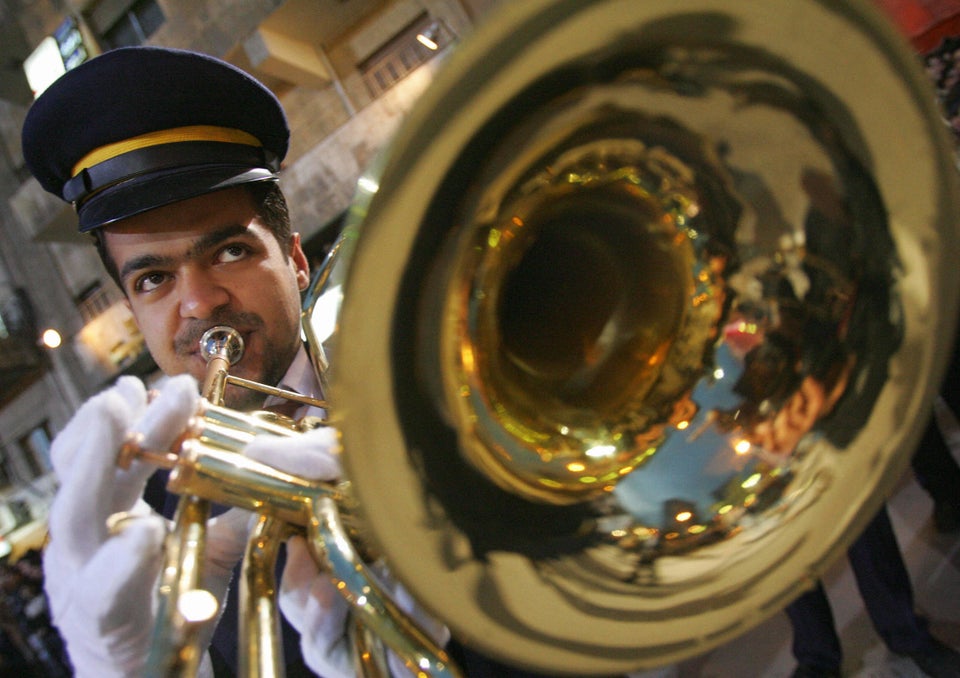 RAMZI HAIDAR via Getty Images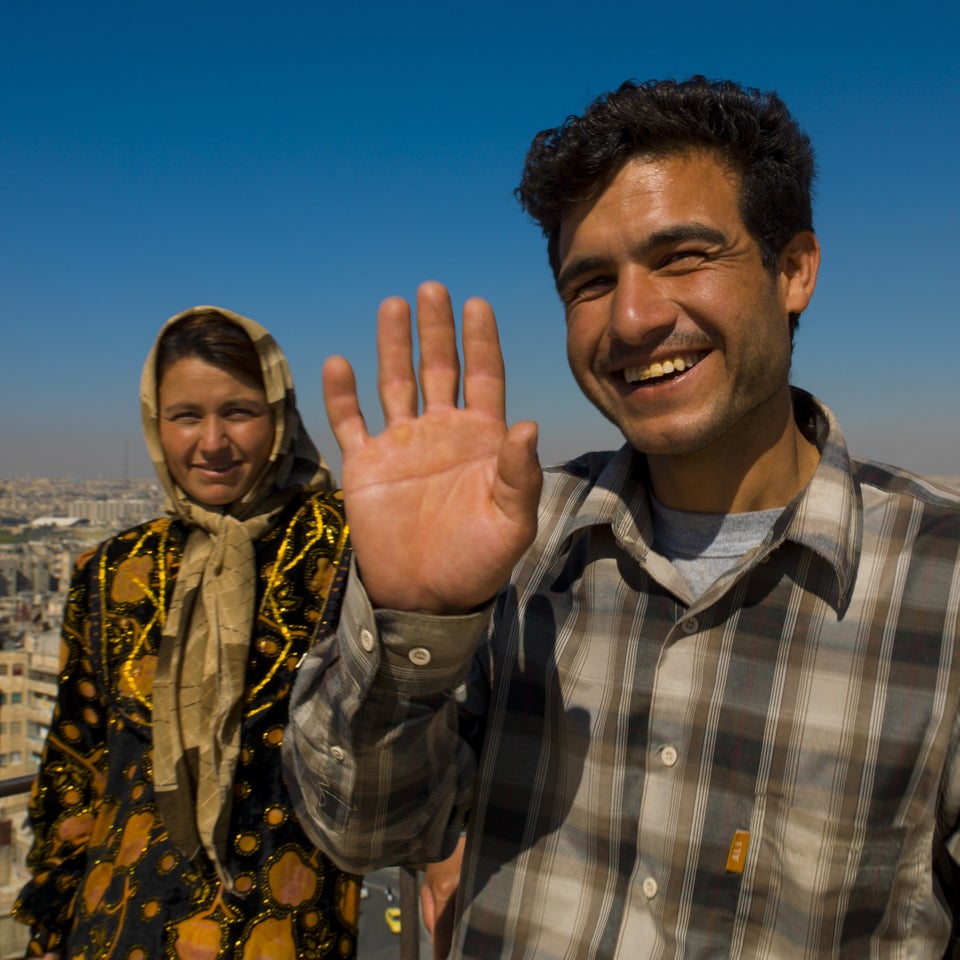 Eric LAFFORGUE via Getty Images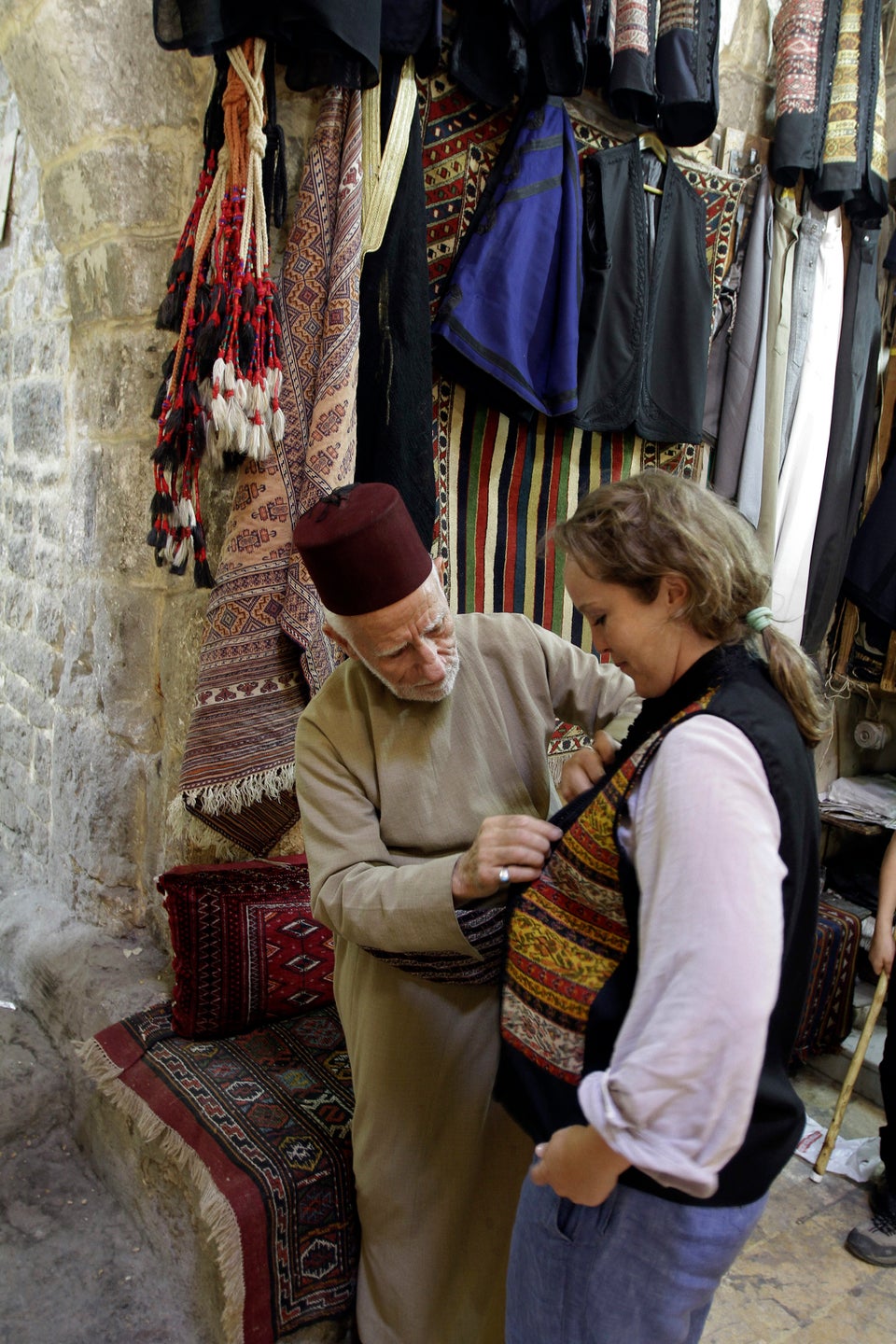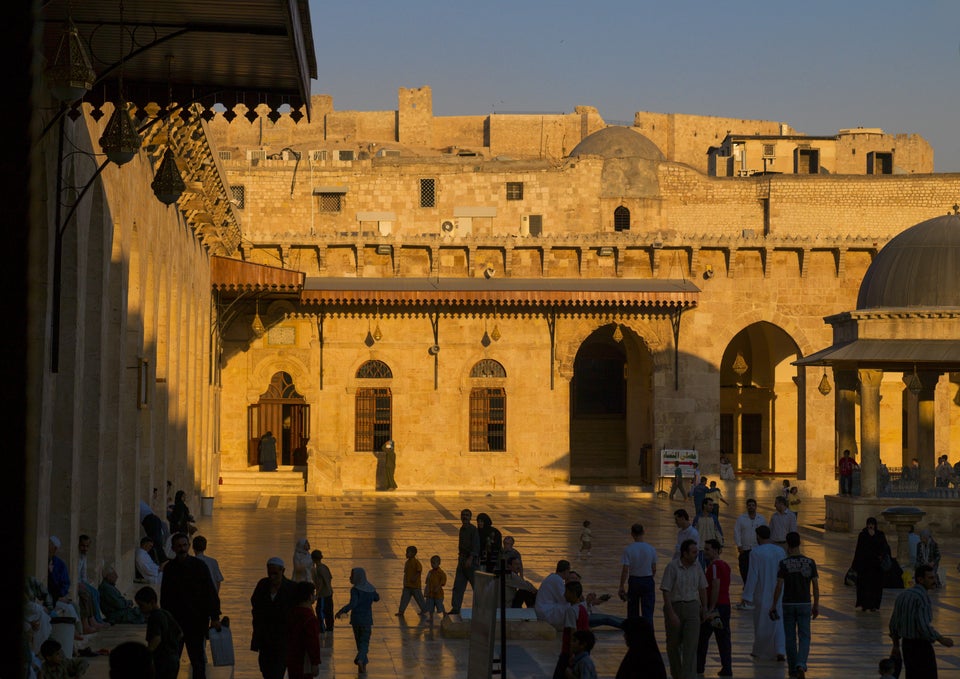 Eric LAFFORGUE via Getty Images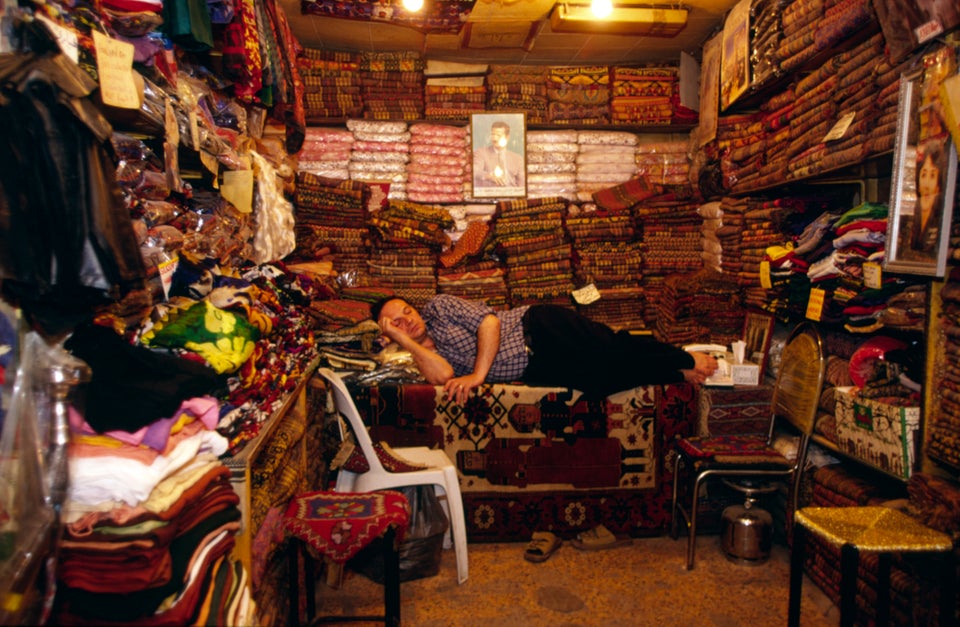 Stuart Freedman via Getty Images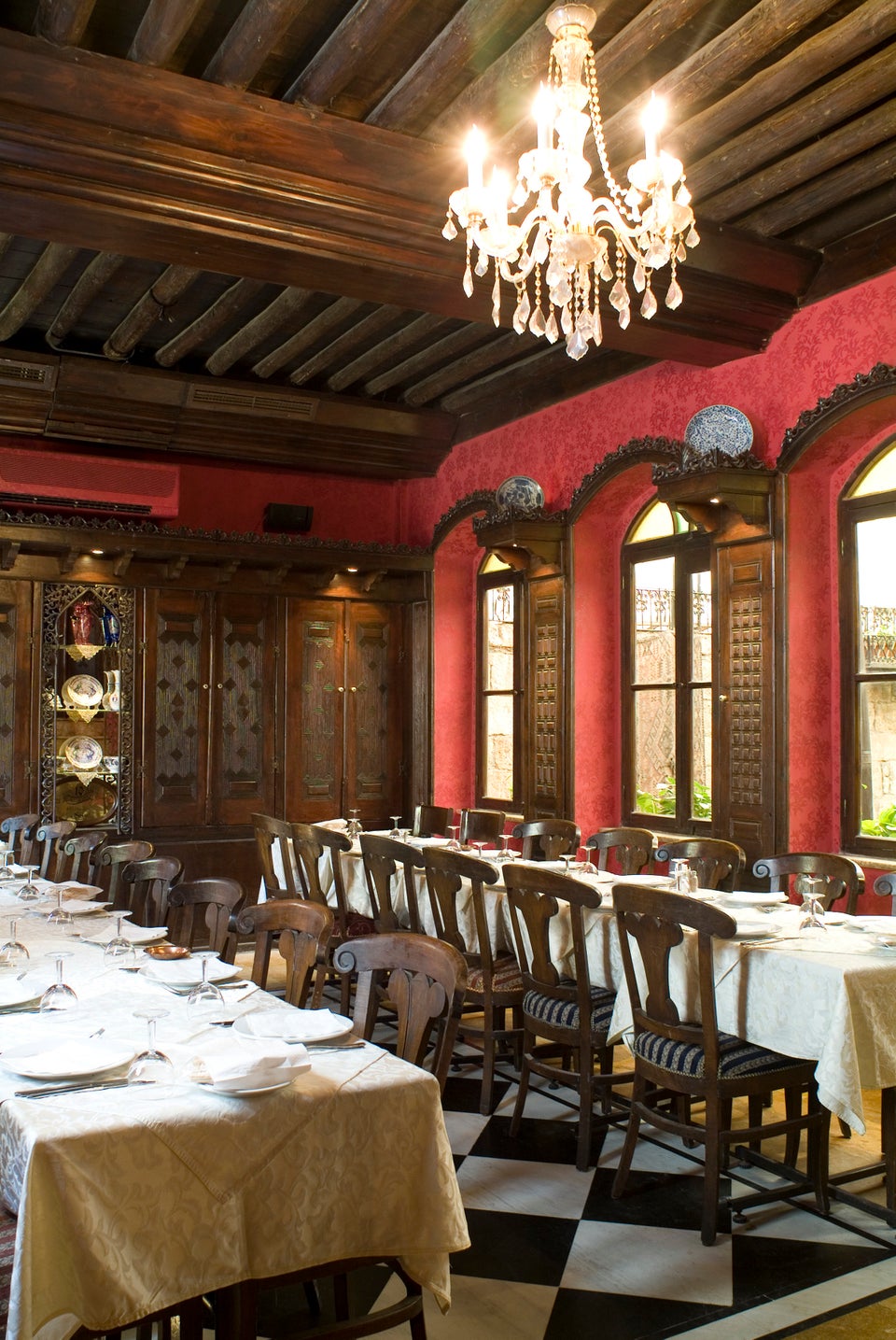 Leisa Tyler via Getty Images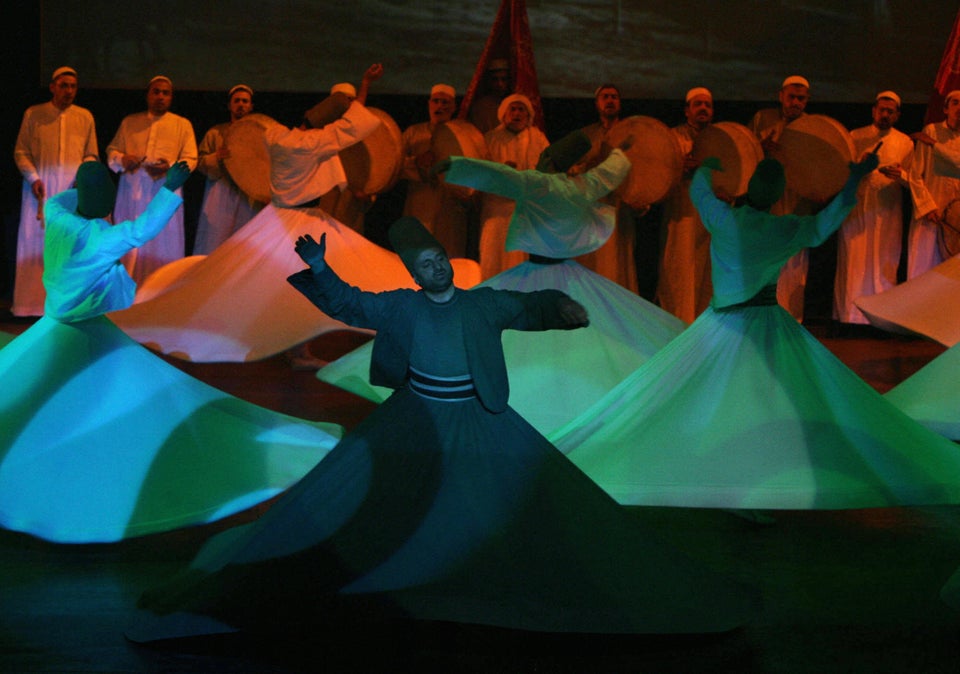 RAMZI HAIDAR via Getty Images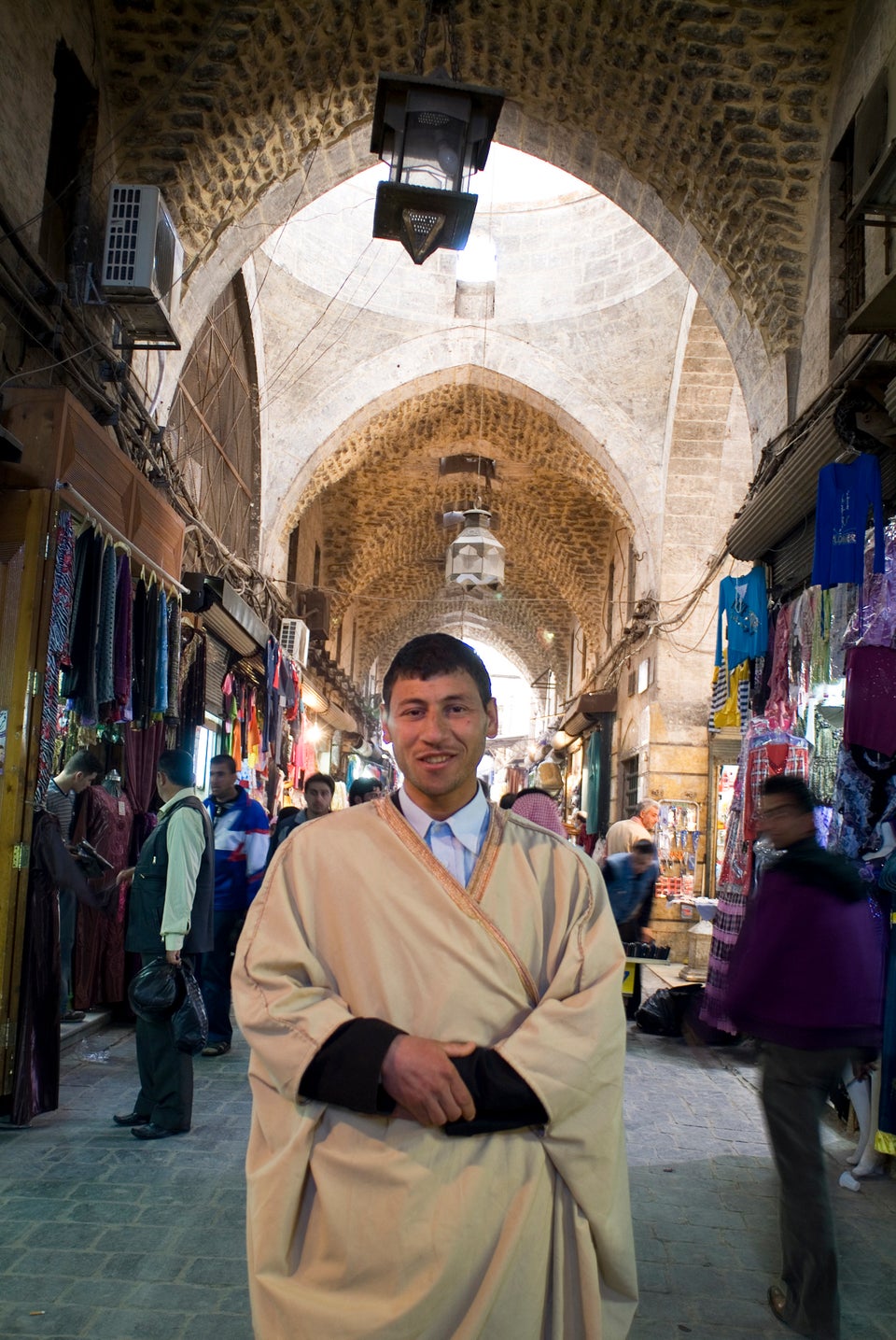 Leisa Tyler via Getty Images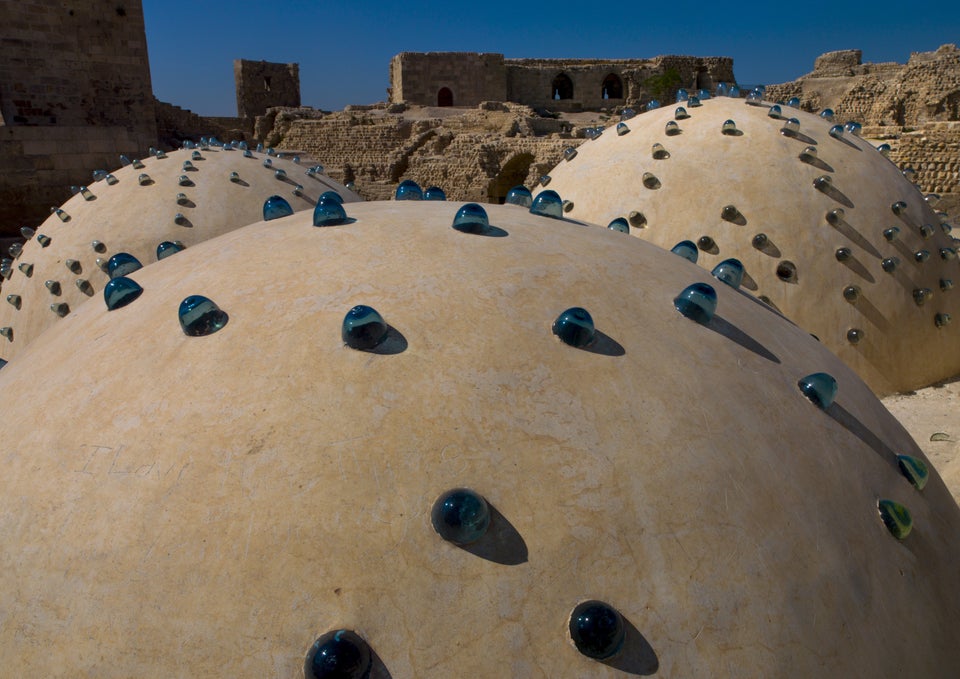 Eric LAFFORGUE via Getty Images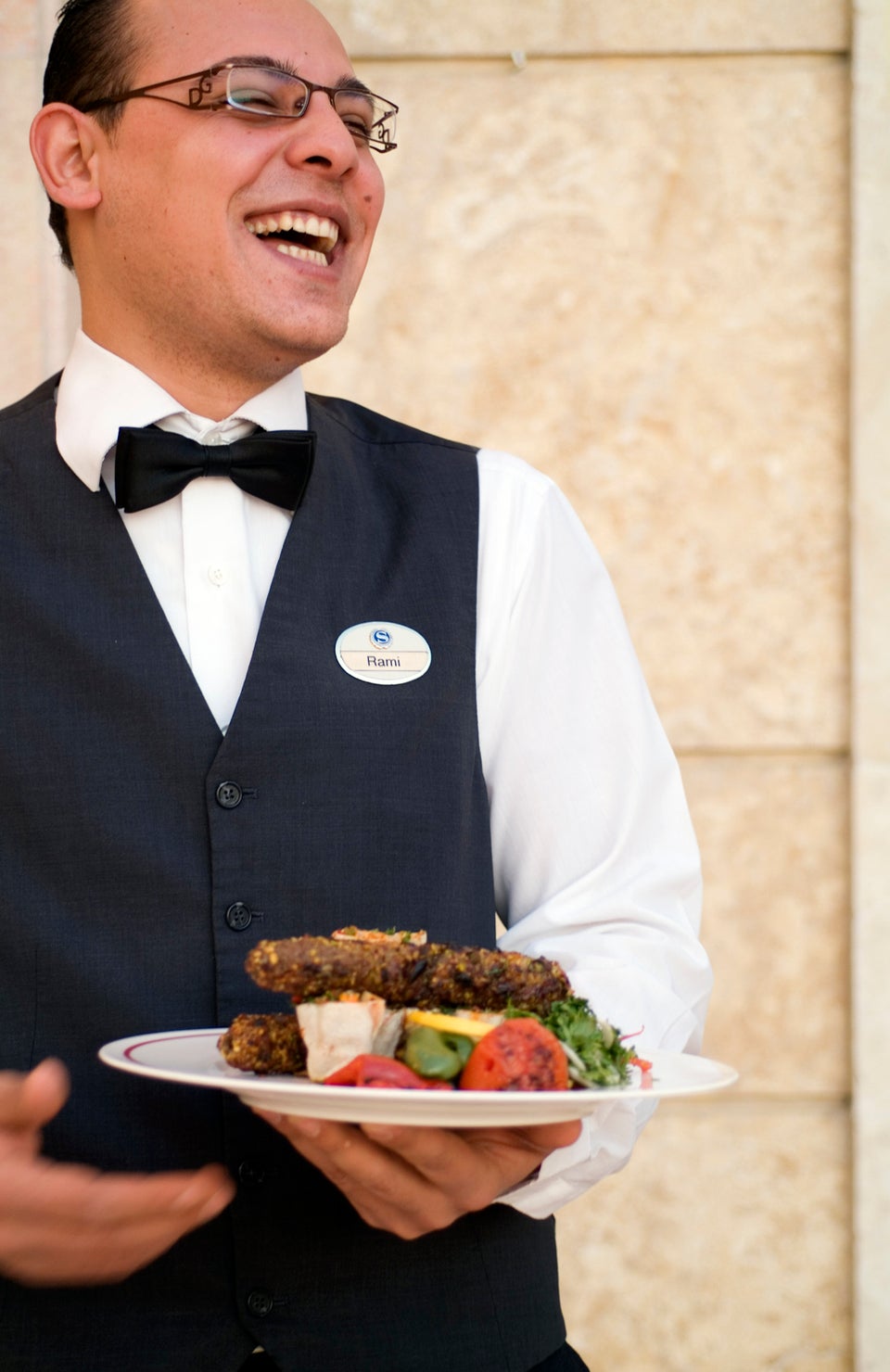 Leisa Tyler via Getty Images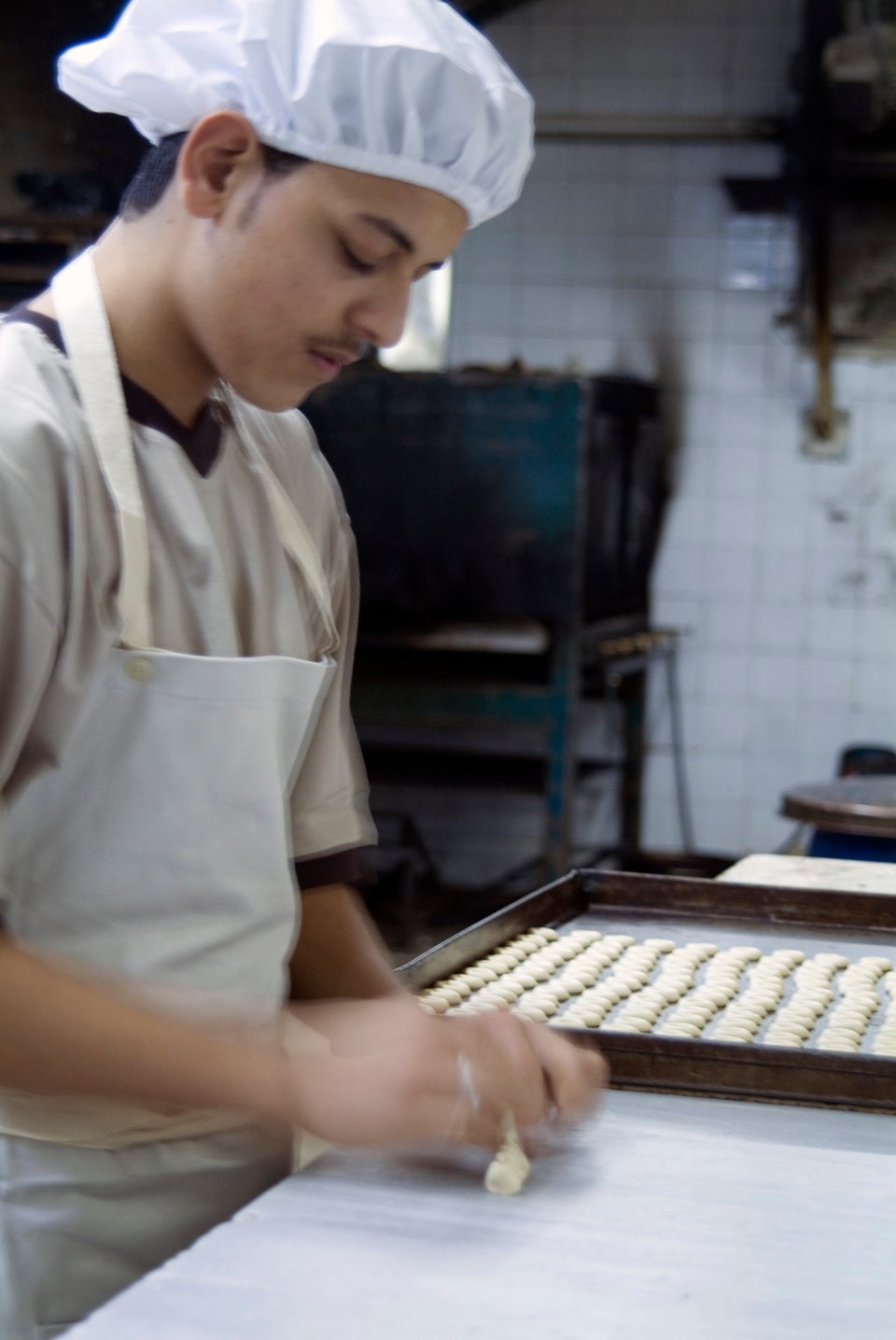 Leisa Tyler via Getty Images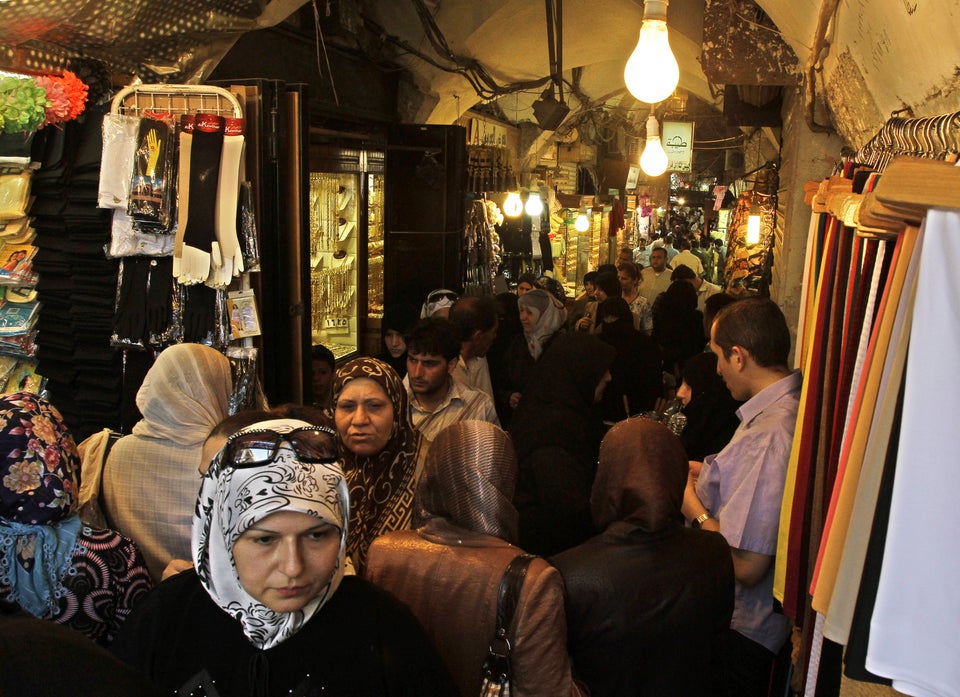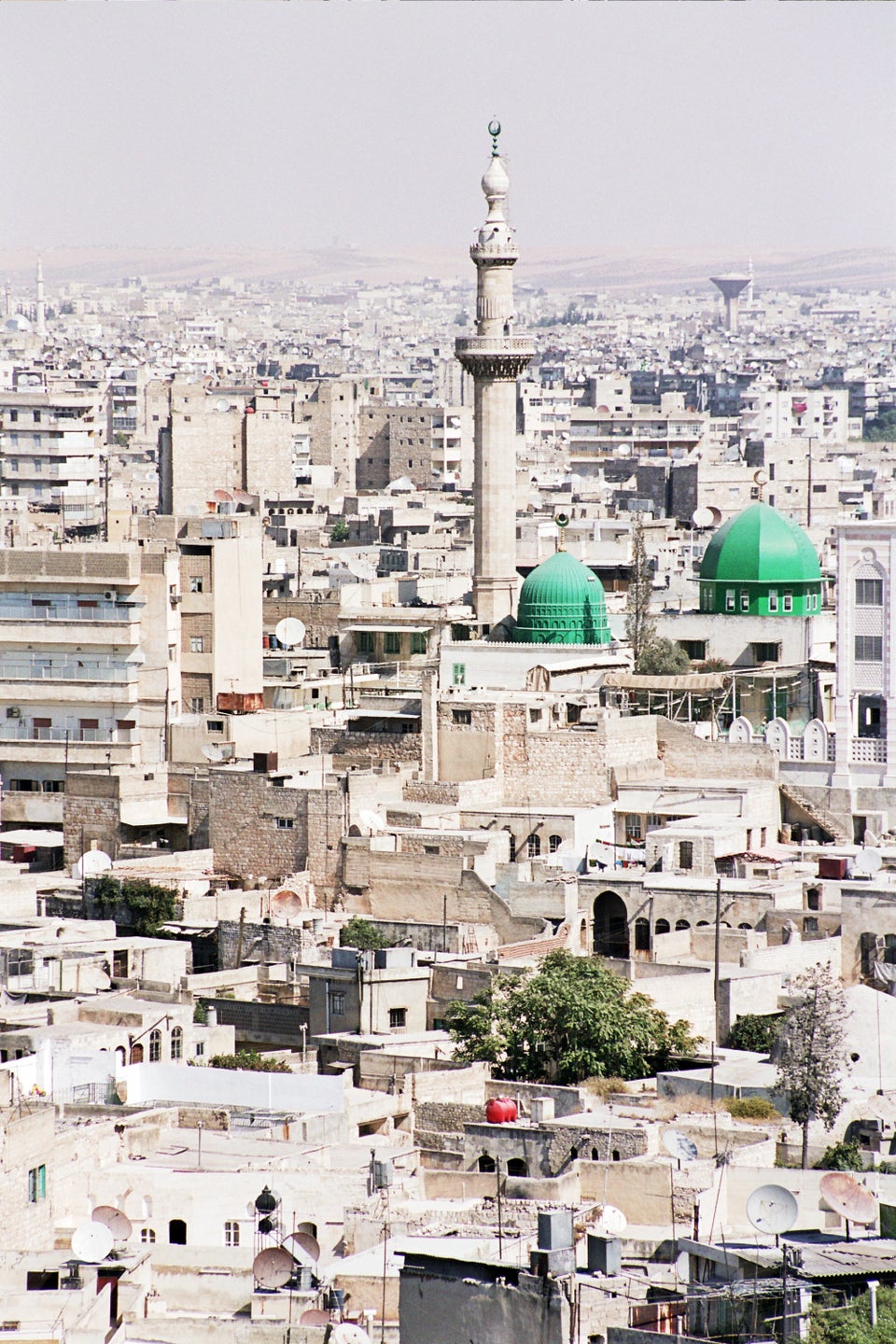 Pacific Press via Getty Images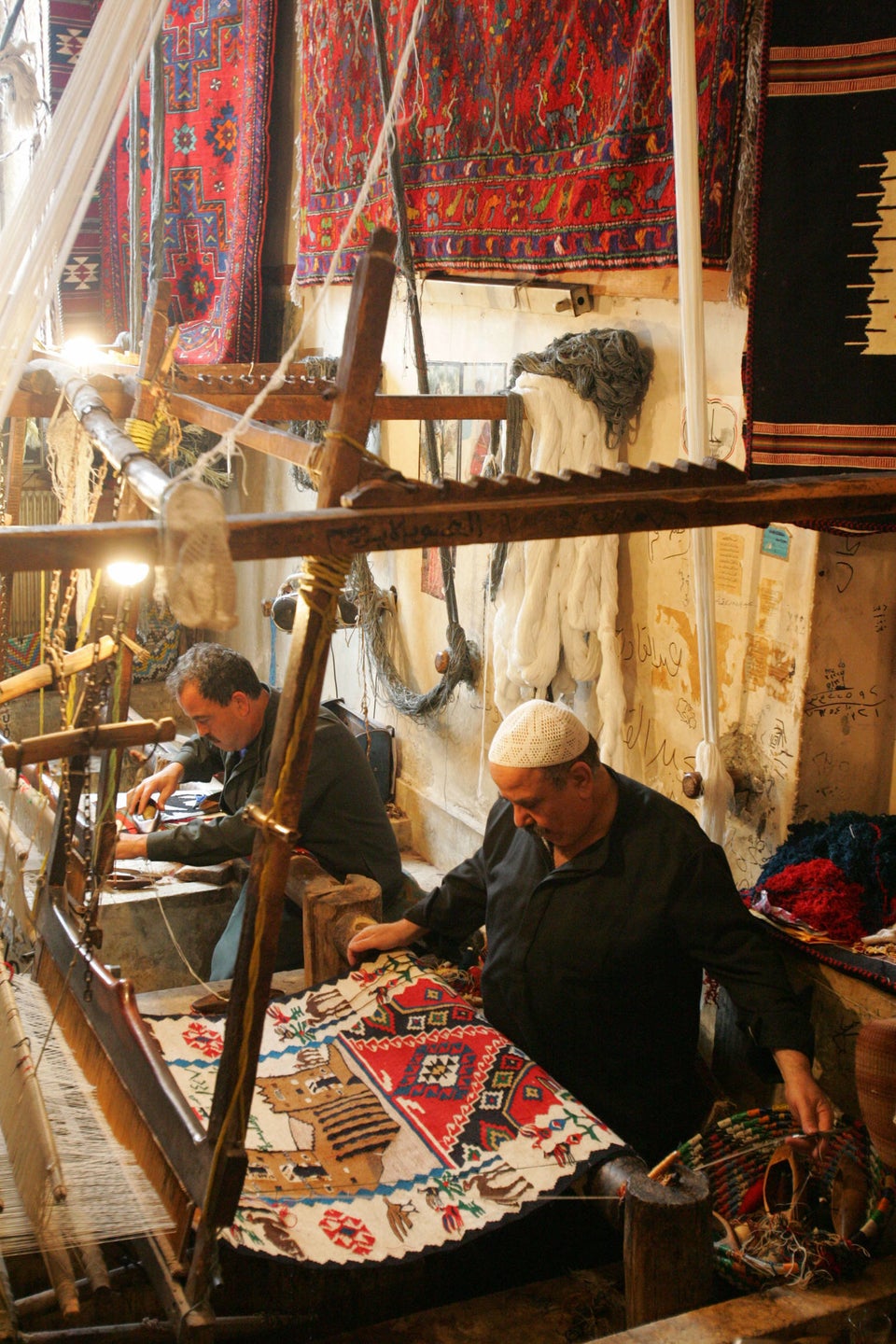 RAMZI HAIDAR via Getty Images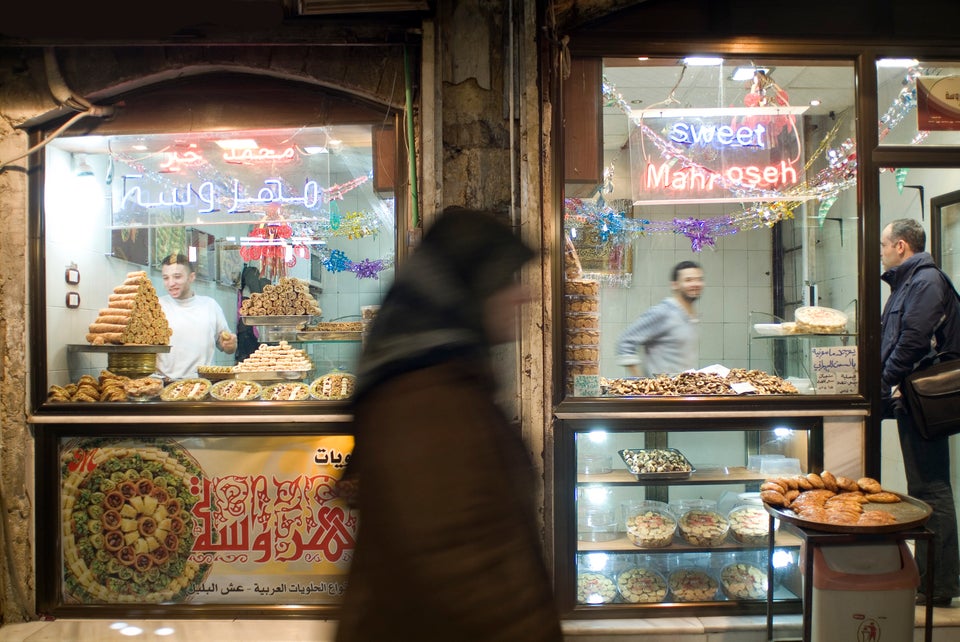 Leisa Tyler via Getty Images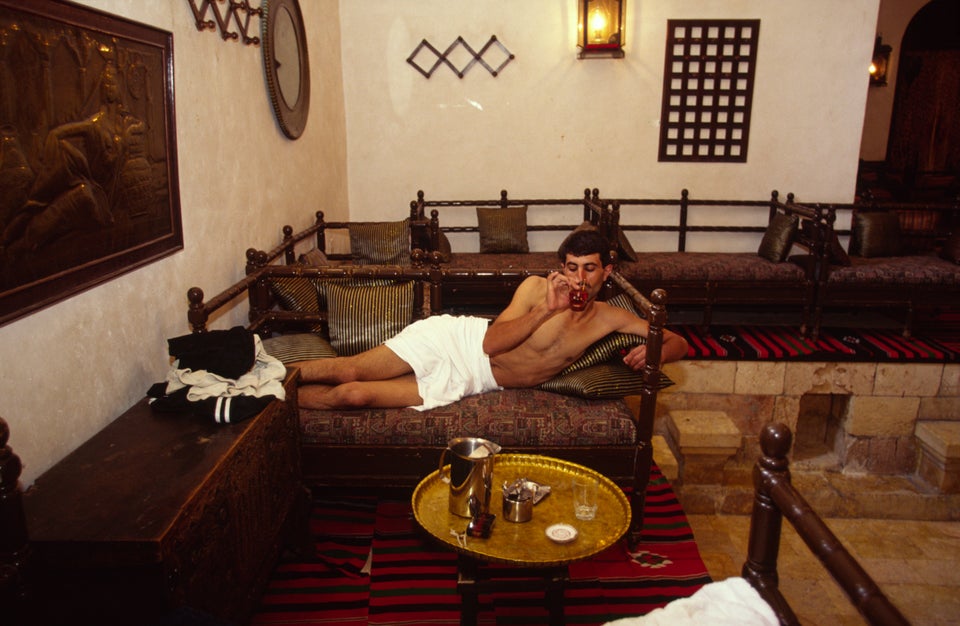 Stuart Freedman via Getty Images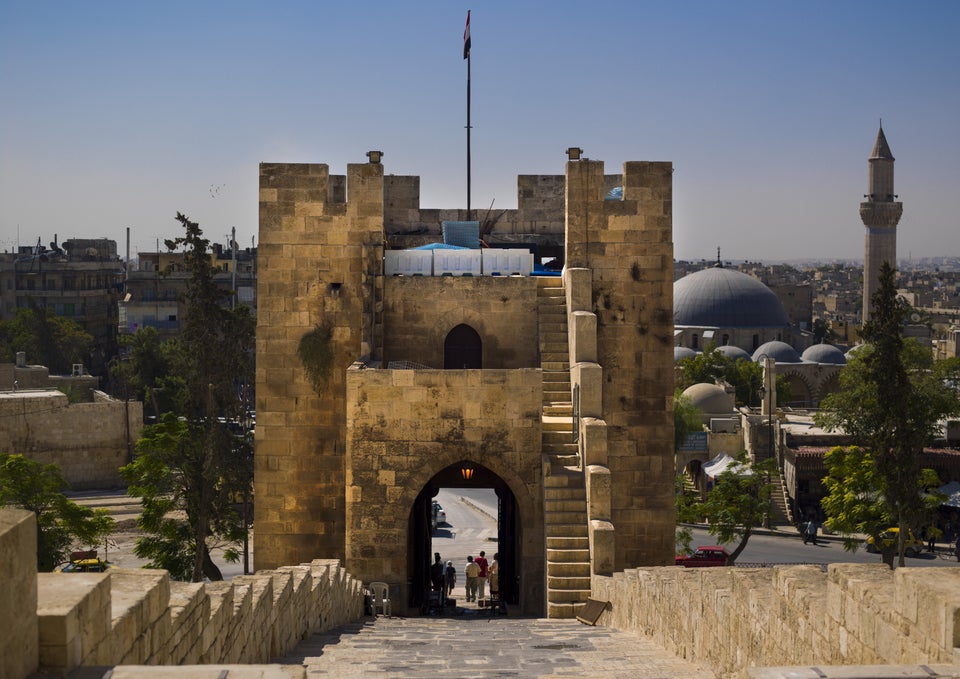 Eric LAFFORGUE via Getty Images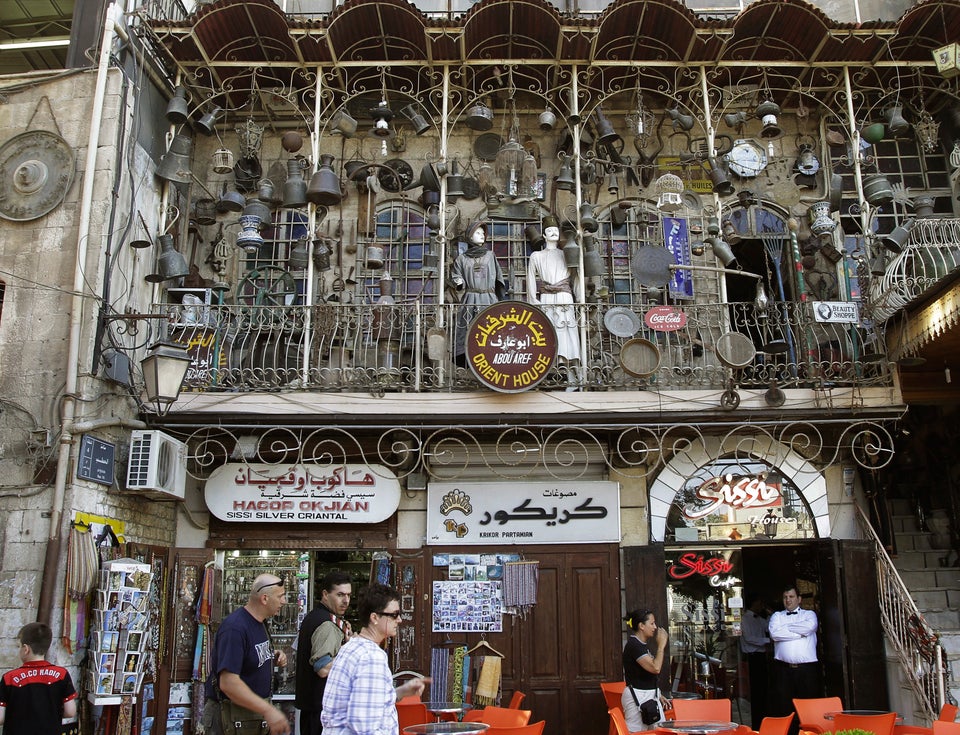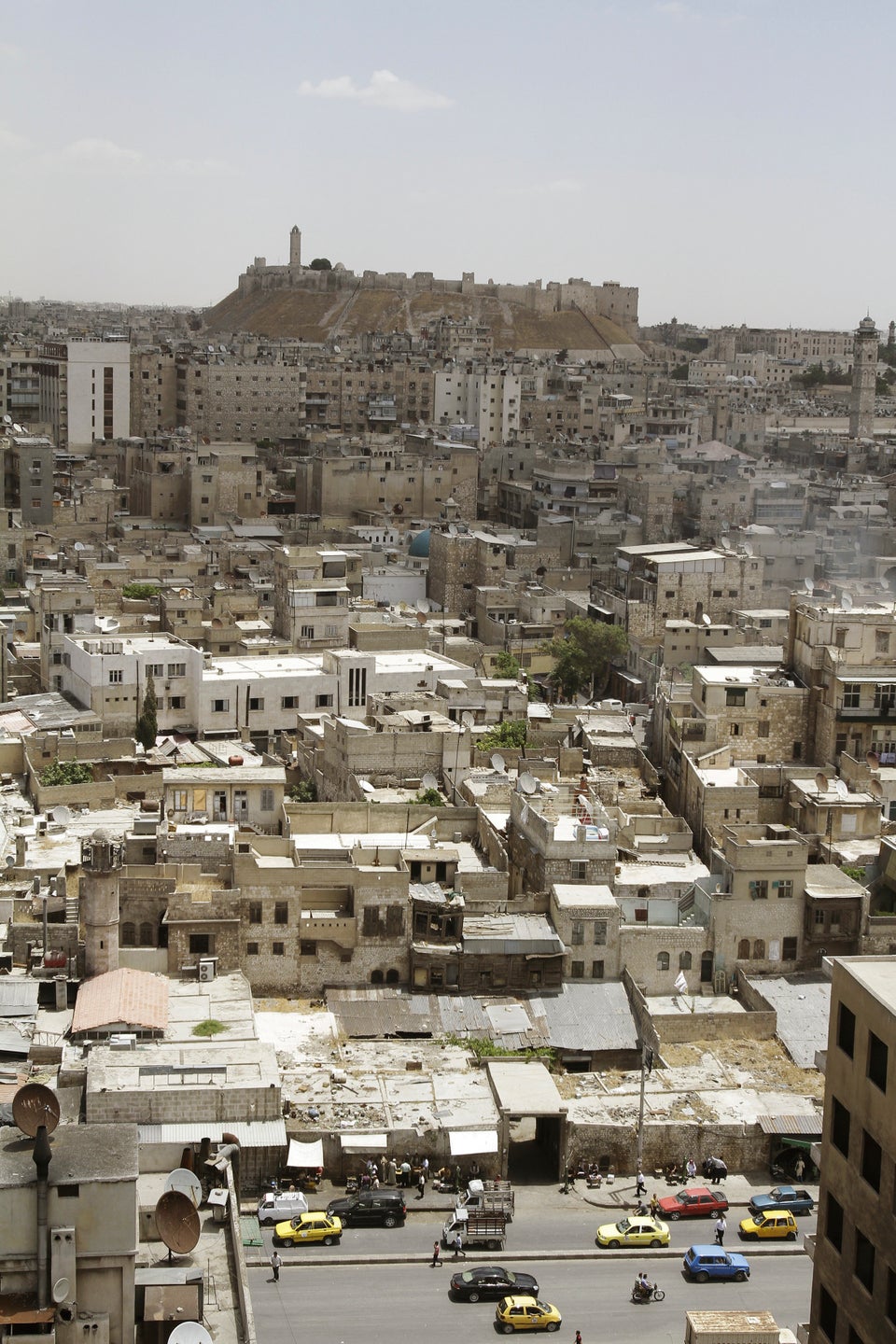 Khaled Al Hariri / Reuters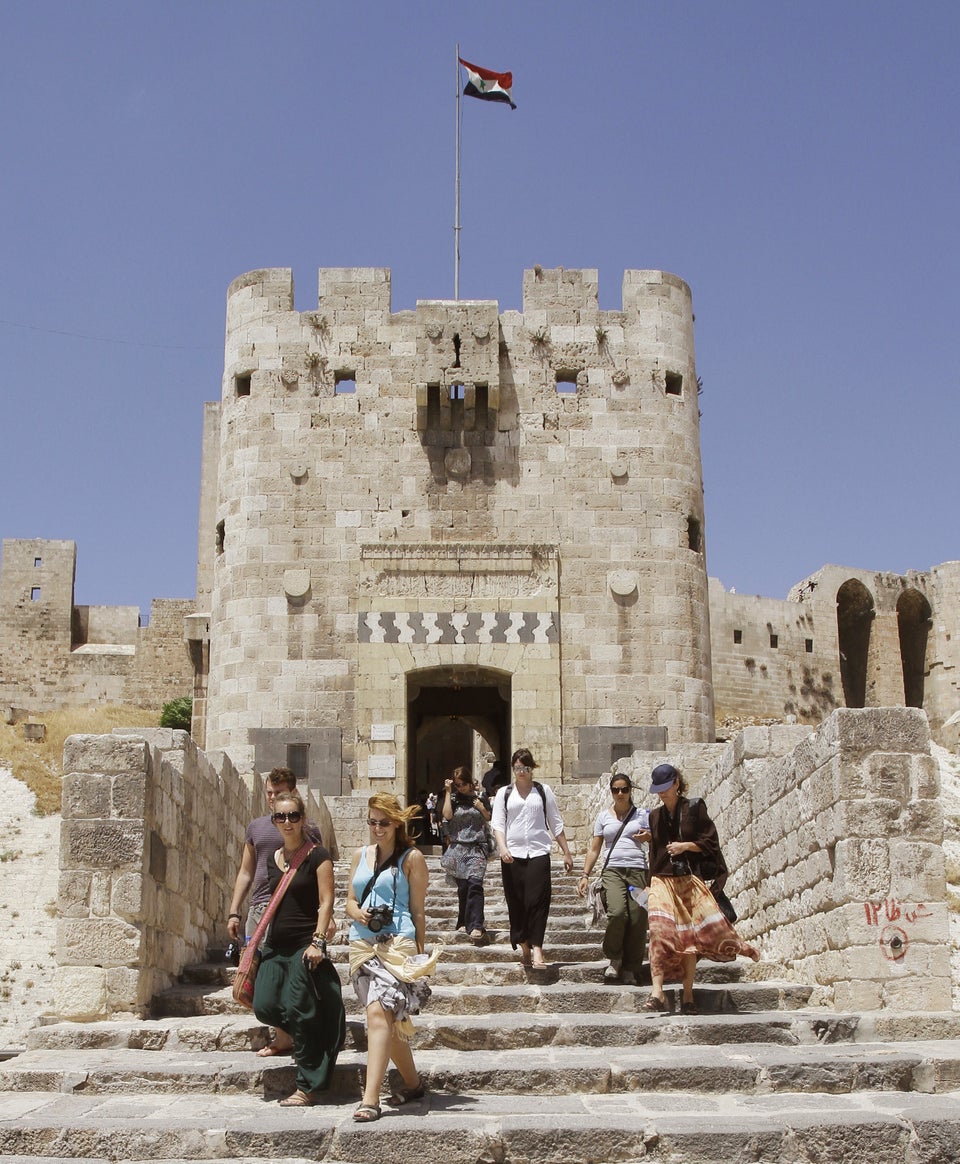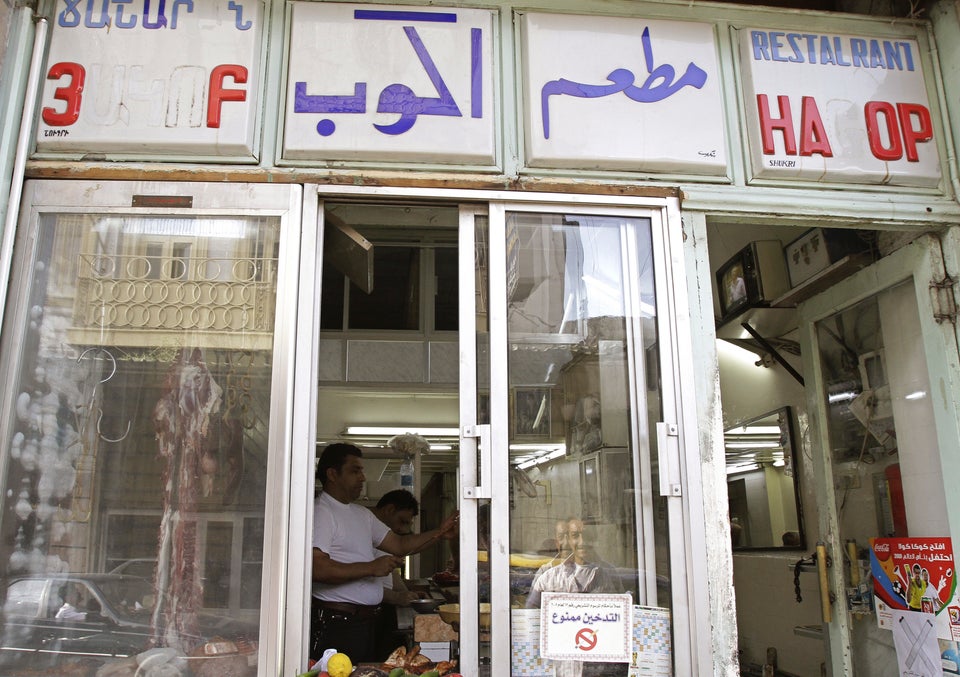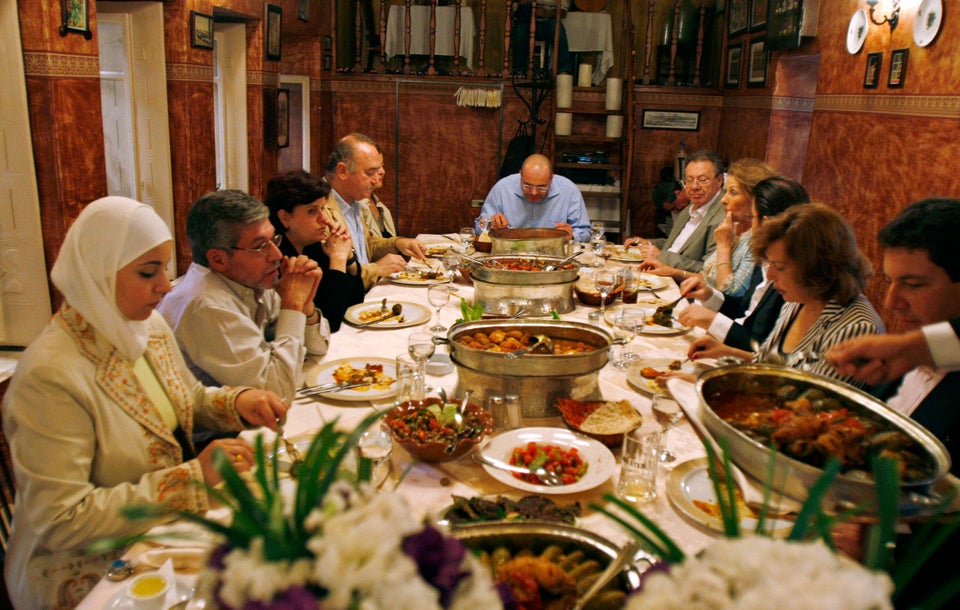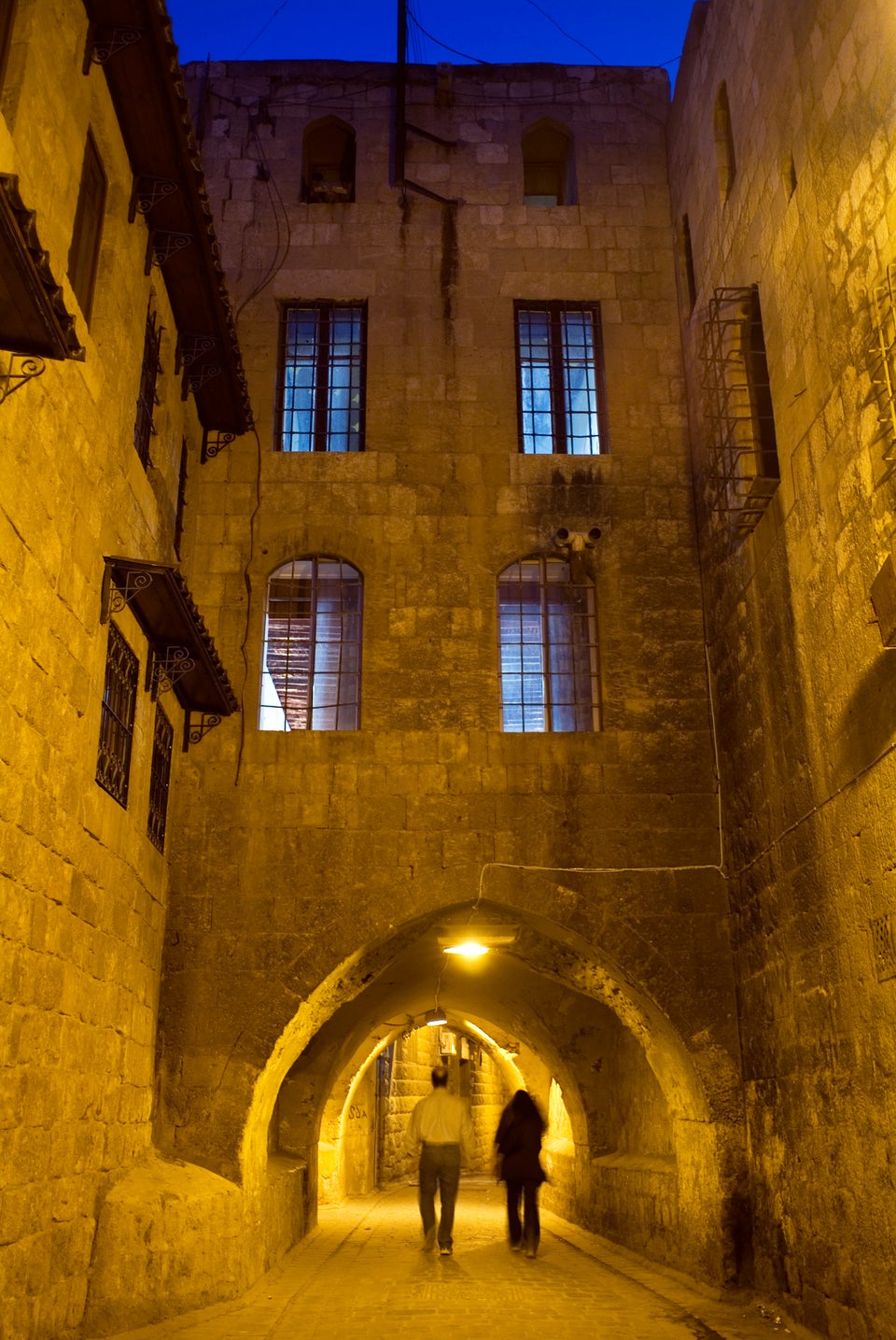 Leisa Tyler via Getty Images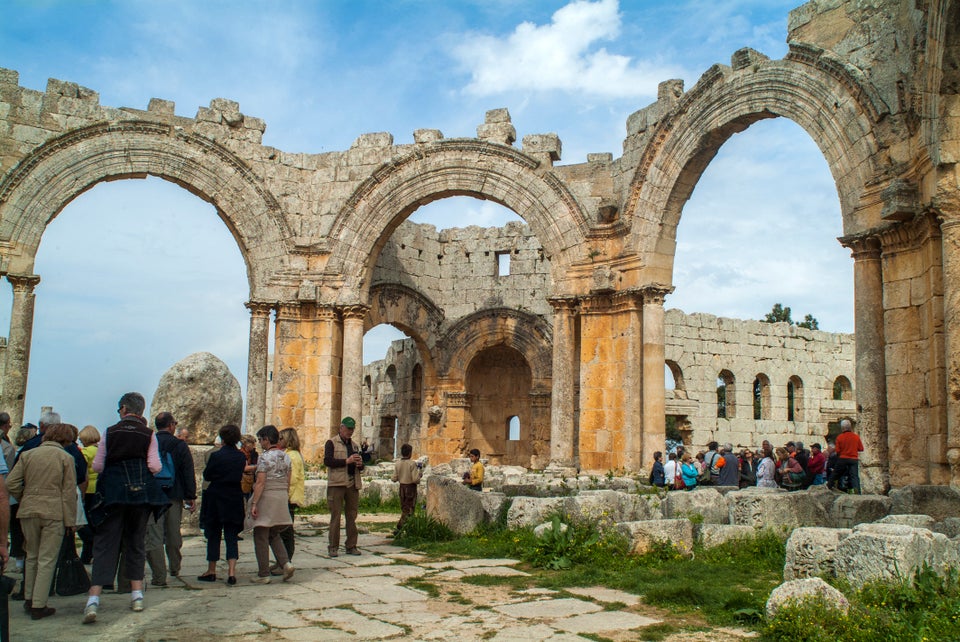 Leisa Tyler via Getty Images
Popular in the Community